Arjo products
Patient Handling Solutions
Promote mobility for all. Safe, efficient & dignified mobilization, transfers & repositioning.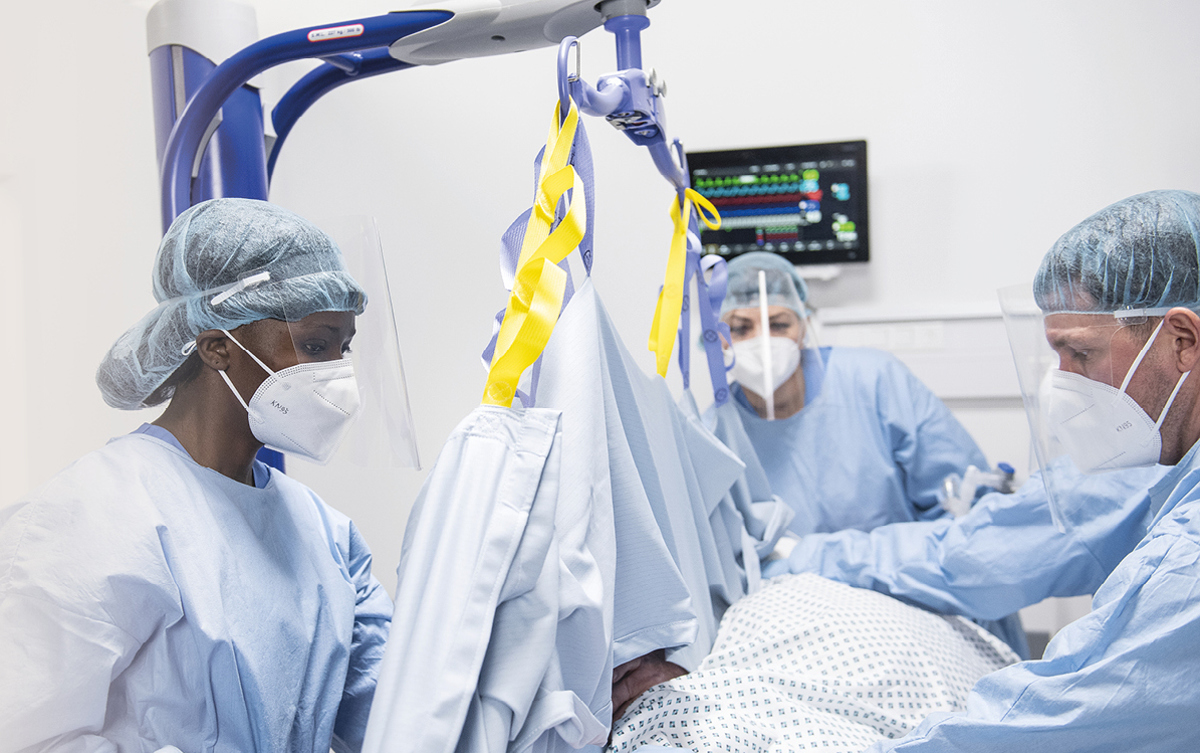 Discover the benefits of our Patient Handling Solutions with a personalized demonstration from an Arjo representative. Book a demonstration to see our Patient Handling Solutions in action.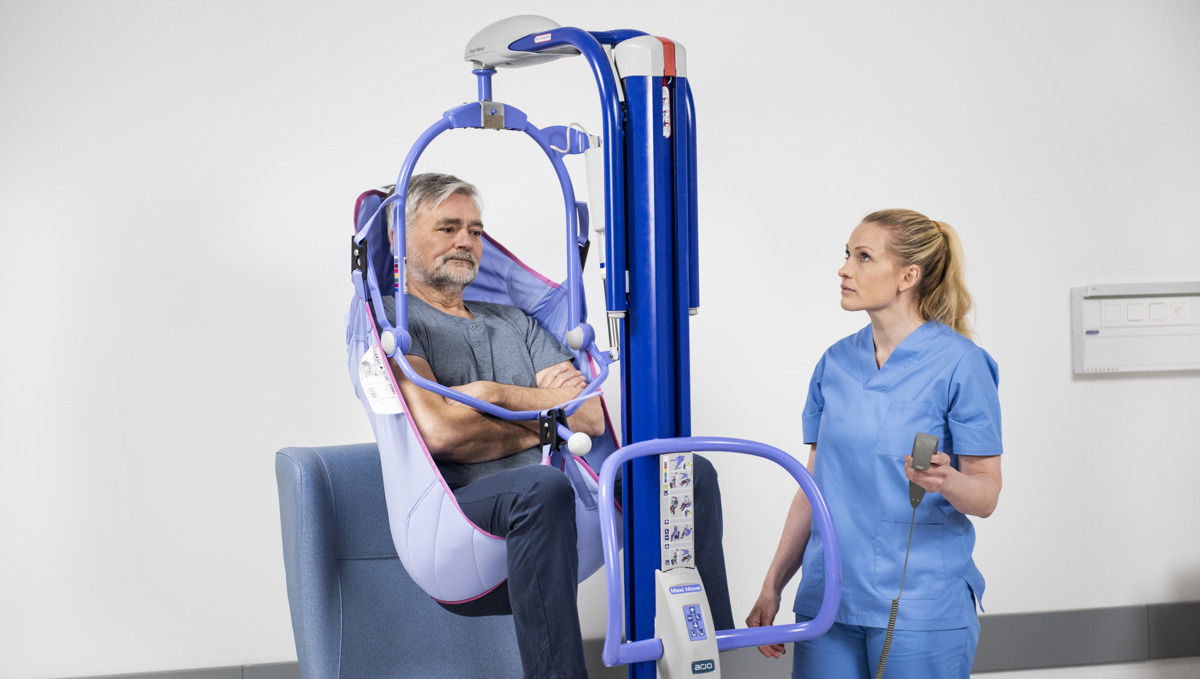 5 solutions that support single-handed care
The term single-handed care simply refers to a means of safely transferring an individual with the correct equipment and appropriate number of carers.​
In some care environments, there have long been 'informal working practices' automatically requiring the need for two caregivers when assisting with patient handling activities. However, in recent years there has been a definite shift towards the provision of single-handed care, especially within long-term care settings.
Rehabilitation guide through empowering movement
This guide offers ideas to assist and enhance moments for mobility by introducing technology as a supporting aid in rehabilitation therapy.
Request your copy of our guide 'Rehabilitation through Empowering Movement' below
Book a rehabilitation demonstration
Book a demo now to begin including these products in your rehabilitation practices, and actually see them in practice, we would love to show you.
Your partner in facility design
We have a long history of collaborating closely with architects, nursing home executives, safe patient handling experts, residents and relatives. Our experience has taught us that to create efficient care facilities and to obtain a good working environment, the right combination of environment, equipment and care skills are needed. Therefore it is key to design for sufficient space early in the planning of a new facility
Request access to our free Architect Portal
If you do not have access to our free Architect Portal, please submit your request using the form.