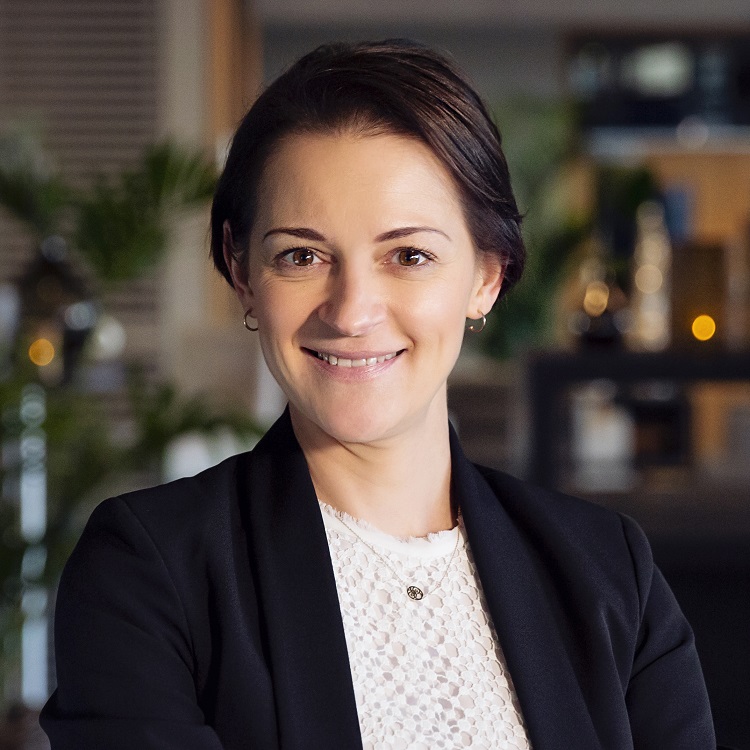 Katarzyna Bobrow
Executive Vice President Quality & Regulatory Compliance

Born 1980.

Education and professional experience: M.Sc. in Banking and finance, specialized in finance and monetary policy, Poznan University of Economics and Business and further studies in Quality Management, Poznan University of Technology. Previous experience of various positions in Getinge Group, including Senior Director QA Supply Chain and Operations. Also experience as Quality Specialist for Molex Polska.

Holding (own and related parties): 3,300 series B-shares and 261,904 synthetic share options.