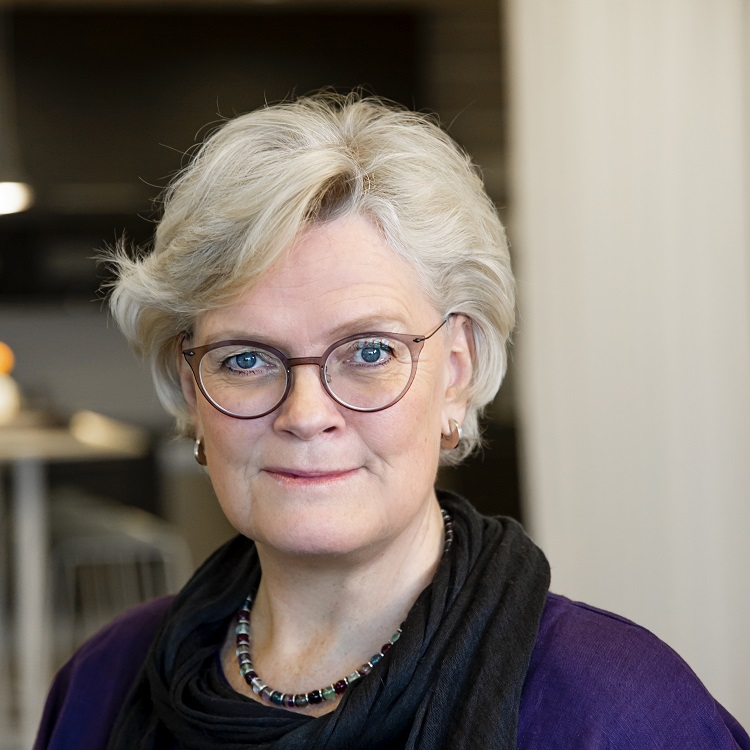 Carola Lemne
Born 1958.

Board member since 2017. Member of the Audit Committee.

Principal education and professional experience: Licensed physician, M.D. and associate professor, Karolinska Institutet. Previous experience as Medical Director of Pharmacia, Clinical Research Manager of Pharmacia Corp., CEO of Danderyds sjukhus and President of Praktikertjänst Aktiebolag.

Other current assignments/positions: Board member and CEO of Svenskt Näringsliv, Chairman of Uppsala University, Board member in AFA Livförsäkringsaktiebolag, AFA Sjukförsäkringsaktiebolag, AFA Trygghetsförsäkring AB, Institutet för Näringslivsforskning and the International Chamber of Commerce Stockholm and partner of CALGO Handelsbolag.

Previous assignments/positions (past five years): Chairman of the Board of Scandinavian Venous Centre Holding AB, Board member and CEO of Praktikertjänst Aktiebolag and Board member in Getinge AB (publ), Investor AB (publ), Stiftelsen Forska! Sverige and The Swedish Corporate Governance Board.

Holding: 3,000 series B shares and 238,095 synthetic share options.