Prone positioning with disposable sliding aids & slings
The World Health Organisation guidance regarding the management of Covid-19 patients1,
stresses the importance of using disposable or dedicated equipment wherever possible.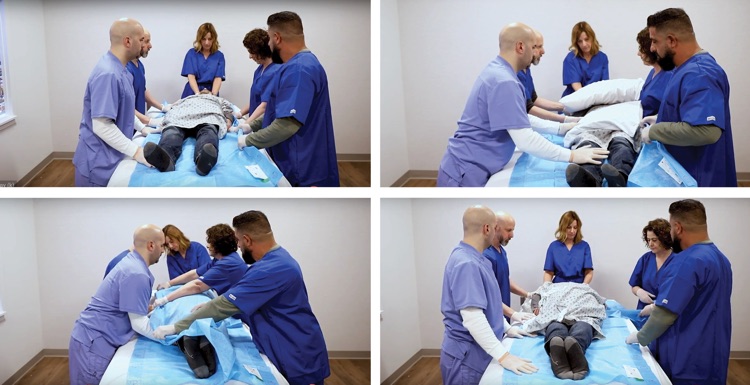 Disposable repositioning aids can reduce the risk of cross contamination and assist
with repositioning the patient in bed, including turning to and from the prone position.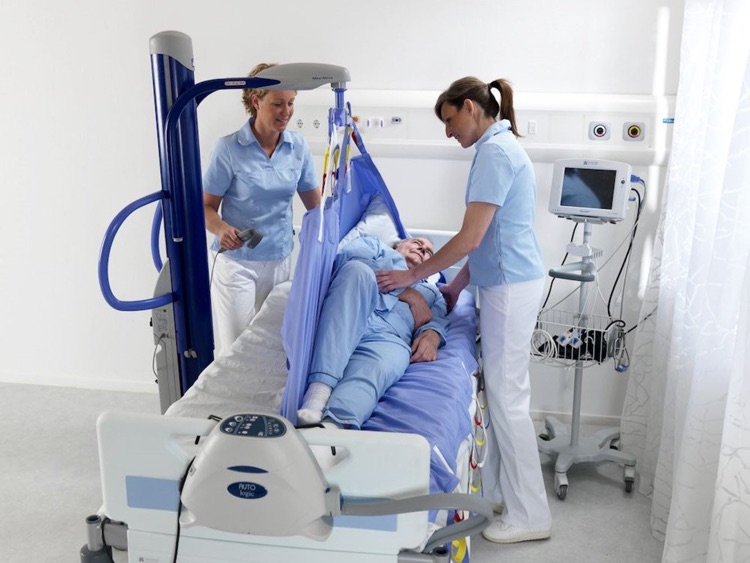 Alternatively, a single patient use repositioning sling in combination with a passive
lift can help reduce the impact on carer workflow. 2
See Arjo's offering for out of bed transfers
Clinical management of severe acute respiratory infection (SARI) when COVID-19 disease is suspected: Interim guidance V1.2; World Health Organization 2020.
Wiggerman et al (2020) Effect of Repositioning aids & patient weight on biomechanical stresses when repositioning patients in bed.