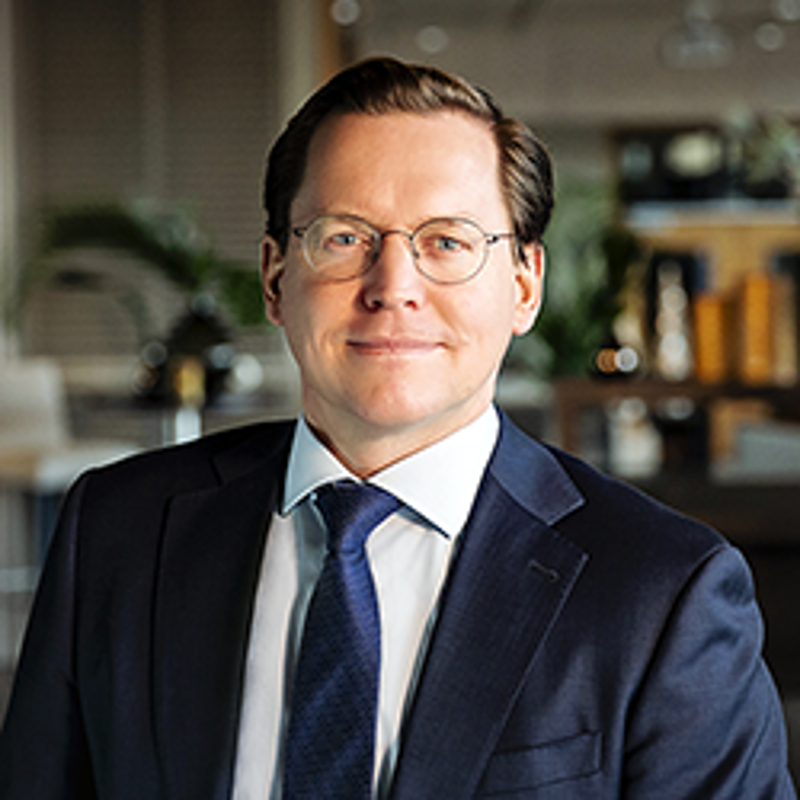 We are in this together
"We appreciate our customers' continued trust during this time. We want you as a customer to feel confident with Arjo and we are doing everything we can to meet your current needs. You can always contact us for advice and support," Joacim Lindoff, CEO of Arjo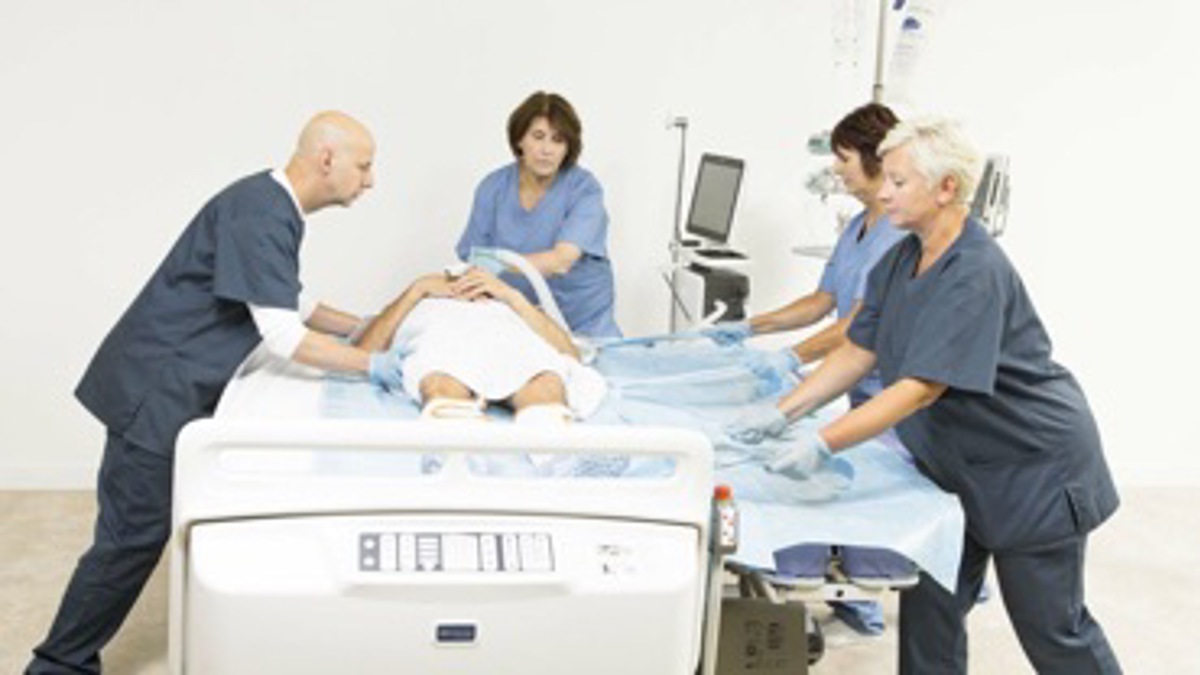 Prone positioning
Solutions to reposition patients including turning to and from the prone position.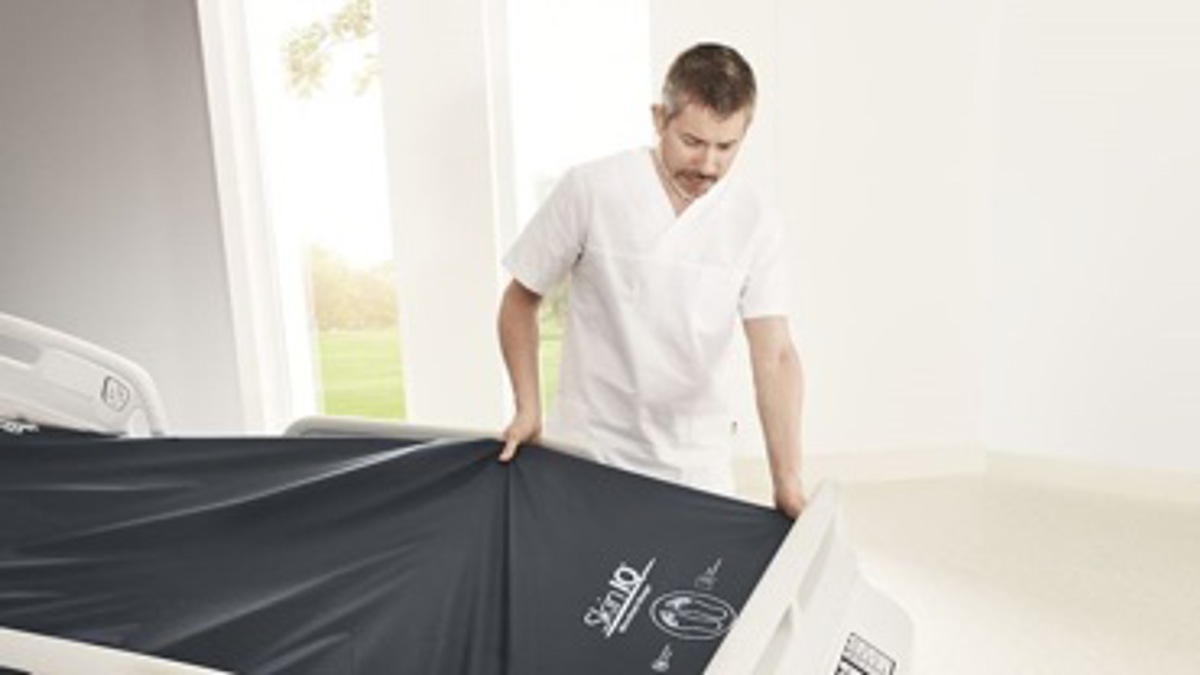 Pressure injury risk
Strategies for pressure injury prevention is as important as ever during Covid-19.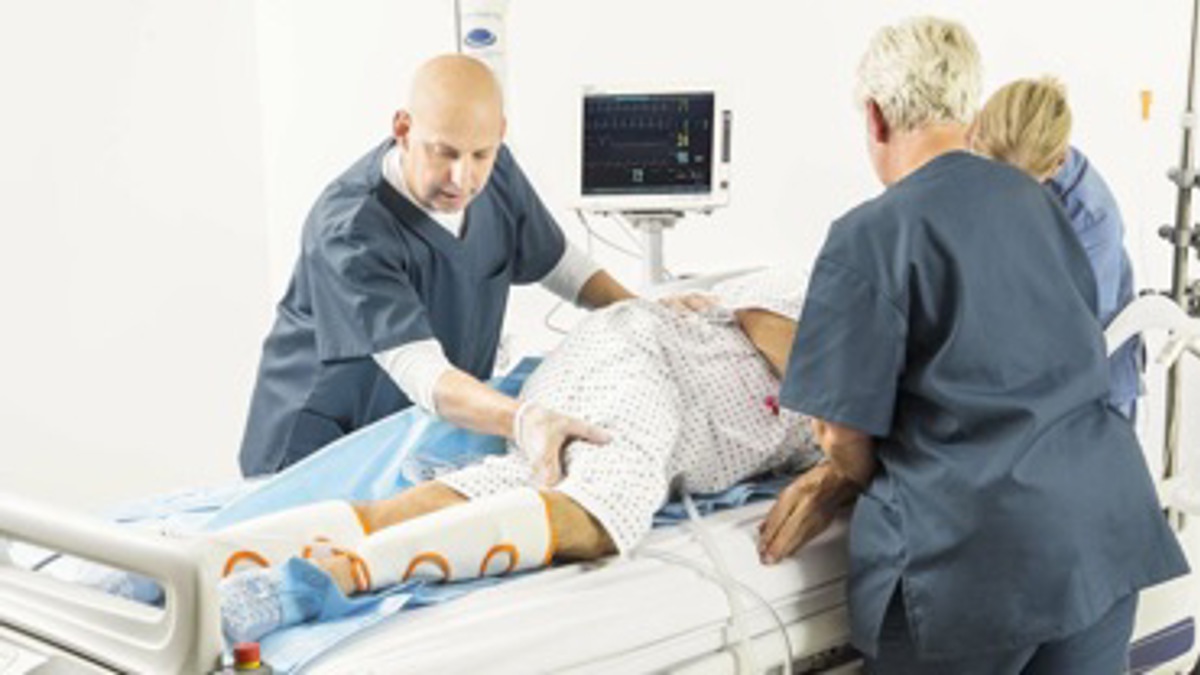 Reduce the risk of VTE
Patients at risk of VTE can benefit from Arjo's proven VTE prevention solutions.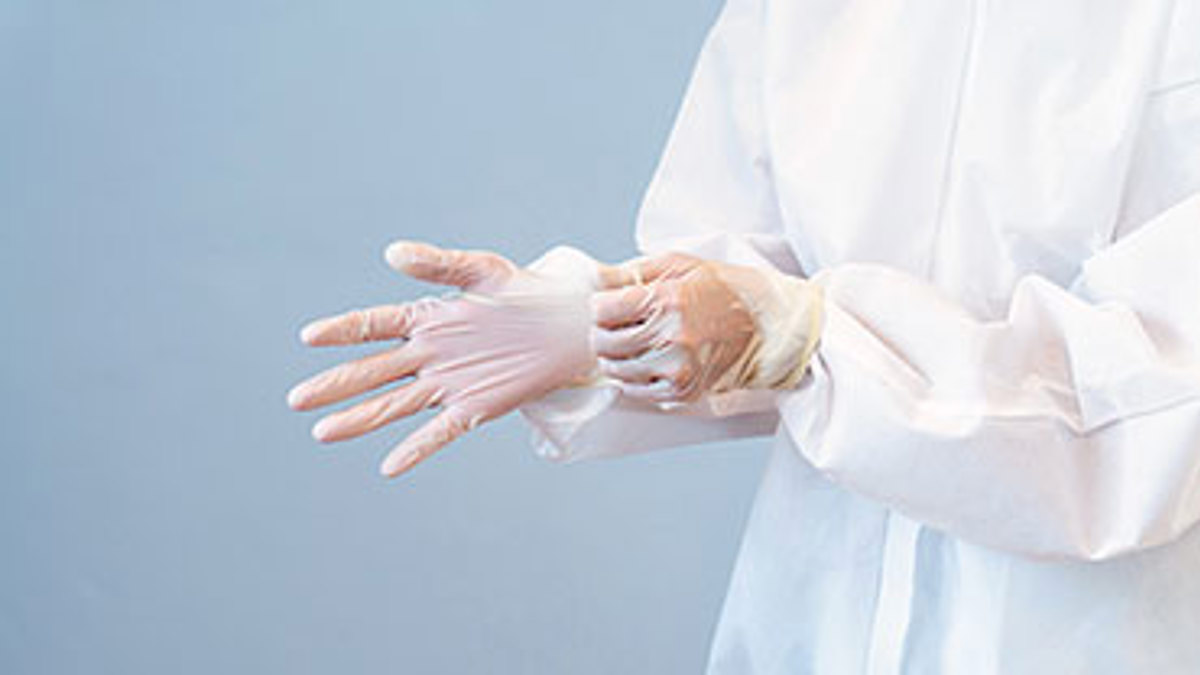 Reduce cross contamination
Arjo has a range of single patient use disposable transfer aids and slings.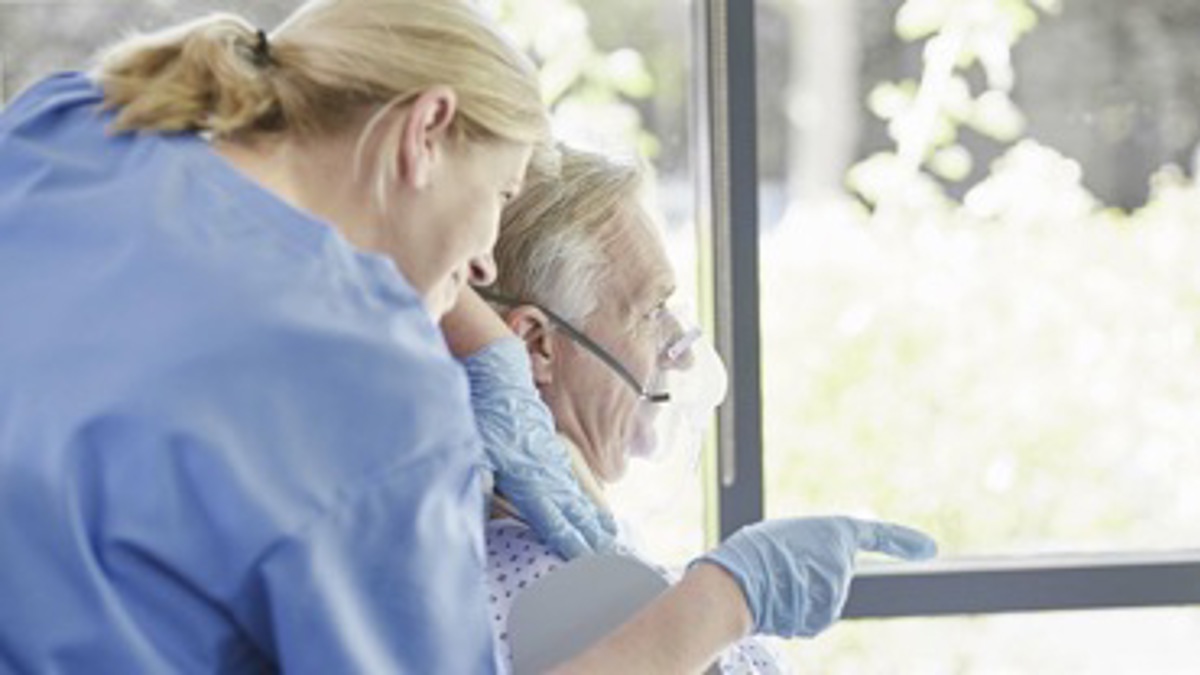 Patient rehabilitation
Comprehensive solutions for mobilising patients in ICU and recovery.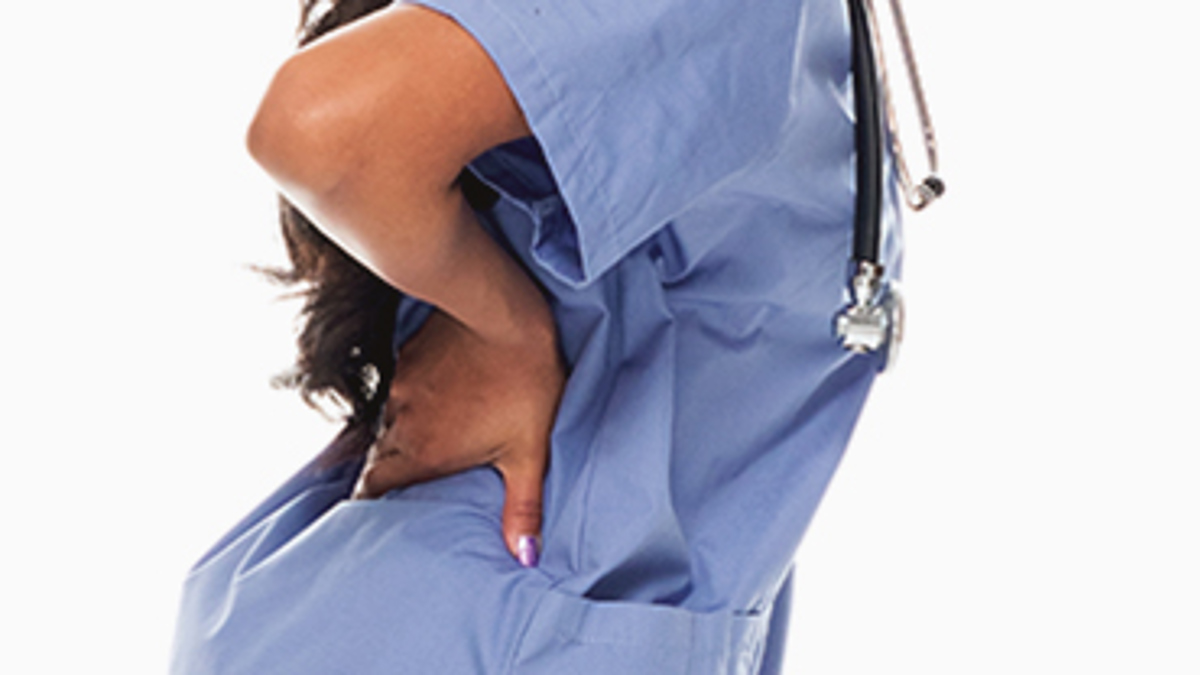 Musculoskeletal injury
Reducing the risk of injury for caregivers with Arjo repositioning solutions.
Dementia Care
Arjo's non-pharmaceutical solutions support a patient-centric approach to care.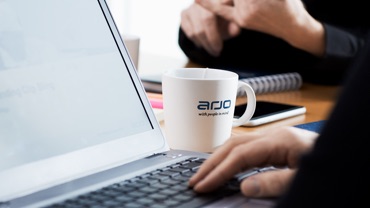 Demonstration
Our most frequently requested demo and training videos.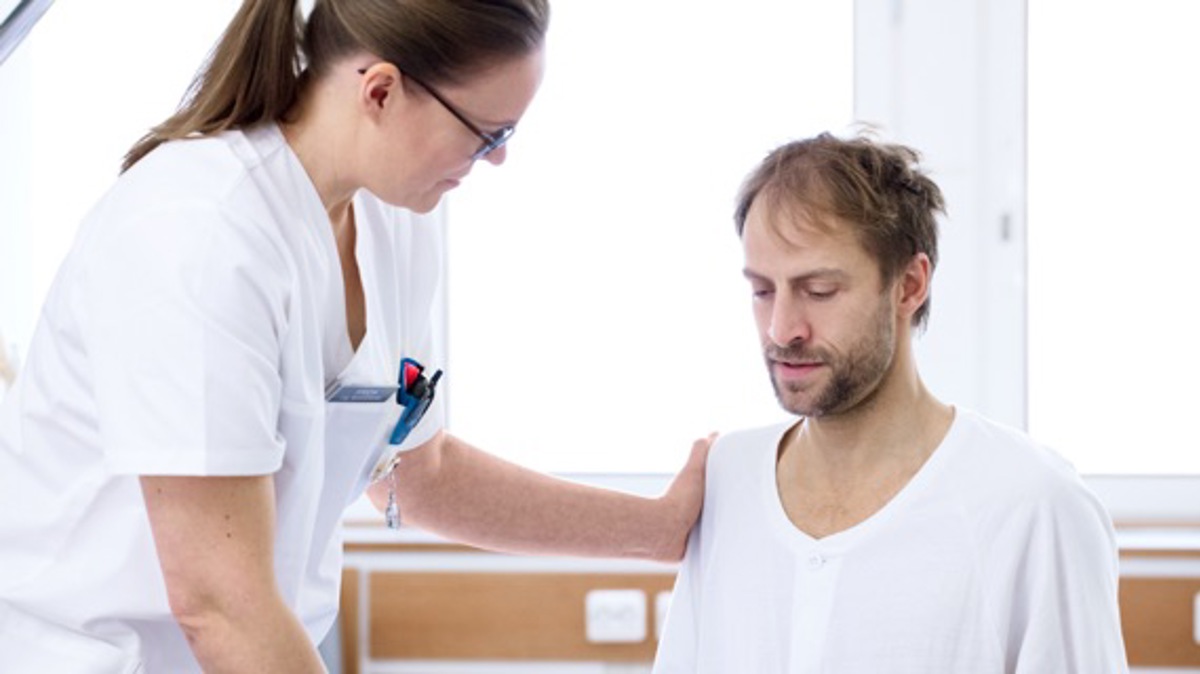 Frequently asked questions
Here are some answers to questions related to our business and how we are operating during this unprecedented time.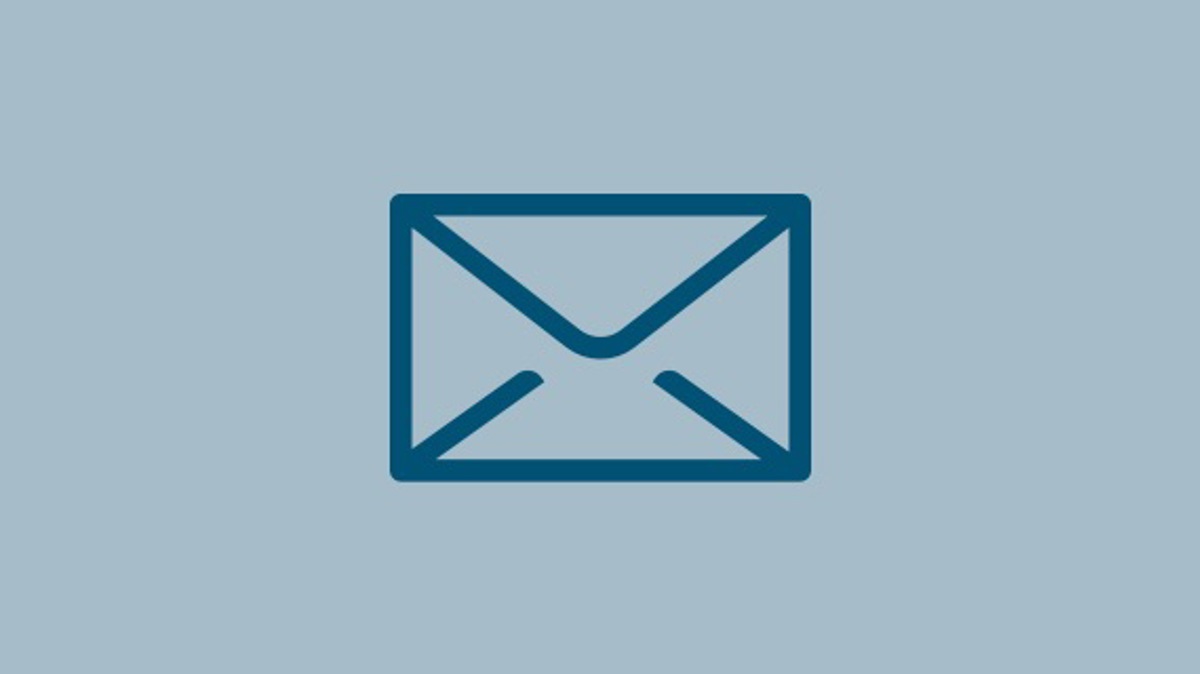 Contact Us
Please contact your local Arjo market for direct communication on how we can help.