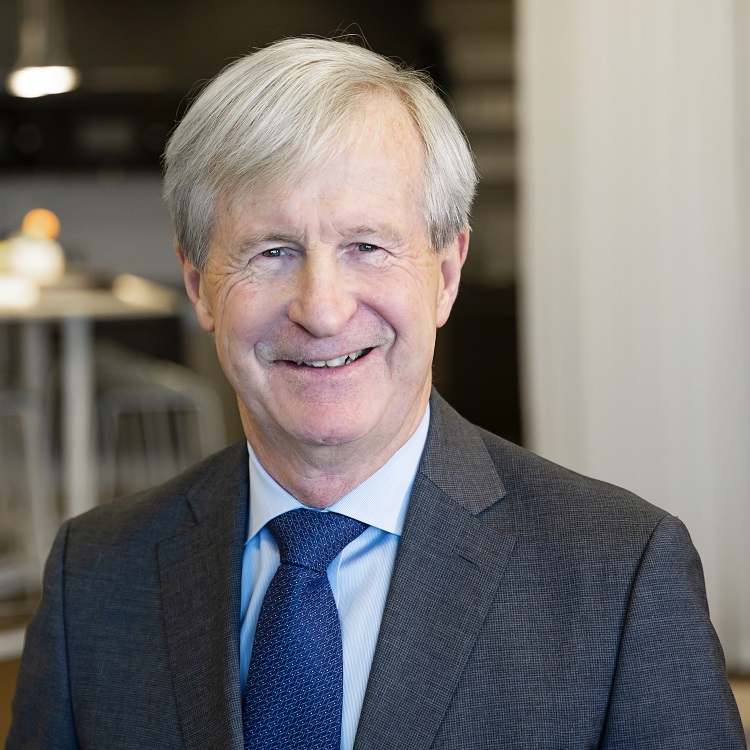 Carl Bennet
Born 1951.

Board member since 2017 (Board member in Getinge since 1989). Member of the Remuneration Committee.

Principal education and professional experience: M.Sc. in Economics, Göteborg University and Dr. Tech. h.c., Luleå University of Technology. Previous experience as CEO and President of Getinge 1989–1997.

Other current assignments/positions: CEO and Chairman of the Board of Carl Bennet AB, Chairman of the Board of Getinge AB (publ), Elanders AB (publ) and Lifco AB (publ) and Board member in Holmen Aktiebolag (publ) and L E Lundbergföretagen Aktiebolag (publ).

Previous assignments/positions (past five years): Chairman of the Board of University of Gothenburg.

Holding: 18,217,200 series A shares and 49,902,430 series B shares via Carl Bennet AB.