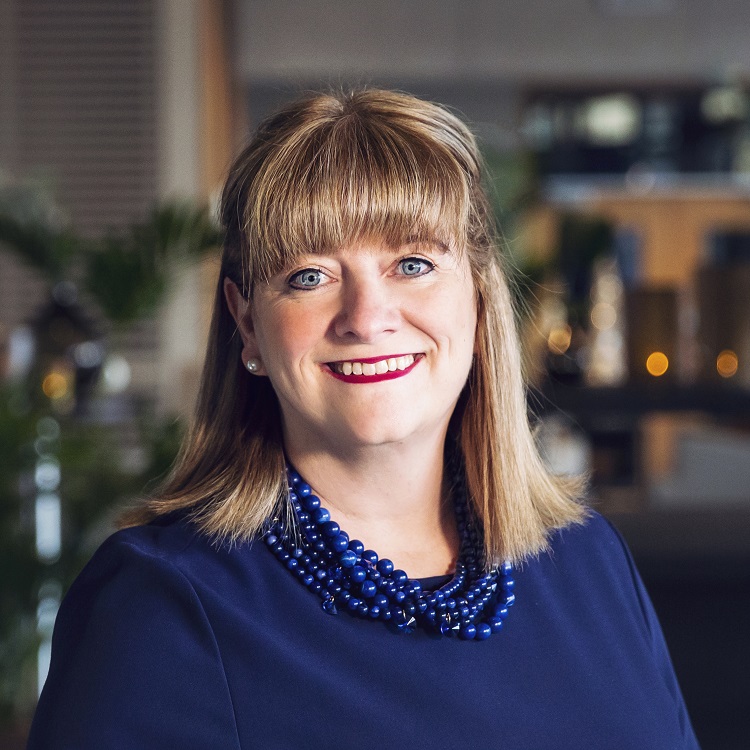 Anne Sigouin
President Sales & Service North America

Born 1969.

Education and professional experience: Bachelor of Arts degree from Concordia University, Montreal, Quebec, Executive Education Leadership Consortium, Smith College, Northampton, MA. as well as numerous executive management programs. Previously held positions with increased scope and responsibilities in sales and marketing in Canada and in the US for Johnson & Johnson Medical Devices Companies and has also been Managing Director of ArjoHuntleigh AB in Canada and President of Getinge Group in Canada.

Holding: 309,523 synthetic share options.