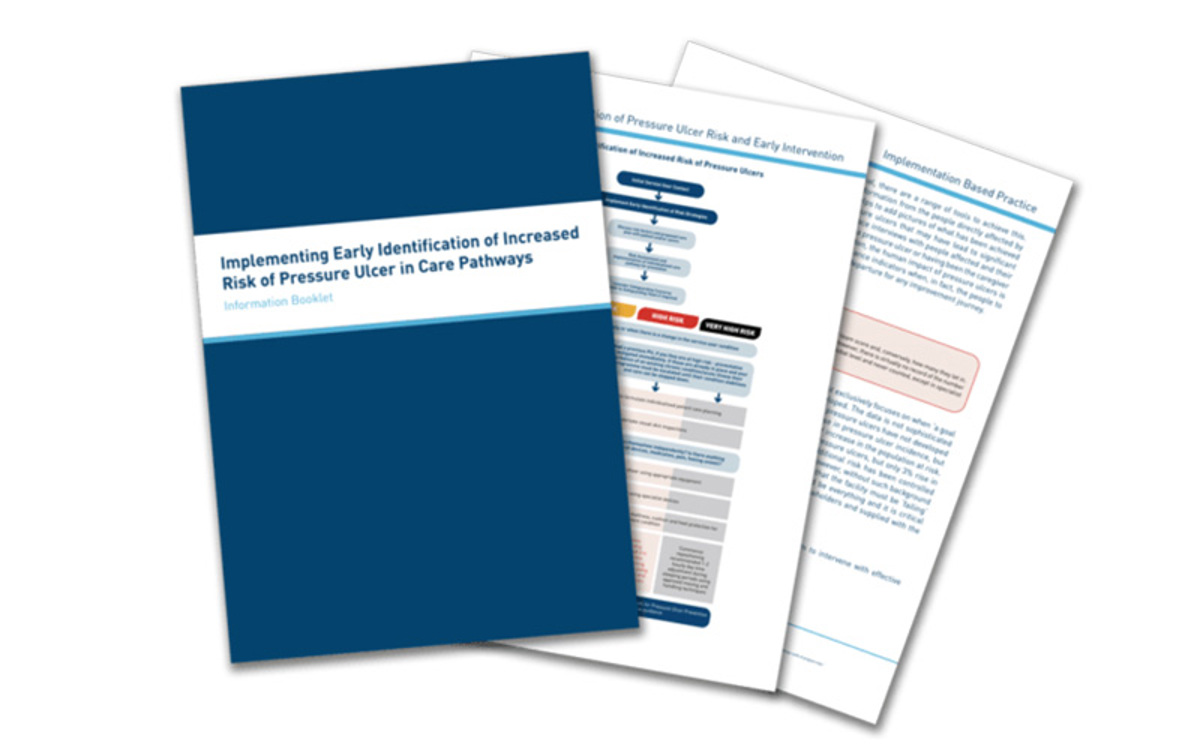 Early Identification Strategies Toolbox
Introducing the Early Identification Strategies Toolbox developed by the Pressure Injury Prevention Advisory Board.

Supported by an educational grant from BBI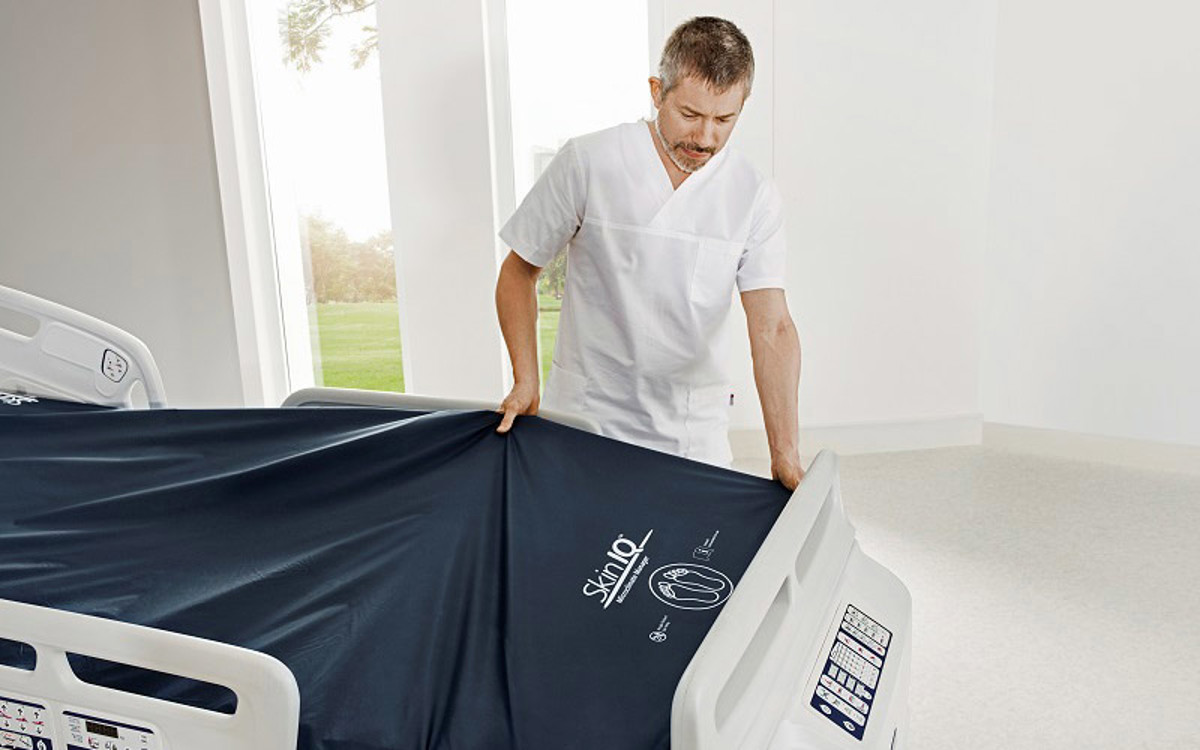 Pressure Injury Prevention Solutions
Our support systems for pressure injury prevention are designed to help you optimise clinical outcomes and to help prevent the negative impact of immobility.
REFERENCES
1. GUIDING PRINCIPLES FOR PRESSURE INJURY PREVENTION AND MANAGEMENT IN NEW ZEALAND MAY 2017
2. PRESSURE INJURY IN AUSTRALIAN PUBLIC HOSPITALS: A COST-OF-ILLNESS STUDY. AUSTRALIAN HEALTH REVIEW, 2015, 39, 329–336
3. OKONKWO H. ET AL. (2018). EVALUATION OF A NOVEL DEVICE USING CAPACITANCE FOR THE DETECTION OF EARLY PRESSURE ULCERS (PU), A MULTI-SITE LONGITUDINAL STUDY. ACCEPTED AND PRESENTED TO NPUAP.
4. CLINICAL EVIDENCE SUMMARY. PRESSURE INJURY PREVENTION SOLUTIONS
5. HTTPS://PATHWAYS.NICE.ORG.UK/PATHWAYS/PRESSUREULCERS/PREVENTING-PRESSURE-ULCERS-IN-ADULTS
6. BURNS M, HANCOCK K, (2018) NOVEL INTERVENTION DESIGNED TO THE REDUCE INCIDENT OF HOSPITAL ACQUIRED PRESSURE ULCERS (HAPU'S) RESULTS IN IMPROVED QUALITY AND COST SAVINGS. ACCEPTED AND PRESENTED AT WOUNDS UK 2018, HARROGATE, UK, 5-7 NOVEMBER