Diligent
Diligent™ is an injury prevention programme, led by a clinical consultancy team that mentors and trains management and staff in mobilising residents/patients safely and early in the care process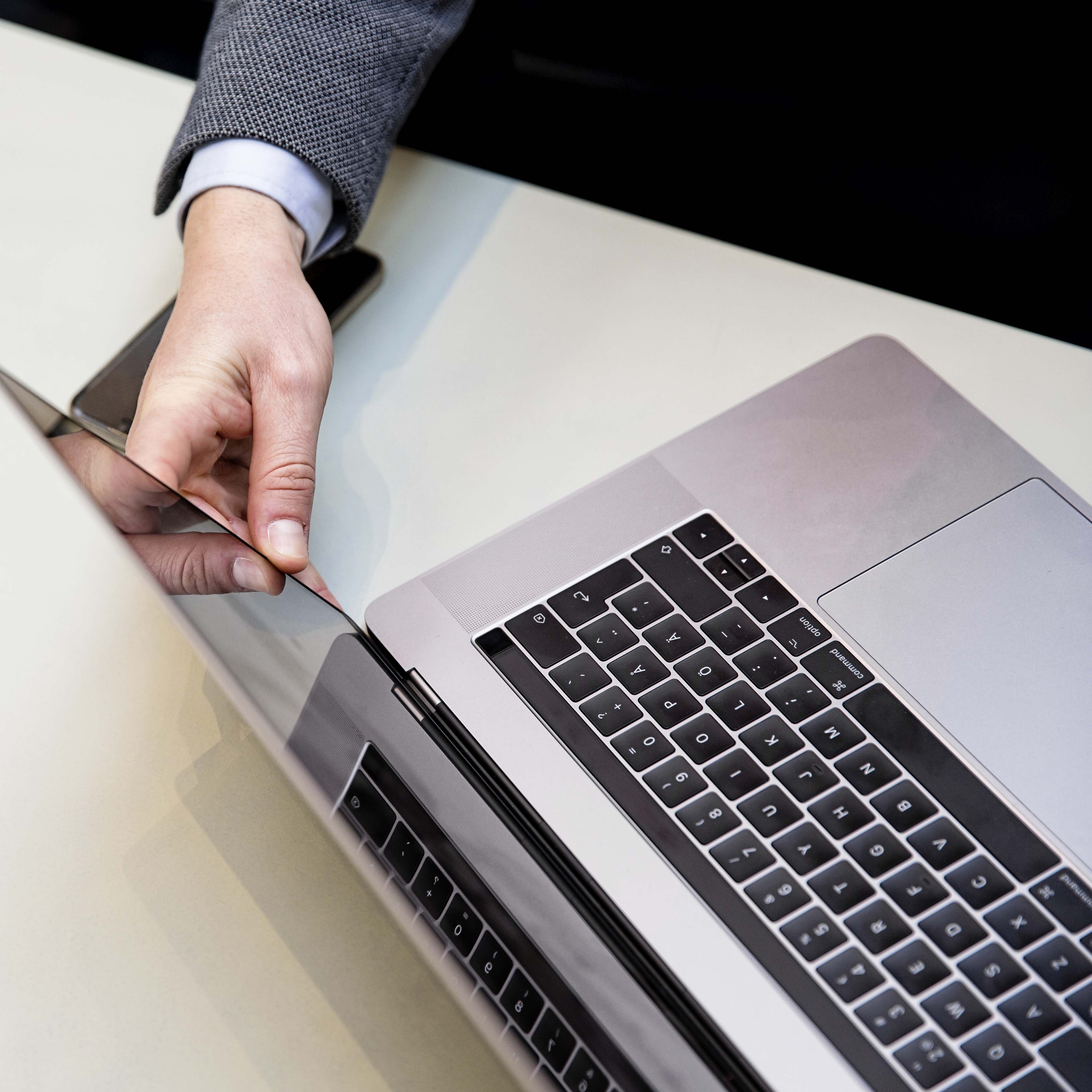 The majority of staff accidents in today's healthcare organisations are associated with moving and transferring residents/patients within a facility.

Diligent is based on a really simple idea in which you establish a partnership with Arjo to provide sustainable cultural changes for your organisation. Each unique Diligent programme creates lasting cultural change that will result in fewer resident/patient and caregiver injuries, helps to eliminate avoidable Healthcare Acquired Conditions (HAC) and reduces the length of stay.

We help you optimise clinical decision making, embed and tailor best practice solutions for individual residents and their caregivers, and equip you with the tools needed to continually track and refine your safe patient handling protocols. By doing so, we help you maximise the performance of your facility with an outcome of your investment that is visible, measureable and sustainable.