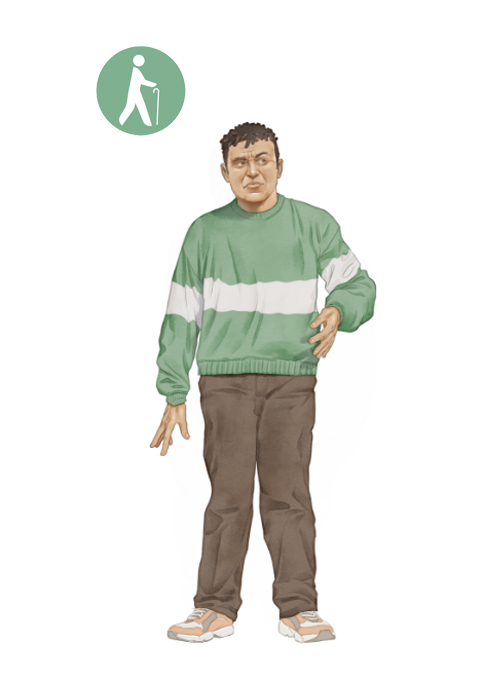 Albert
Albert can perform daily activities independently yet may need extra balance support
This patient/resident may require special aids or appliances to assist their independent function. Albert is standing up although his stance is wide, which suggests that he may have problems with balance. He might also find it beneficial to hold onto furniture and handrails when ambulating to maintain support when walking over a distance or negotiating steps.
Ambulatory, but may use a walking stick/walker for support
Independent – can clean and dress himself
The green colour of his jersey shows that he presents a low risk of static and dynamic physical overload to his caregivers.
Stimulation of functional mobility is very important to maintain independence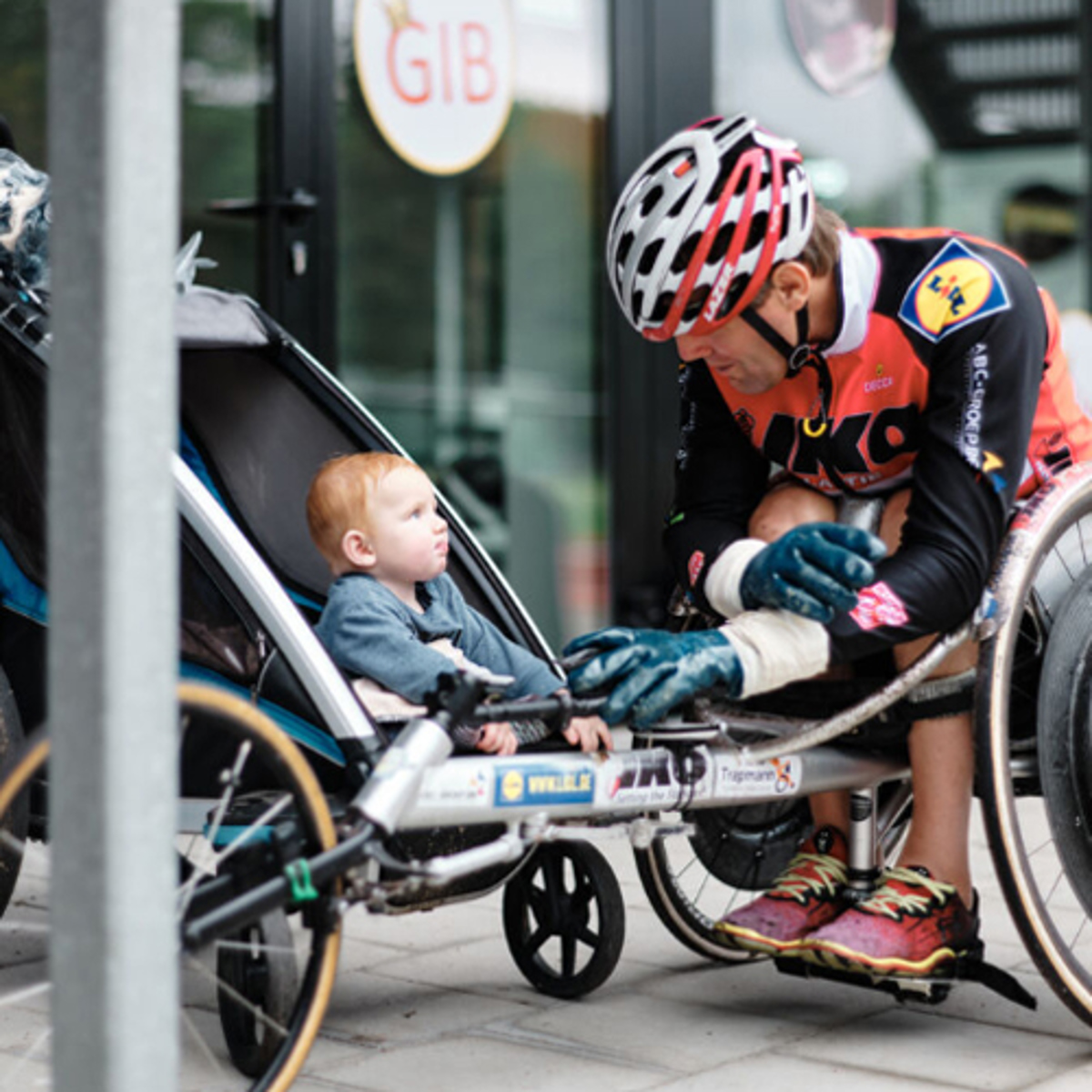 Empowering Movement
The mobility gallery plays a key role in empowering movement in both acute and long-term care, by enabling an assessment of an individual's level of mobility, and how this will impact the quality of care.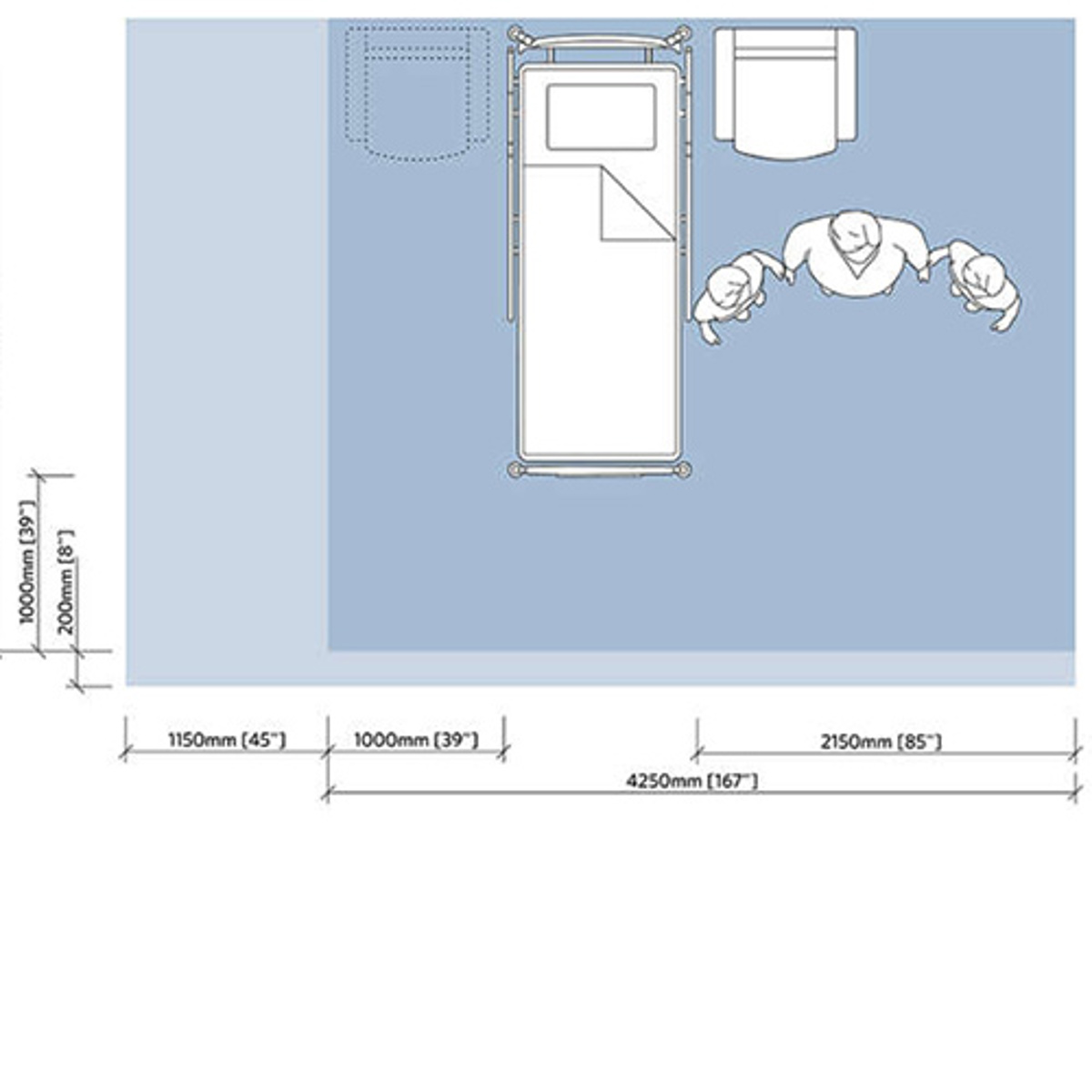 Designing for Albert
Arjo collaborates closely with architects, nursing home executives, safe patient handling experts, residents and relatives, allowing us to successfully design spaces to suit the individual patient's needs.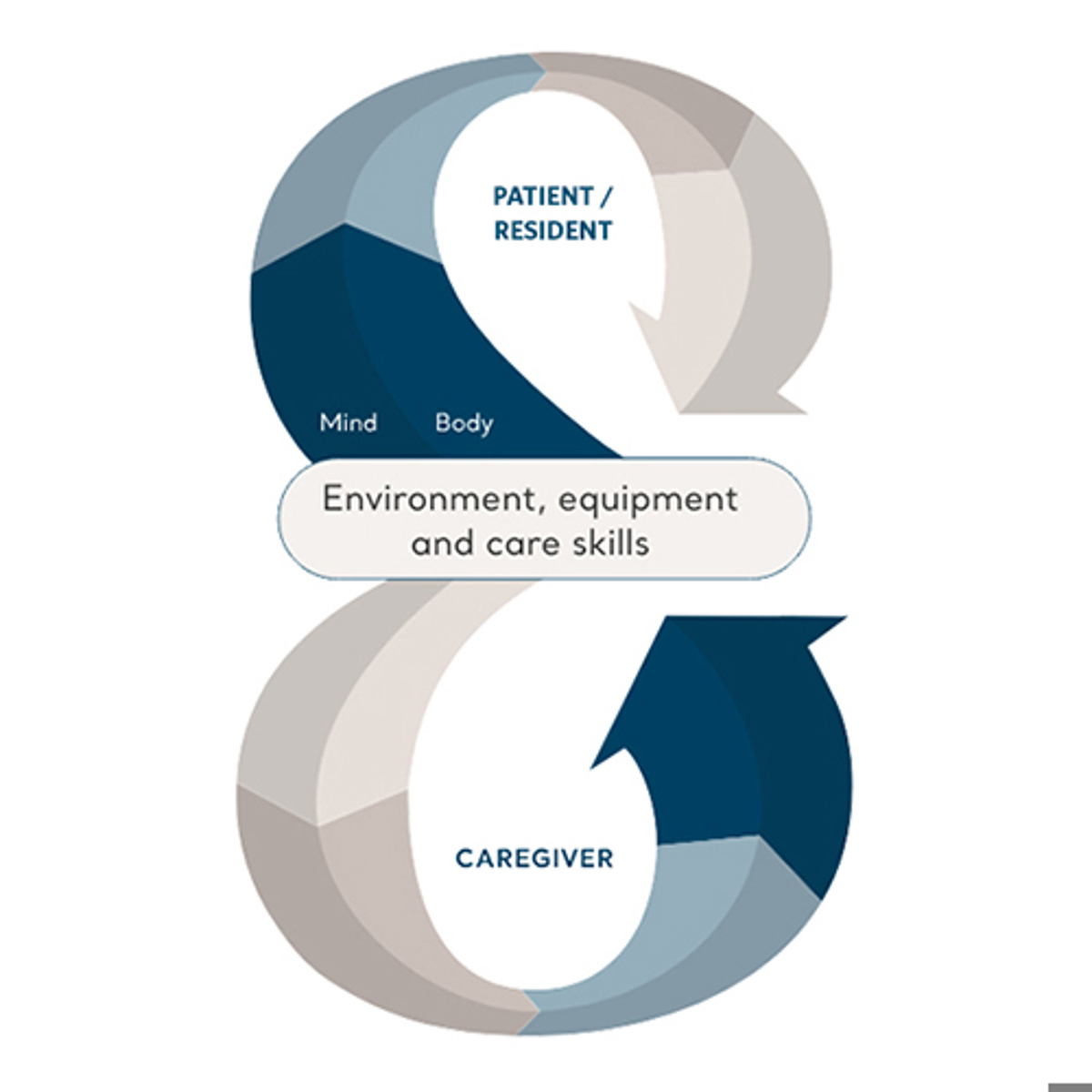 The Positive Eight
The Positive Eight philosophy visualises the potential positive effects that arise from improving or maintaining a person's mobility through application of the best care skills, an efficient work environment and the proper equipment.