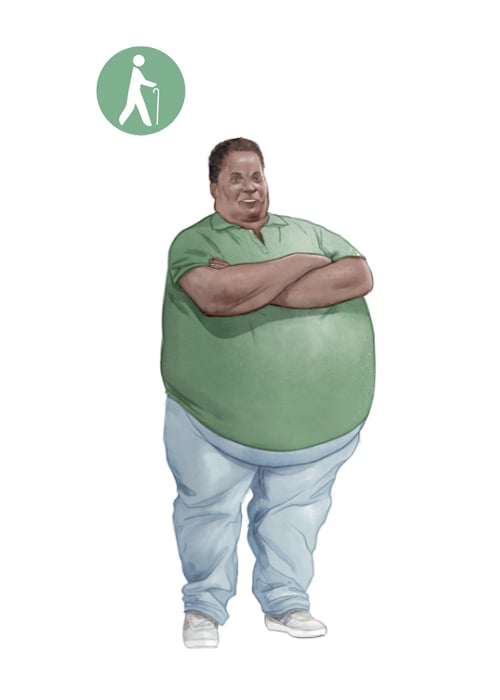 Albert
Albert can perform daily activities independently, but may have minor difficulties with balance
Albert is standing with his arms folded to show that he has mobility on both sides of his body, however he may experience minor difficulties with his balance. Albert represents the 'apple-shaped' morphology, with most of his weight concentrated around his chest or upper body. This results in him being quite top heavy and would quickly become short of breath if he began to move or exert himself by walking over a distance.
Ambulatory, but may use a walking stick/walker for support
Independent – can clean and dress himself
The green colour of his t-shirt shows that, due to his ability to move himself he presents a a low risk of static and dynamic physical overload to caregivers who were providing supervision and encouragement
Stimulation of functional mobility is very important to maintain independence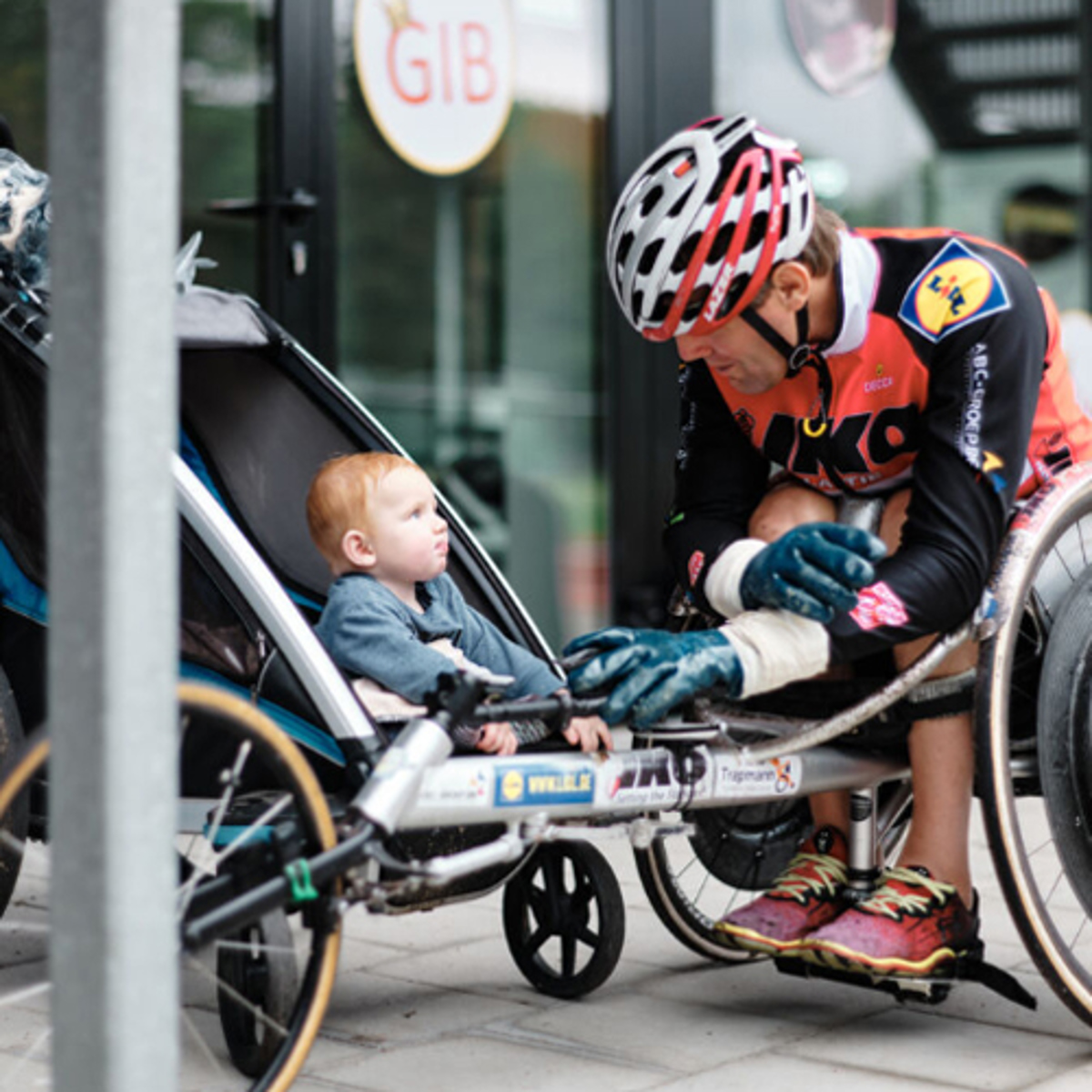 Empowering Movement
The mobility gallery plays a key role in empowering movement in both acute and long-term care, by enabling an assessment of an individual's level of mobility, and how this will impact the quality of care.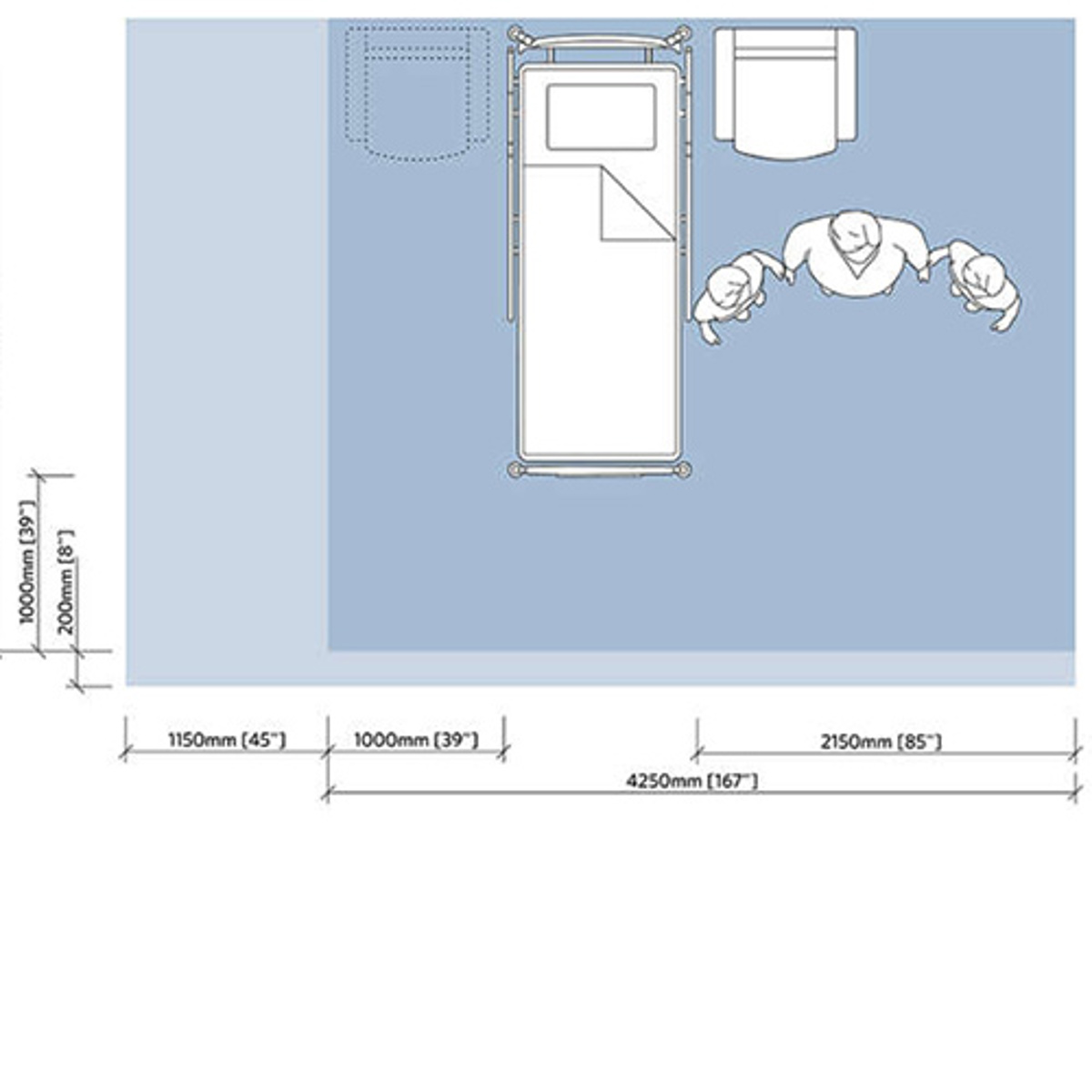 Designing for Albert
Arjo collaborates closely with architects, nursing home executives, safe patient handling experts, residents and relatives, allowing us to successfully design spaces to suit the individual patient's needs.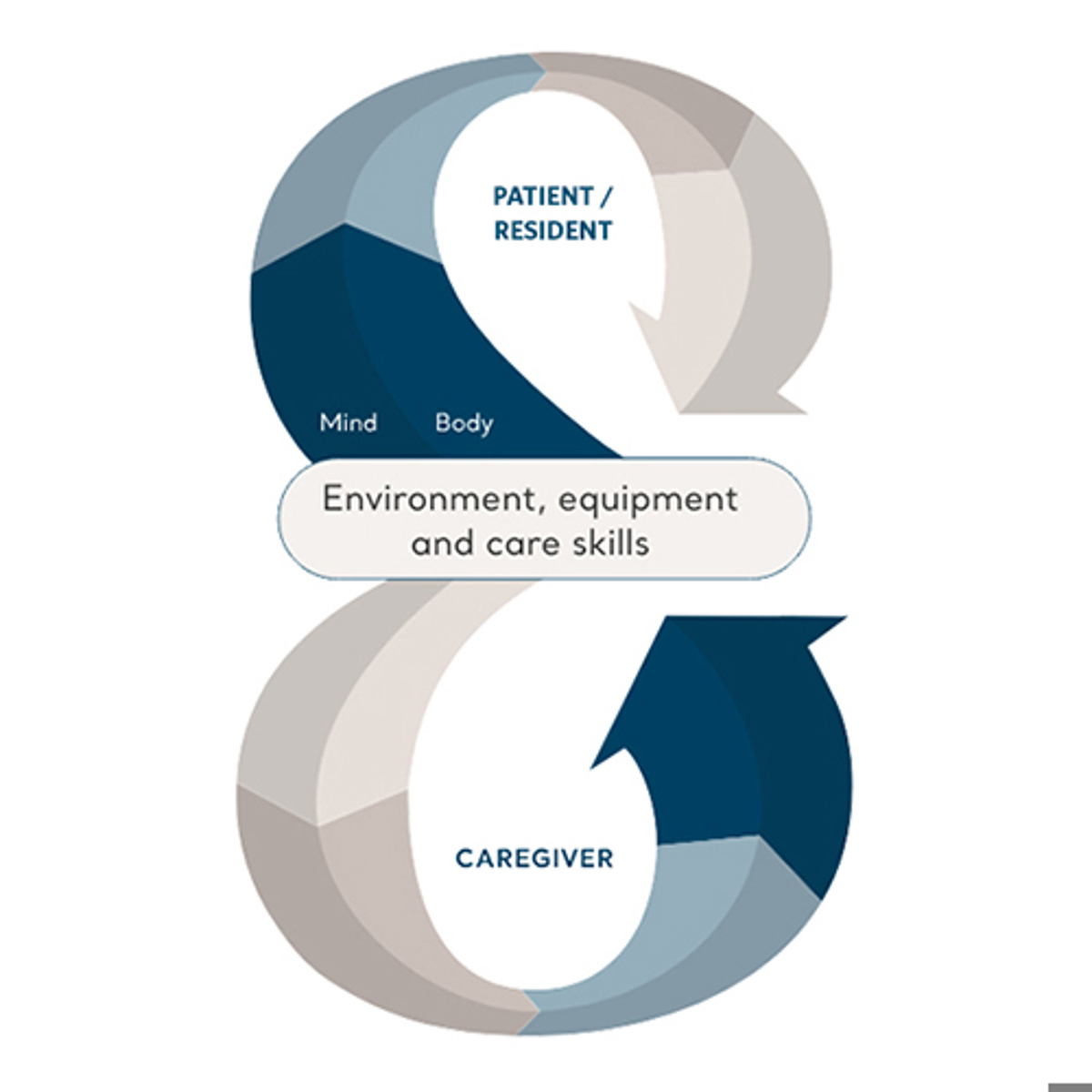 The Positive Eight
The Positive Eight philosophy visualises the potential positive effects that arise from improving or maintaining a person's mobility through application of the best care skills, an efficient work environment and the proper equipment.