Dementia product portfolio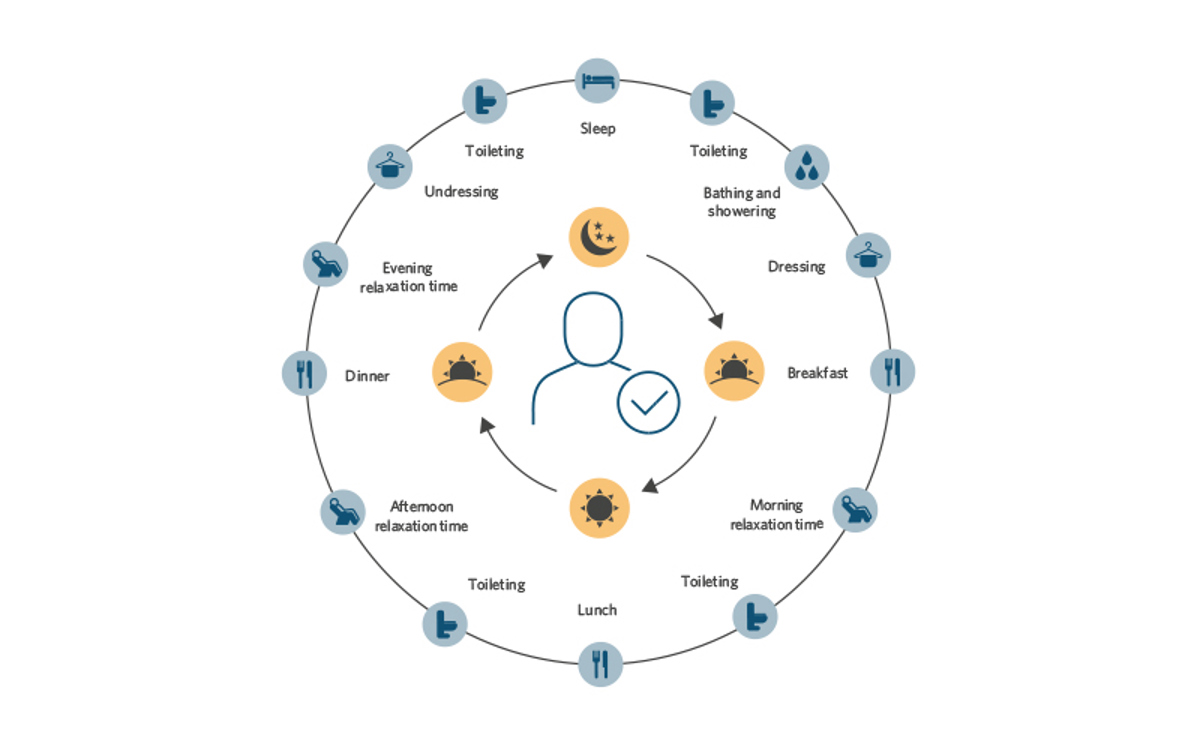 The Arjo dementia care product portfolio
Caring for residents living with dementia is a 24-hour task. Our carefully selected dementia care portfolio can assist you in delivering person centred care around the clock, from patient transfers to bathing and wellness. Our solutions are selected based on their features to help you minimise as much as possible the risk of responsive behaviour, promote the wellbeing of your residents and create and maintain an environment of hominess and familiarity. In addition, many of our wellness solutions include key sensory features such as music, tactile stimulation, spa and relaxation therapy.









We are here for you!
Can't find what you are looking for? Let us help.