Arjo's culture is built on diversity, equity and inclusion, and puts a premium on good health and safety for employees, partners and the societies in which we operate. We value our employees and endeavour to cultivate fair and non-discriminatory work conditions, while offering a diverse and inclusive workplace, as well as good opportunities for incentive and growth. Insights from the annual Arjo People Survey show an increasing engagement score – now 8.0 out of 10.0.
Arjo's global Flexible Workplace concept allows every employee together with their supervisor, to evaluate the requisites for working from someplace other than the office. We believe in a high degree of personal accountability for finding the best solution for both employees and the company, though the office remains a key place for cooperation and creative processes.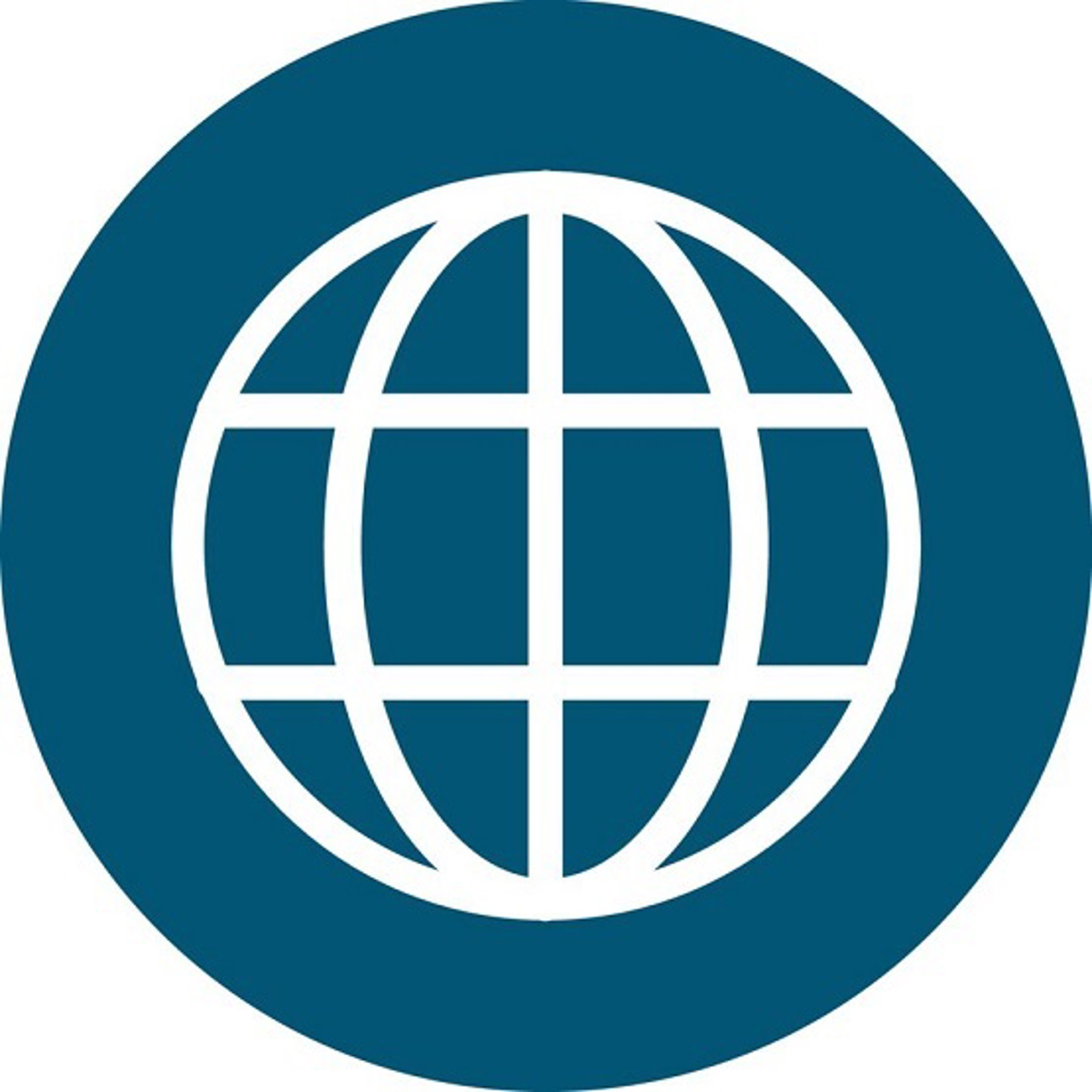 Diversity, Equity and Inclusion
We aim to assume clear responsibility for our employees and the communities in which we operate. This is reflected in our commitments in the Arjo Sustainability Framework 2030, our Guiding Principles and Leadership Behaviors. By offering equal opportunities to all, we provide the right conditions for making the most of every employee's talent, potential and contribution to our operations.
Occupational Health and Safety
We aim to realize a high level of health and safety at the workplace. This is reflected in our commitments in the Arjo Sustainability Framework 2030, our Guiding Principles and Leadership Behaviors – and defined in a framework for identifying and managing physical and psychological safety in the work environment, as well as employees' personal and collective wellbeing, with a Zero Accident Vision.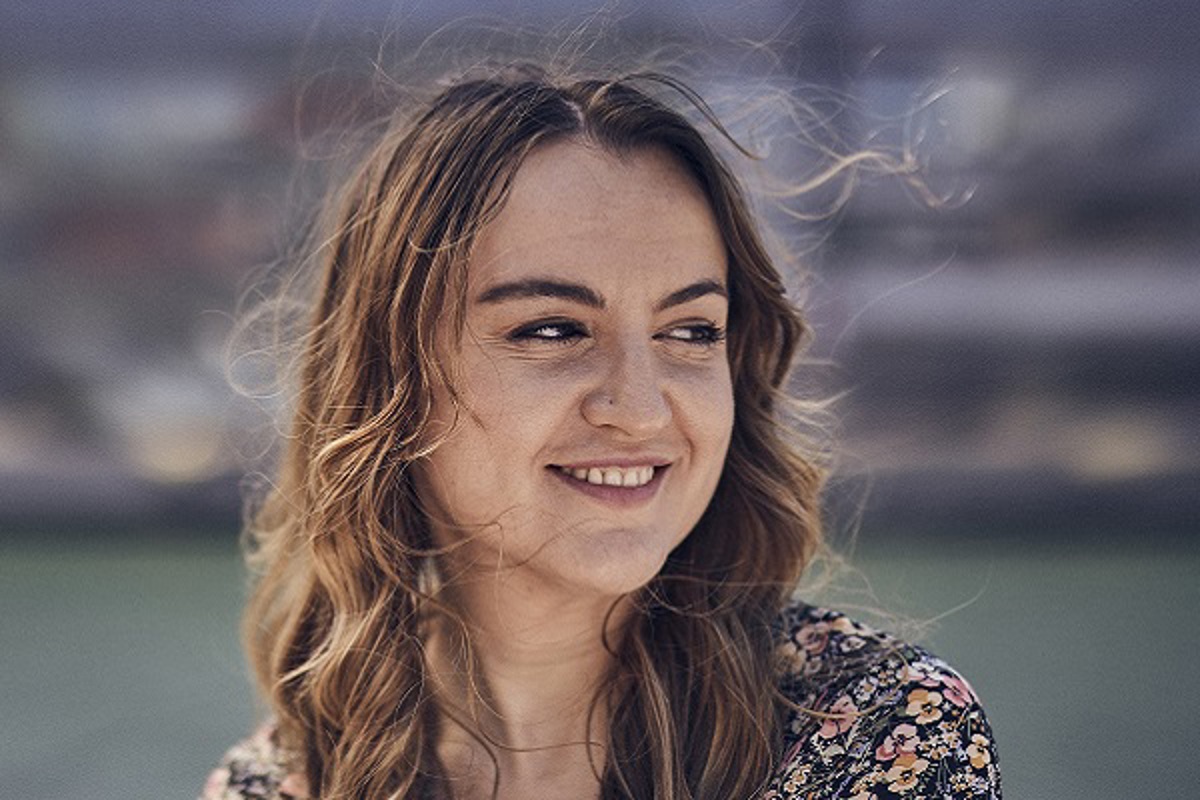 "By working with R&D at Arjo, I can contribute to creating a better society"
For Panagiota Biba, it was the fact that the solutions really make a difference for people who need to be cared for, that drew her to Arjo. Today Panagiota works in Product Development, ensuring that the products meet all requirements, from both technical and user experience perspectives.
"I go to work every day with a true belief that we make a difference"
One of the main reasons Gustav Andersson joined Arjo was that he saw his grandfather suffering from Alzheimer's disease, and wanted to help people like him. Now, Gustav devotes his days to making a difference for people facing mobility challenges.
"The positive and inclusive atmosphere brings out the best in all of us"
When Rana Moussa realised that a mattress system from Arjo greatly improved her bedridden sister's quality of life, she had found her new employer. Now Rana contributes to ensuring that Group Accounting enables successful operations all over the world.
Growing people and business together
Arjo's global Talent Program includes employees who, under the guidance of the Arjo Management Team, share their knowledge and experience, and work together on strategic business projects in order to find new ways forward.
Through our global Mentorship Program, we create space to support the development and growth of employees while enhancing skills in key areas. Mentorship offers the opportunity for practical guidance, advice and insights, and prepares individuals for career advancement within the organization