Ethical business behaviour
Arjo has an ethical responsibility to employees, customers and business partners, and we strive for high business ethics on all levels. Ensuring compliance is part of our daily work. Good business ethics and well-defined principles for compliance are at the core of Arjo's long-term business relations. Our strategy is to support companies that share our core values. Our ambition is to influence other players in contributing to the development of a fair global market, free of corruption.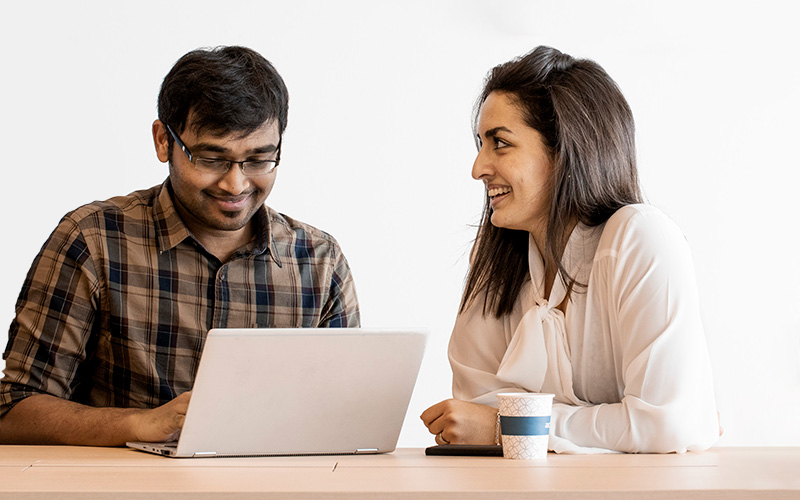 Ethics and Compliance Committee
The Ethics & Compliance Committee sets the strategic direction pertaining to Arjo's business ethics and regulatory compliance. It acts on the instruction of the Management Team and monitors that Arjo's operations comply with the ethical guidelines in the global market, and follows-up ongoing internal processes and activities in this area. The committee also has an advisory function and responds to employees' questions.

Training and development
Compliance and ethics play an important role in the healthcare industry, and our employees play a critical role in ensuring we meet the overall requirements in these areas. We have therefore created programs for the training and development of all our employees globally in these areas, and specifically focused on our Code of Conduct. This is a work in progress that started in 2017, and will continue into the future.
Anti-corruption
Arjo has zero tolerance for all types of fraud, bribery or other types of action that create wrongful advantages and contravene our policies, local laws and regulations, industry standards and ethics codes in the countries where the Group operates. Our anti-corruption policy has been prepared to combat corruption and the Group's employees and business partners are expected to comply with it.
EU General Data Protection Regulation (GDPR)
Arjo protects privacy when processing personal data. To meet the requirements of EU GDPR, Arjo carried out a number of activities during 2018 under the framework of a global GDPR program, including defining internal processes regarding personal data processing and employee trainings. Arjo's Ethics & Compliance Committee monitors this area regularly.