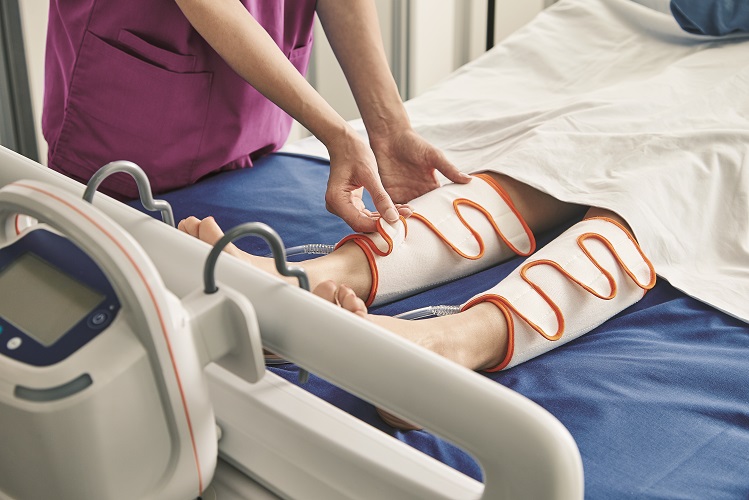 VTE prevention
Comfortable, convenient and clinically effective: The non-invasive solution from Arjo.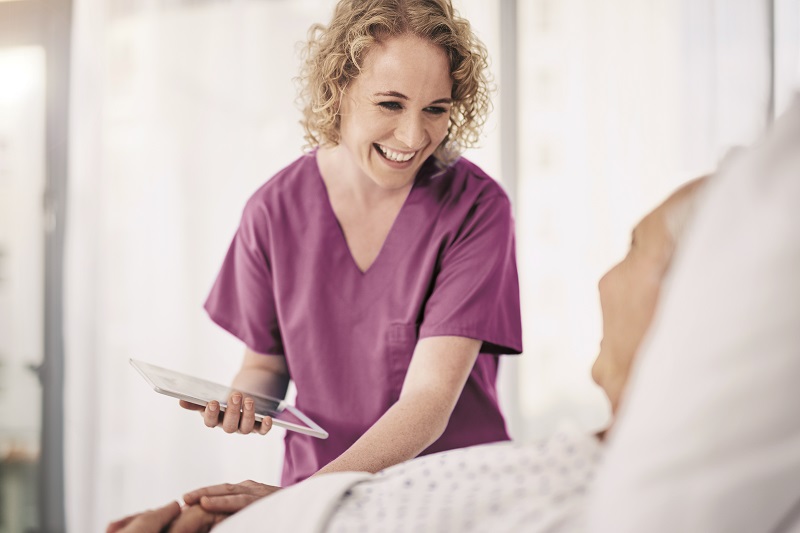 Anyone can develop venous thromboembolism (VTE) regardless of age, gender or ethnicity
It is often the result of a prolonged period of immobility and can appear with little warning.

VTE is a dangerous and potentially life threatening medical condition in which blood clots form in an artery or vein. If a clot develops in the deep veins of the leg or pelvis it is known as a Deep Vein Thrombosis or DVT. If part of the clot breaks off and travels to the lungs it is known as a Pulmonary Embolism or P.E. VTE is the collective term for both DVT and P.E.₁

Reference: 1. http://www.worldthrombosisday.org.