Diligent™
Diligent™is an injury prevention programme, led by a clinical consultancy team that mentors and trains management and staff in mobilising residents/patients safely and early in the care process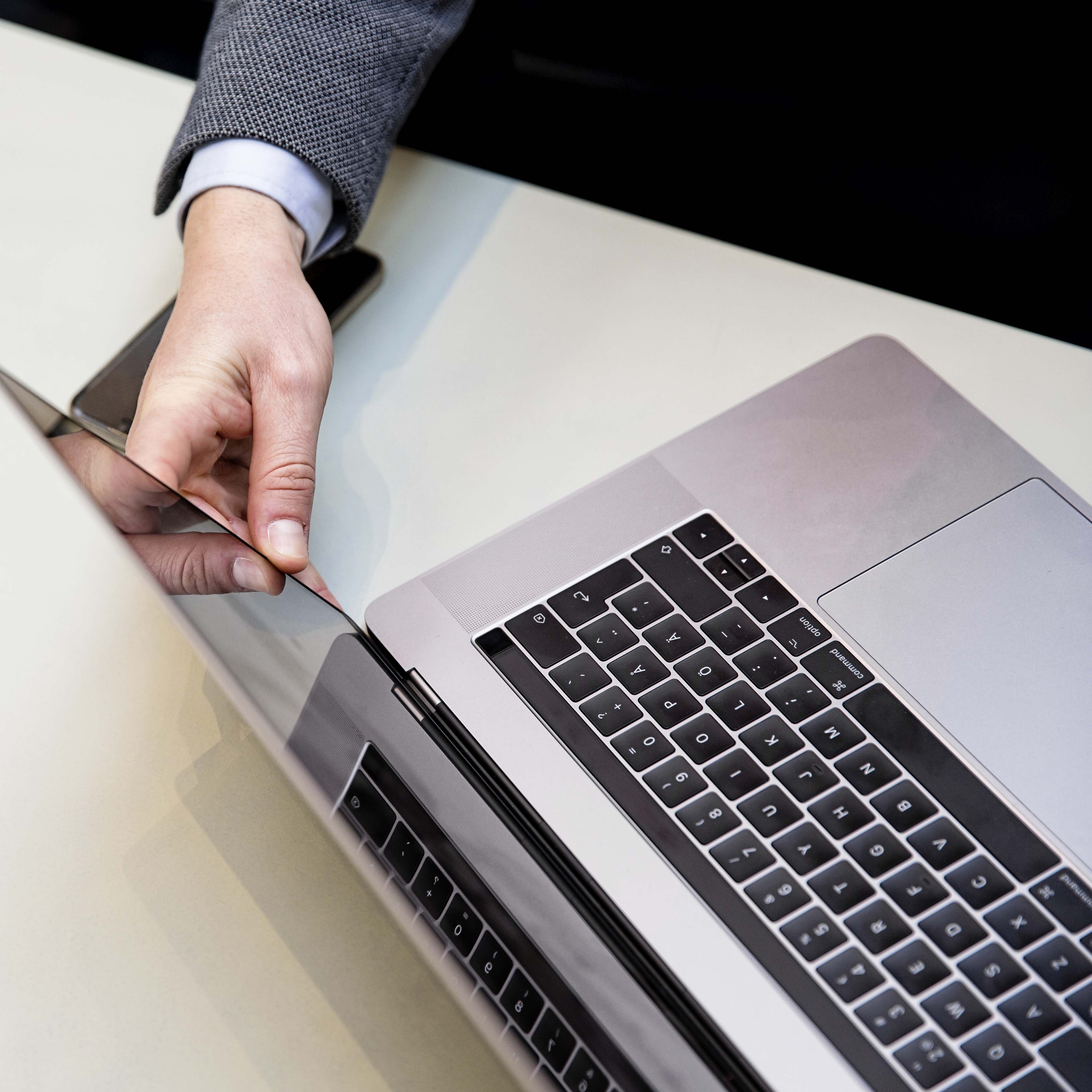 The majority of staff accidents in today's healthcare organisations are associated with moving and transferring residents/patients within a facility.

Each unique and financially guaranteed Diligent programme creates lasting cultural change that will result in fewer resident/patient and caregiver injuries, help to eliminate avoidable Healthcare Acquired Conditions (HAC) and reduce the length of stay.
ProACT
Arjo has developed a new consultancy solution, designed to help you improve your strategic planning and deliver quality care today and in the future.
Care Thermometer
The Care Thermometer™ evidence-based tool provides an efficient and reliable overview of care locations where improvements can be made for residents/patients and caregivers in the physical care load and prevention policy.