Medical beds
The foundation for patient and resident wellbeing
Whether it be an elderly resident or a recovering patient, the bed plays an important aspect in daily care. It is a place of comfort and security, where rest and recovery should be both safe and therapeutic.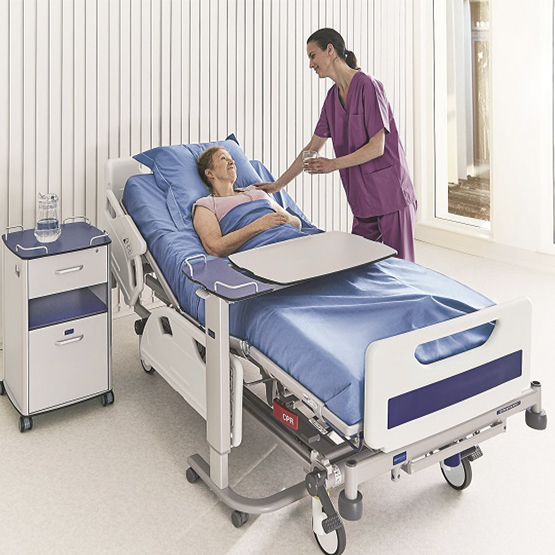 Comfort, safety and ease of use across care settings
We offer a comprehensive range of hospital and long-term care beds, designed to help provide the best environment for your patients and residents various needs, acuities and care settings, from critical care to residential care.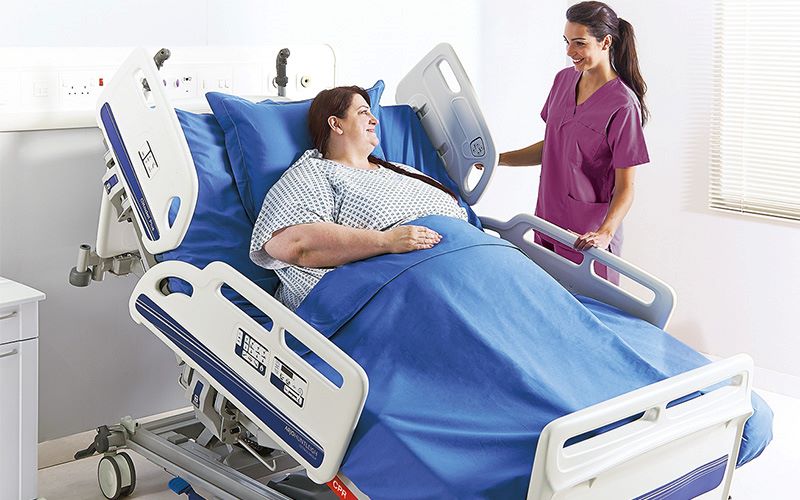 Hospital beds
No two patients are ever the same and addressing the clinical needs of an individual can be challenging. The bed is an important aspect of a patient's stay in hospital and it is important that this environment is best suited to their unique requirements.