Successfully addressing the needs of the individual
No patient is ever the same and addressing the clinical needs of an individual can be challenging. The bed is the center point of a patient's stay in hospital and it is essential that this environment is best suited to their unique requirements.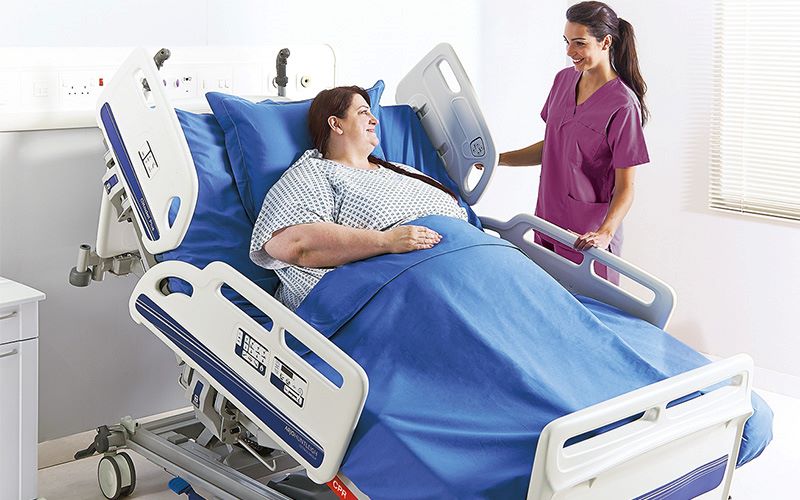 Comfort and safety across your patient populations
We offers a comprehensive range of hospital bed solutions, which include profiling beds, bariatric beds, and therapeutic beds deigned to optimise the comfort and dignity your patients according to individual size and clinical need.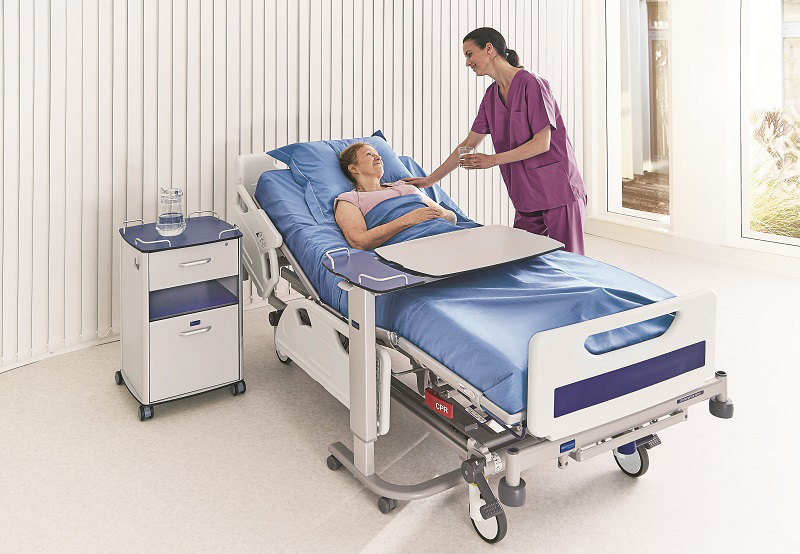 Helping you achieve the best clinical outcomes
Arjo hospital beds are specifically designed to help you achieve the best clinical outcomes for your patients, whether it be the effective prevention and treatment of pressure injury or addressing the risk of life-threatening pulmonary complications.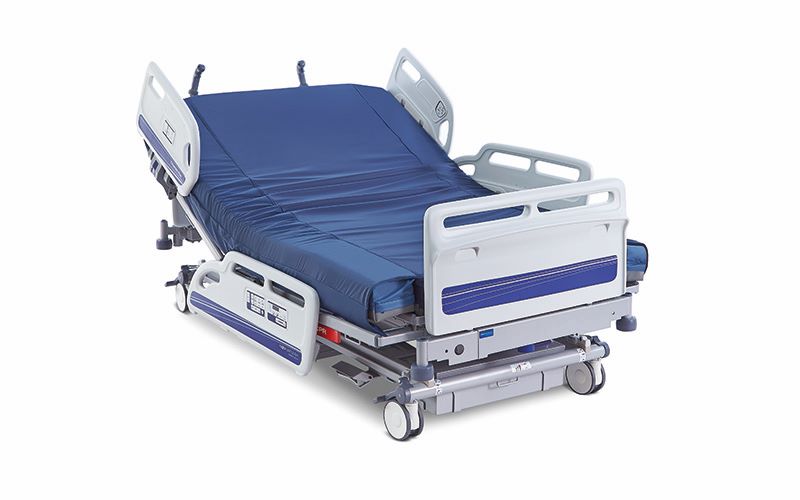 Bariatric Range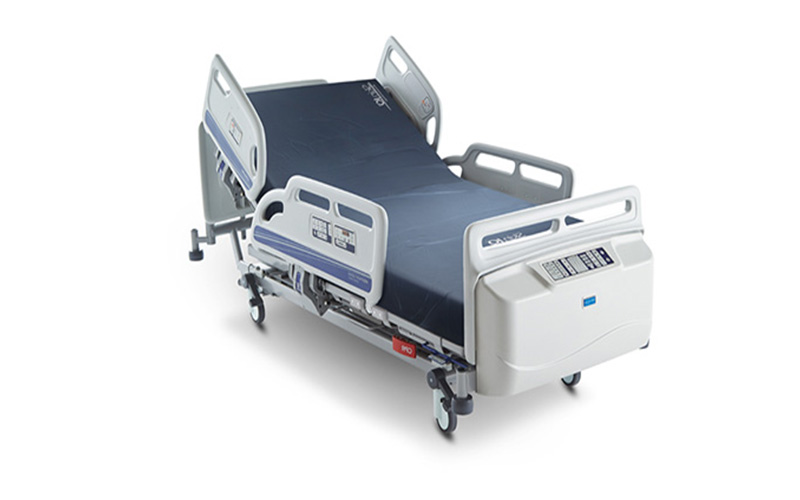 Citadel Range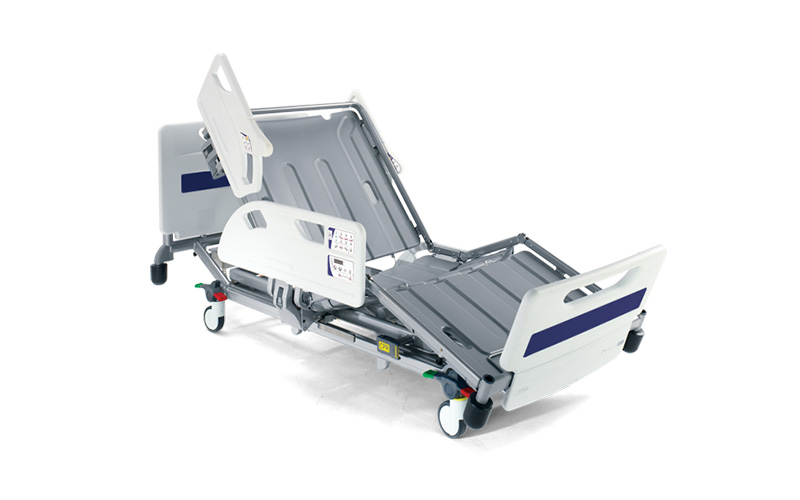 Enterprise Range