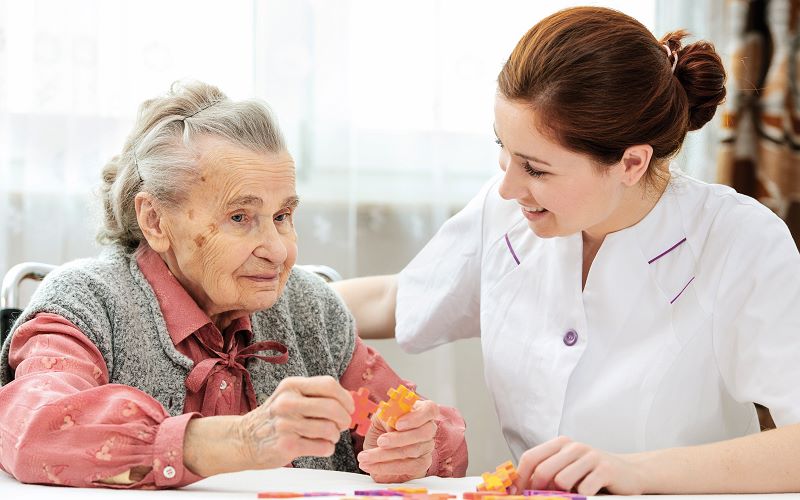 Long term care
Whether it be an elderly resident or an individual highly dependent on the assistance of others, we believe the experience of long-term care should be one of wellness and dignity.
Promoting the wellbeing of caregivers and residents
We work to develop and deliver solutions that ensure you are able to provide safe and dignified care for your residents with reduced mobility and cognitive impairment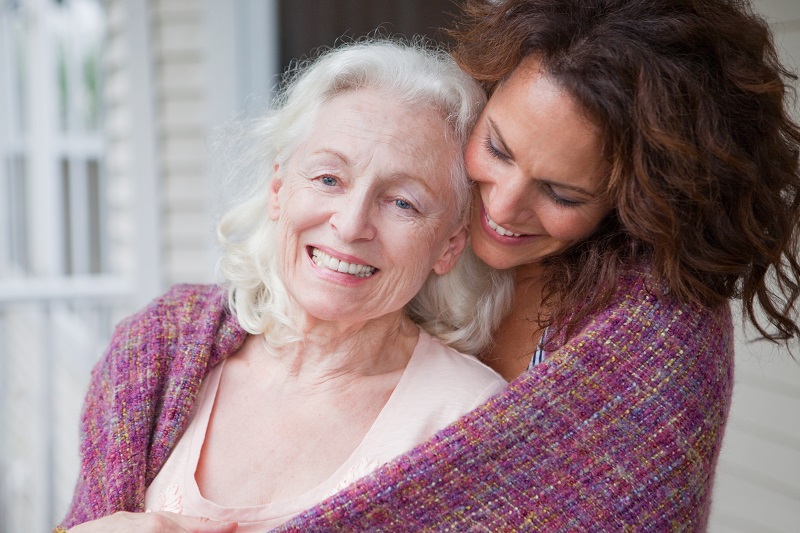 Wellness & relaxation in dementia care
People with dementia or similar cognitive impairments can behave in many different ways. They can be restless, anxious, non-responsive or even aggressive. It is important to remember that behaviour is individual and possible to influence.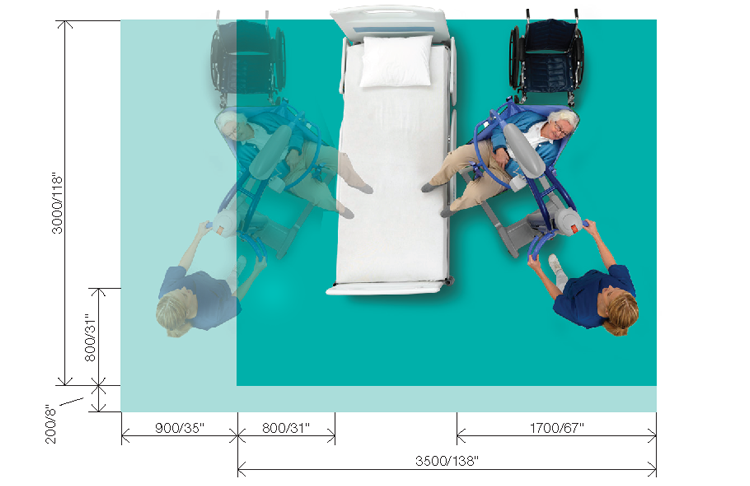 Environments that enhance wellbeing and dignity
The right design, the right equipment and the best use of space can make all the difference to caregivers, elderly residents and those with cognitive impairments
Personalised care with our Mobility Gallery
Residents are individuals with different life histories, preferences, taste and interests. We work to help ensure their lives in long-term care are comfortable and dignified.