Acute care
In a challenging and evolving care environment, individual clinical needs can vary considerably. Our focus is to help healthcare professionals meet these demands with solutions that help optimise the care, comfort and dignity of every patient.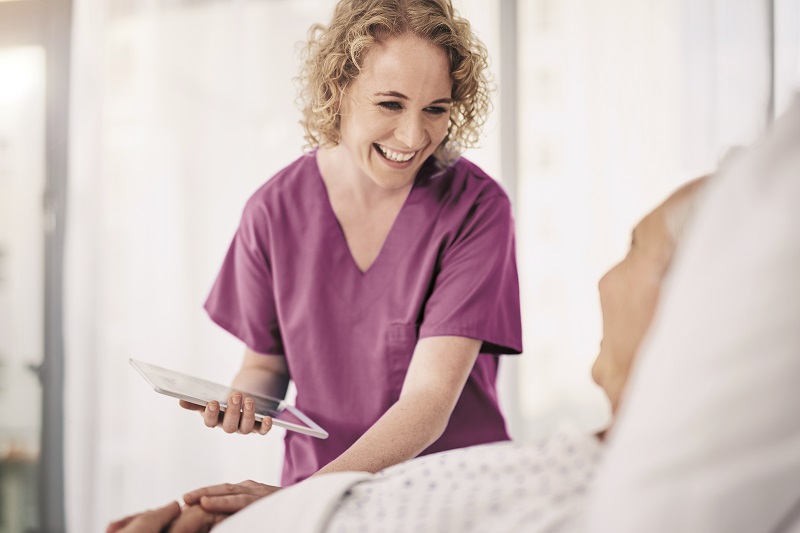 Helping to create safer and more efficient acute care environments
From patient handling and mobilisation to hygiene and pressure ulcer prevention, we offer a comprehensive range of solutions designed to help you meet the new and continually evolving challenges of today's acute care settings.
Helping you achieve your clinical goals
Our programmes, methodologies and solutions have been developed to enhance the safe recovery of your patients. They are designed to help you deliver the highest quality care and equip you with the right tools to achieve your clinical goals.
The Positive Eight™ philosophy
The Positive Eight™ philosophy visualises the potential positive effects for both the caregiver and patient/resident arising from investment in improved patient handling.