About the webinar:
This webinar is a part of a series of 3 webinars in which we will discuss how to overcome challenges and achieve the rehab goals for COVID-19 patients.
During this session, we will discuss focus on the challenges for the ICU patients rehab journey.
Topics to be covered:
Challenges the patients have in the isolation and recovery process
Discuss evidence relating to the benefits of applying intensive rehab to reduce delirium
Explore ways to motivate perseverance and get the patient moving
Presenters
Heidi Engel, PT, DPT
Physical Therapist at UCSF Medical Center
Other locations
Please check your local time.
You will find the link below.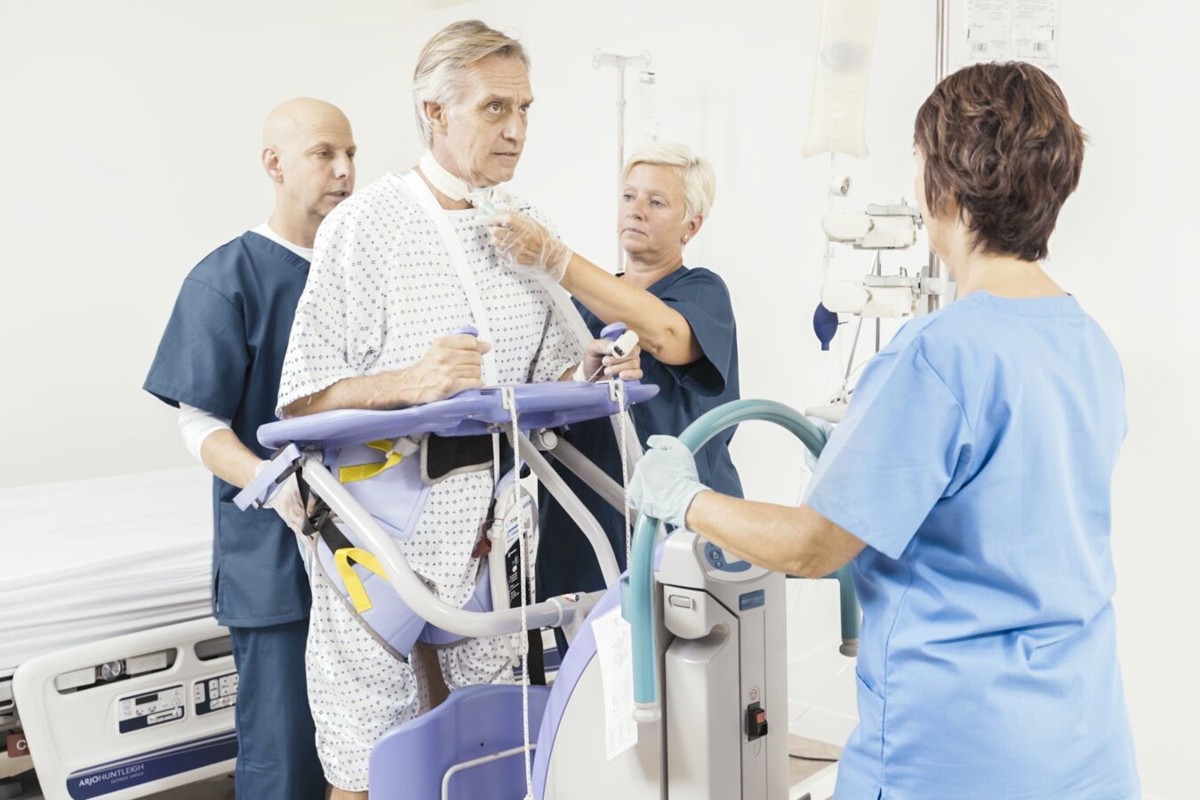 11 January
Part 3
Practical interventions and case study on early mobilization and rehab for COVID-19 ICU patients
Europe: 11 January 2021 7:00 pm BST
North America: 11 January 2021 11:00 am CDT
Australia: 12 January 2021 6:00 am AEST