About the webinar:
This webinar is a part of a series of 3 webinars in which we will discuss how to overcome challenges and achieve the rehab goals for COVID-19 patients.
During this session, we will discuss focus on the challenges for the ICU patients rehab journey.
Topics to be covered:
Overview and challenges in the patient rehab journey
Overview of the role change and challenges that staff has to support the journey
Application of ABCDEF Bundle
Presenters
Heidi Engel, PT, DPT
Physical Therapist at UCSF Medical Center
Other locations
Please check your local time.
You will find the link below.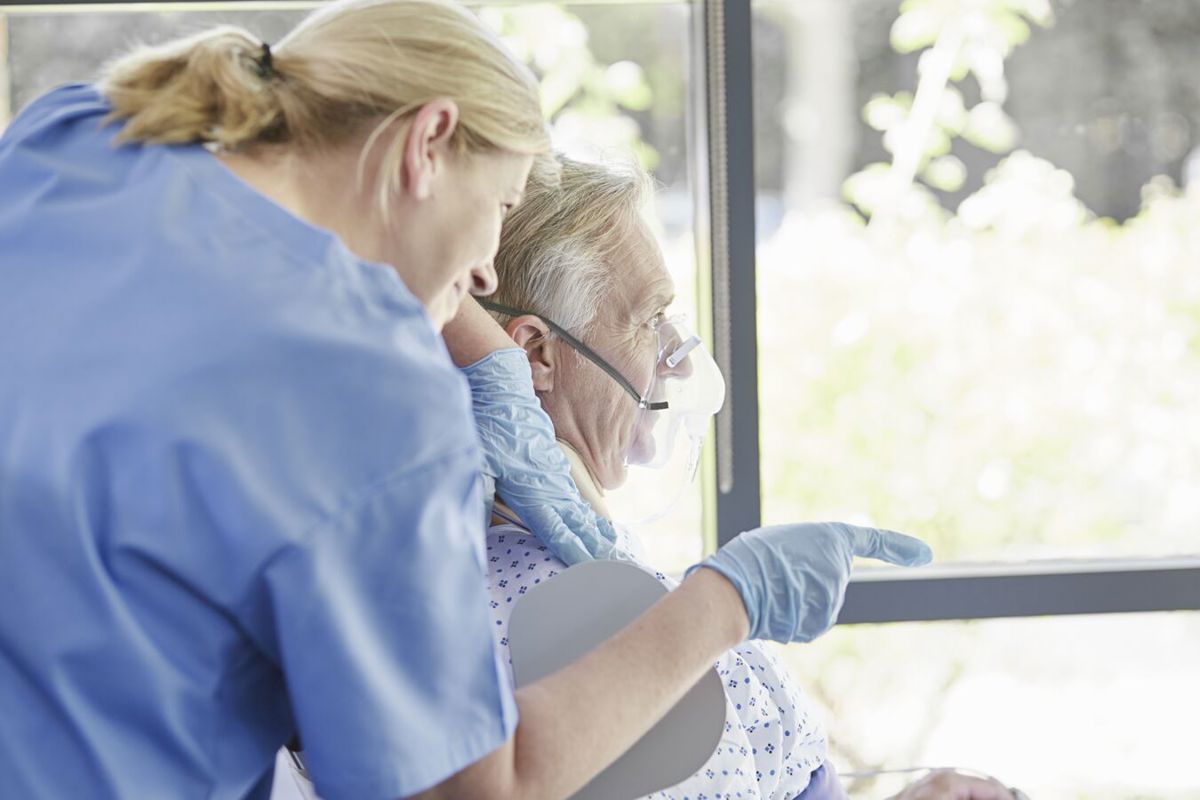 7 December
Part 2
A map to recovery and rehabilitation: Managing the psychological and cognitive effects for COVID-19 ICU patients
Europe: 7 December 7:00 pm BST
North America: 7 December 11:00 am CDT
Australia: 8 December 6:00 am AEST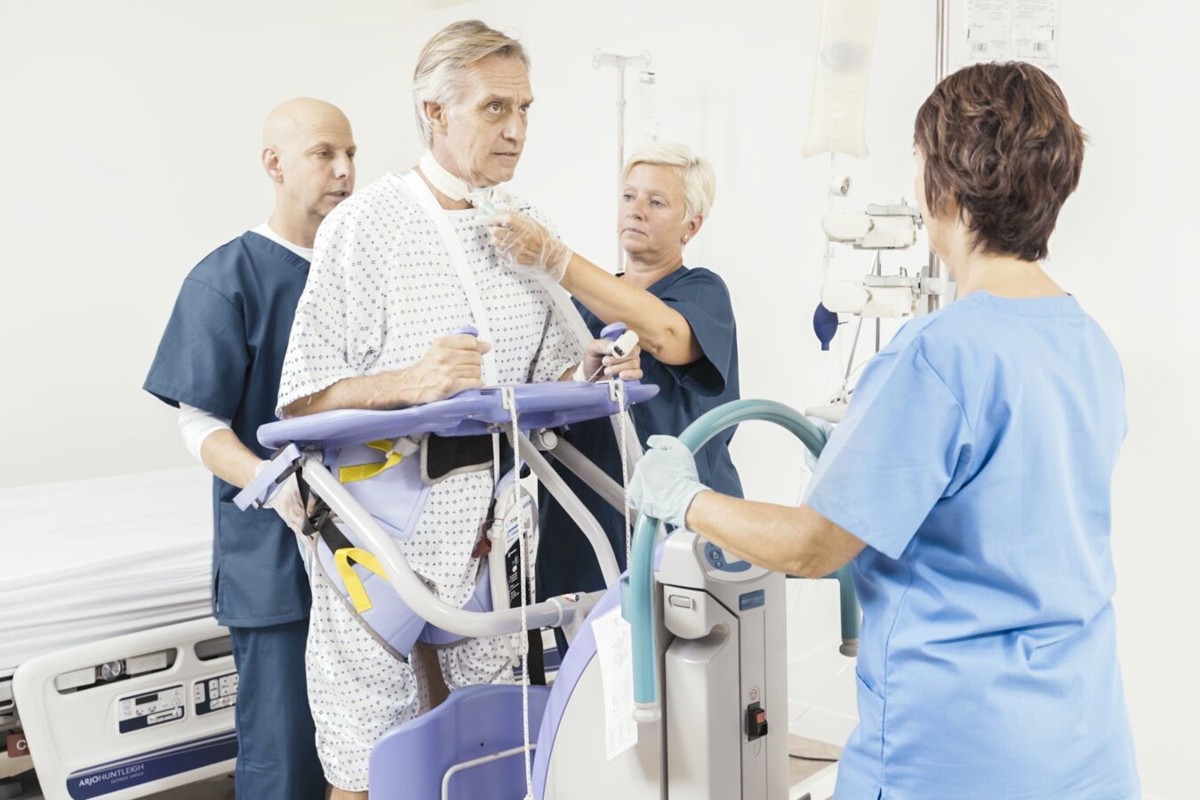 11 January
Part 3
Practical interventions and case study on early mobilization and rehab for COVID-19 ICU patients
Europe: 11 January 2021 7:00 pm BST
North America: 11 January 2021 11:00 am CDT
Australia: 12 January 2021 6:00 am AEST

19 November
Improving Outcomes with an Integrated Approch to Pressure Ulcer/Injury Prevention
Europe: 19 November 10:00 pm BST
North America: 19 November 3:00 am CDT
Australia: 19 November 8:00 pm AEST