The UN Sustainable Development Goals (SDGs)
Our sustainability work is based on the UN Agenda 2030 for sustainable development.
We believe that we can have the greatest impact on the following SDGs: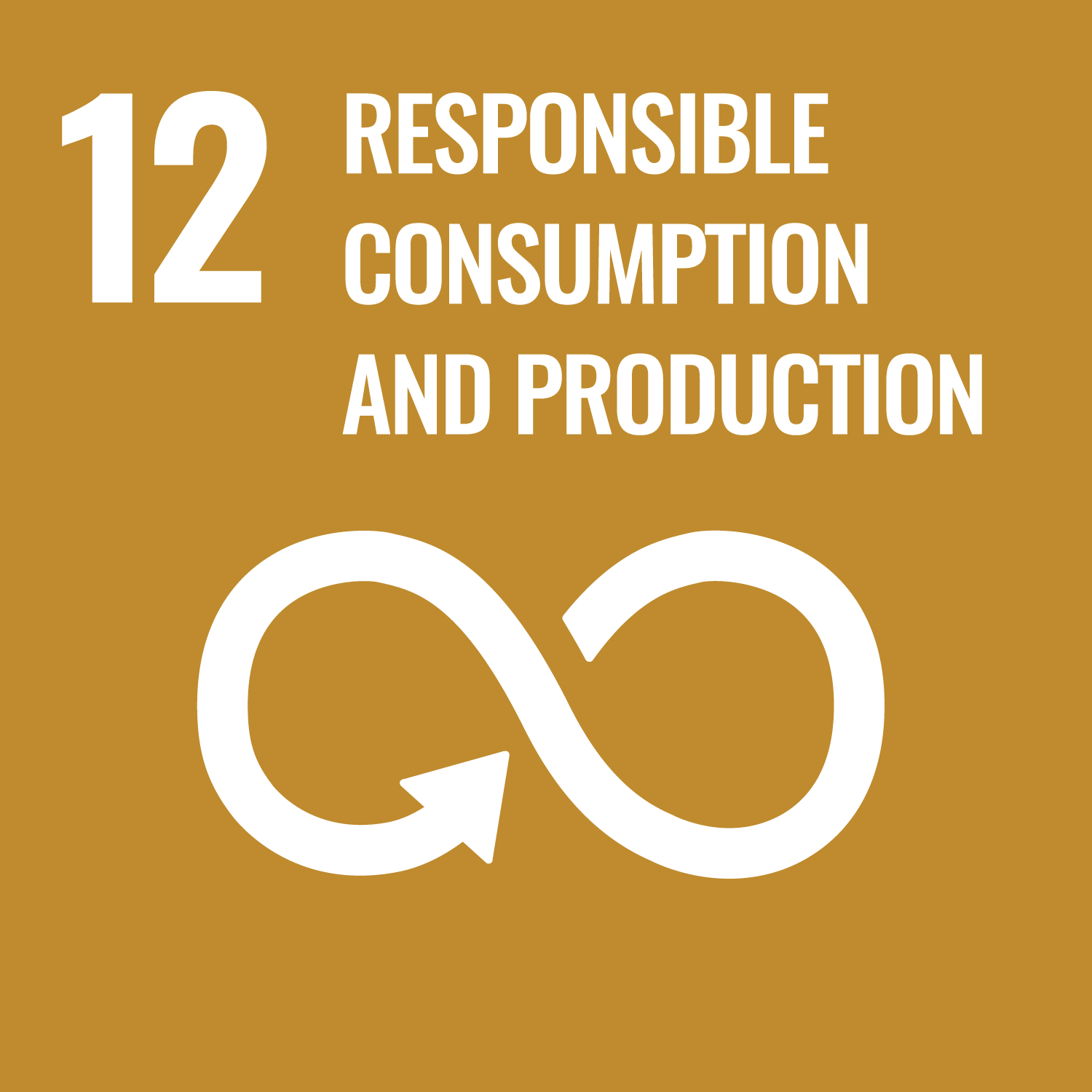 12. Responsible consumption and production
Through Arjo's four focus areas in sustainability, we ensure sustainable consumption and production in accordance with the UN SDGs. In 2019, we established a sustainable approach throughout our value chain and increased the demands on product safety, with a consistent focus on individuals and society.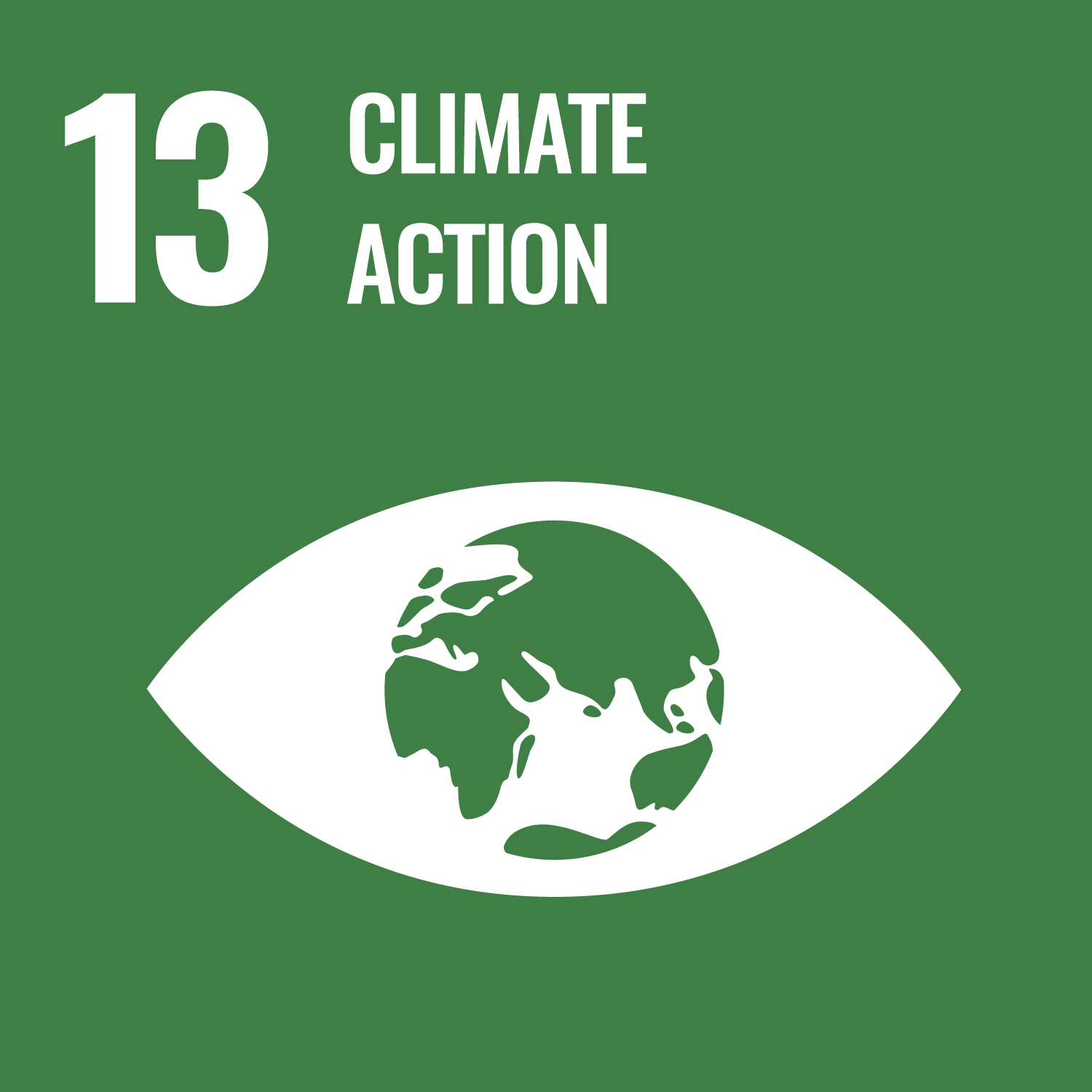 13. Climate action

Arjo's initiatives to minimize the company's environmental footprint follow a well-defined agenda. We can contribute to a sustainable future by reducing our energy consumption, CO2 emissions and waste, and increasing our recycling.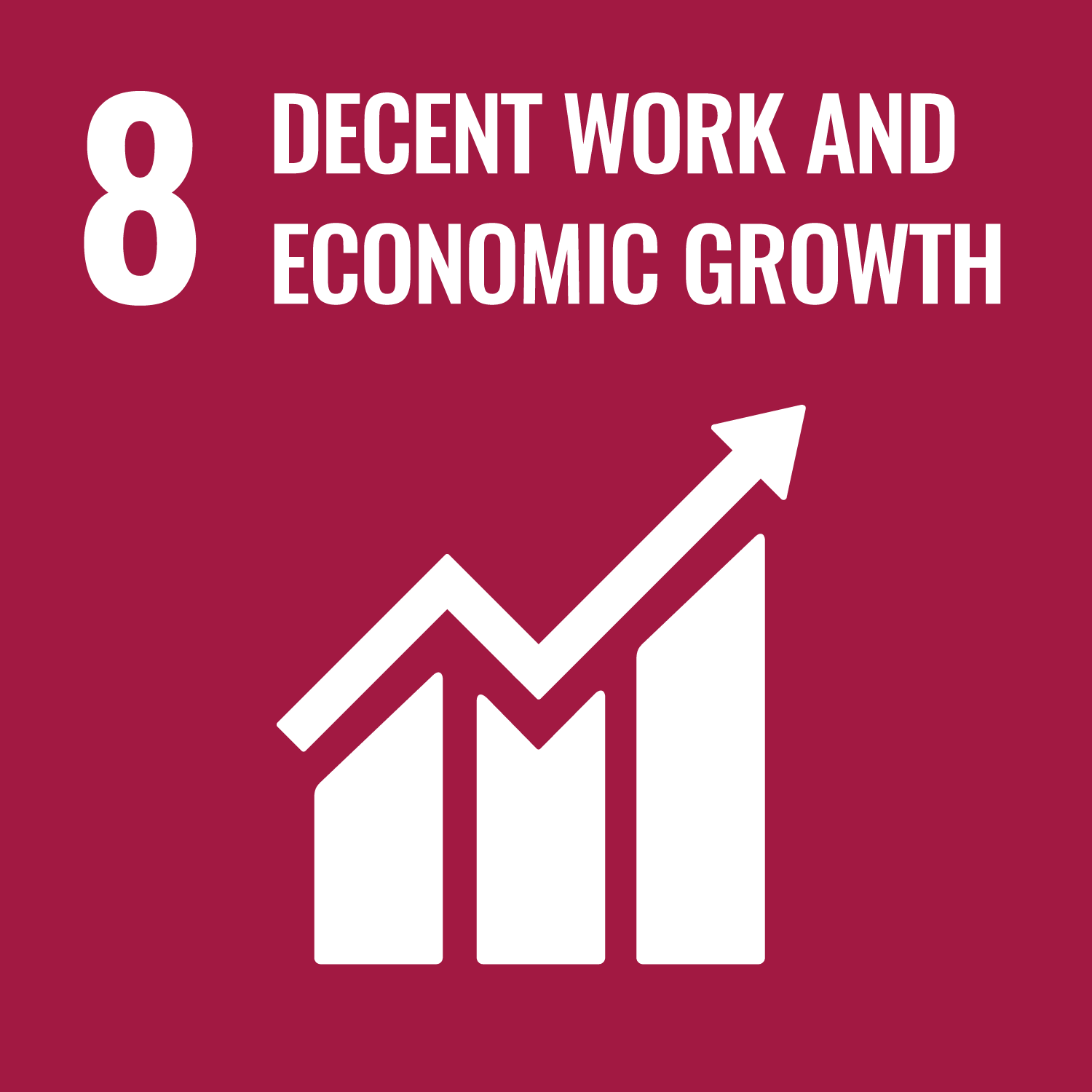 8. Decent work and economic growth
Putting the health, safety and development of our employees front and center not only benefits our company, but society at large. Arjo emphasizes the importance of decent work conditions for all employees and maintaining a healthy work-life balance.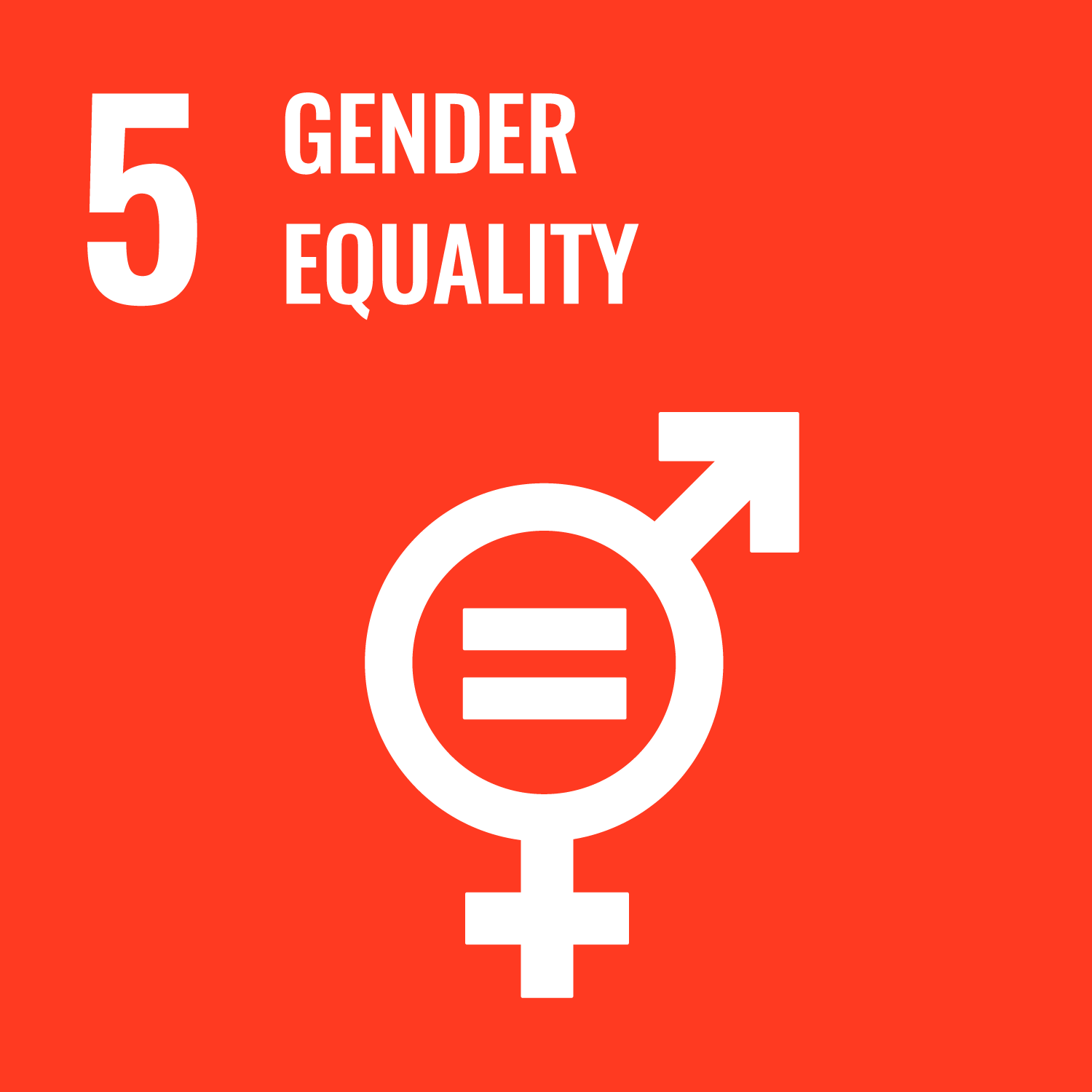 5. Gender equality
We believe in the equal value and rights of all people, and thus prioritize equal opportunity, diversity and inclusion. Employees who develop and work together based on their individual experiences also create a healthier and safer corporate culture.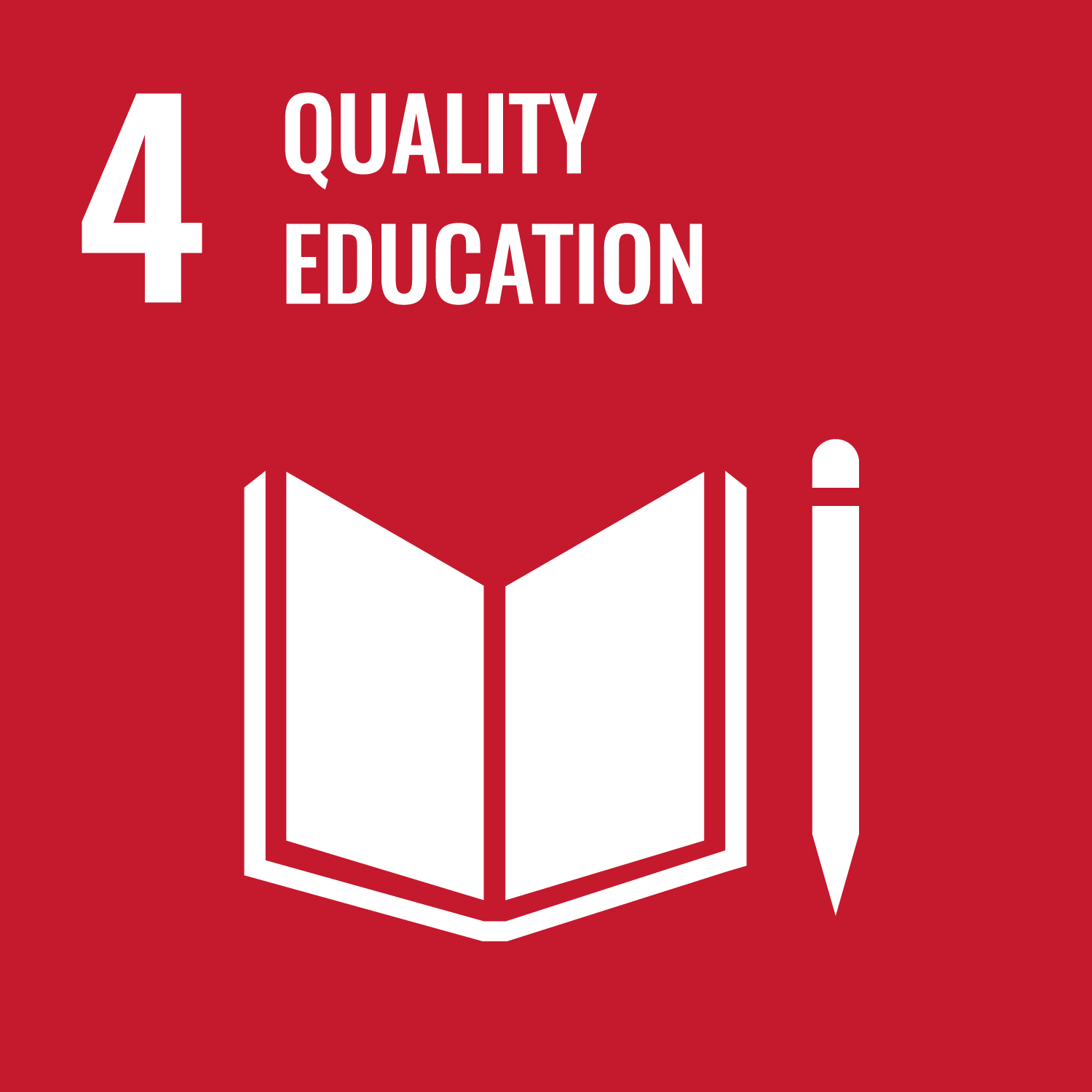 4. Quality education
Arjo supports education projects, both internally and together with partners in various parts of the world. We see that the development of sustainable care and a sustainable society goes hand-in-hand with the development of employee competence, but also with effective education opportunities in society in general. Through the commitment of Arjo and our employees to education, we work to ensure quality education and lifelong learning opportunities for all.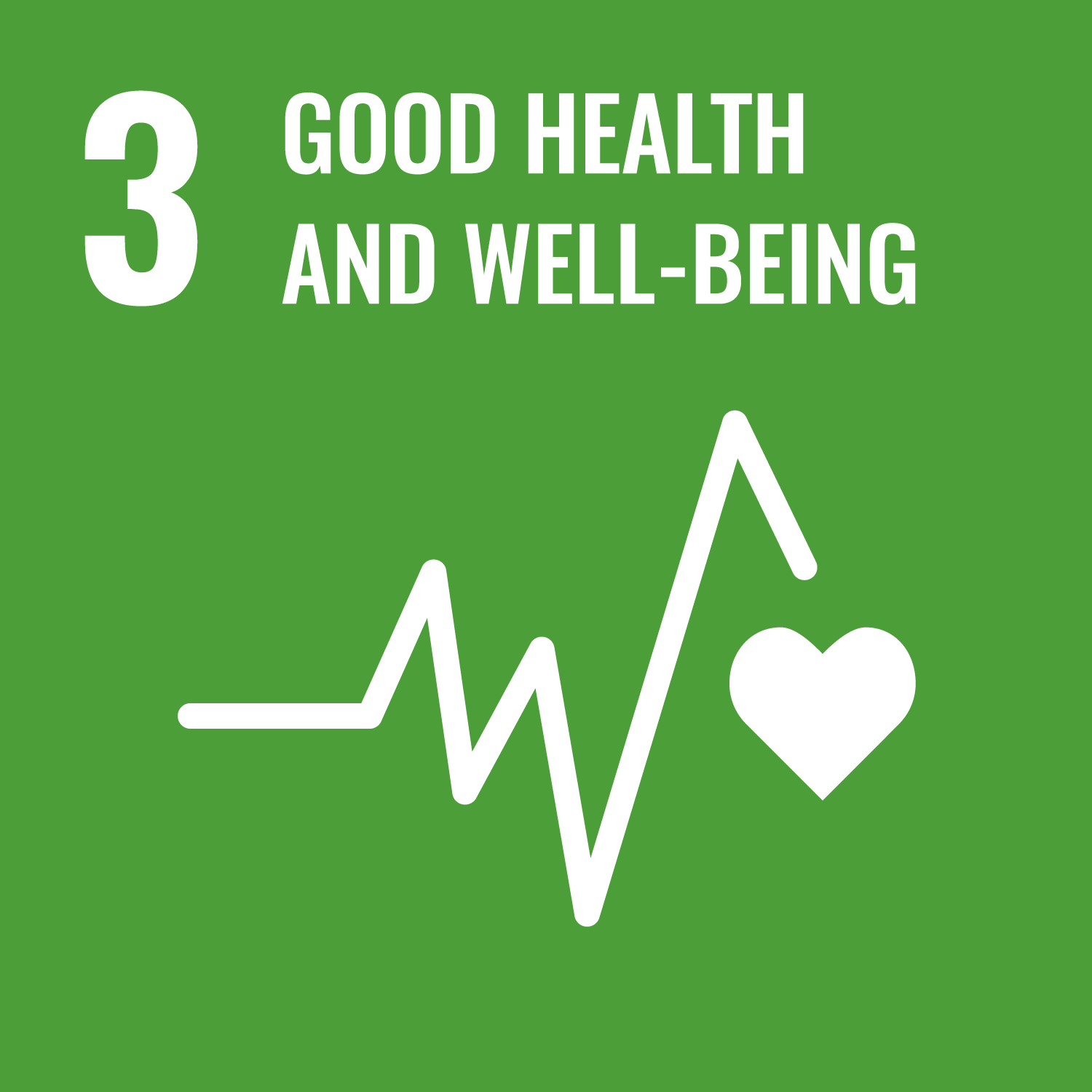 3. Good health and well-being
Our solutions contribute to better quality of life in more than 40 countries and in the markets in which Arjo is active. In India and South America, among other locations, Arjo participates in various donation programs for hospitals. This supports the development of modern and efficient healthcare that benefits the development of society at large, and creates conditions for people's basic right to well-being.