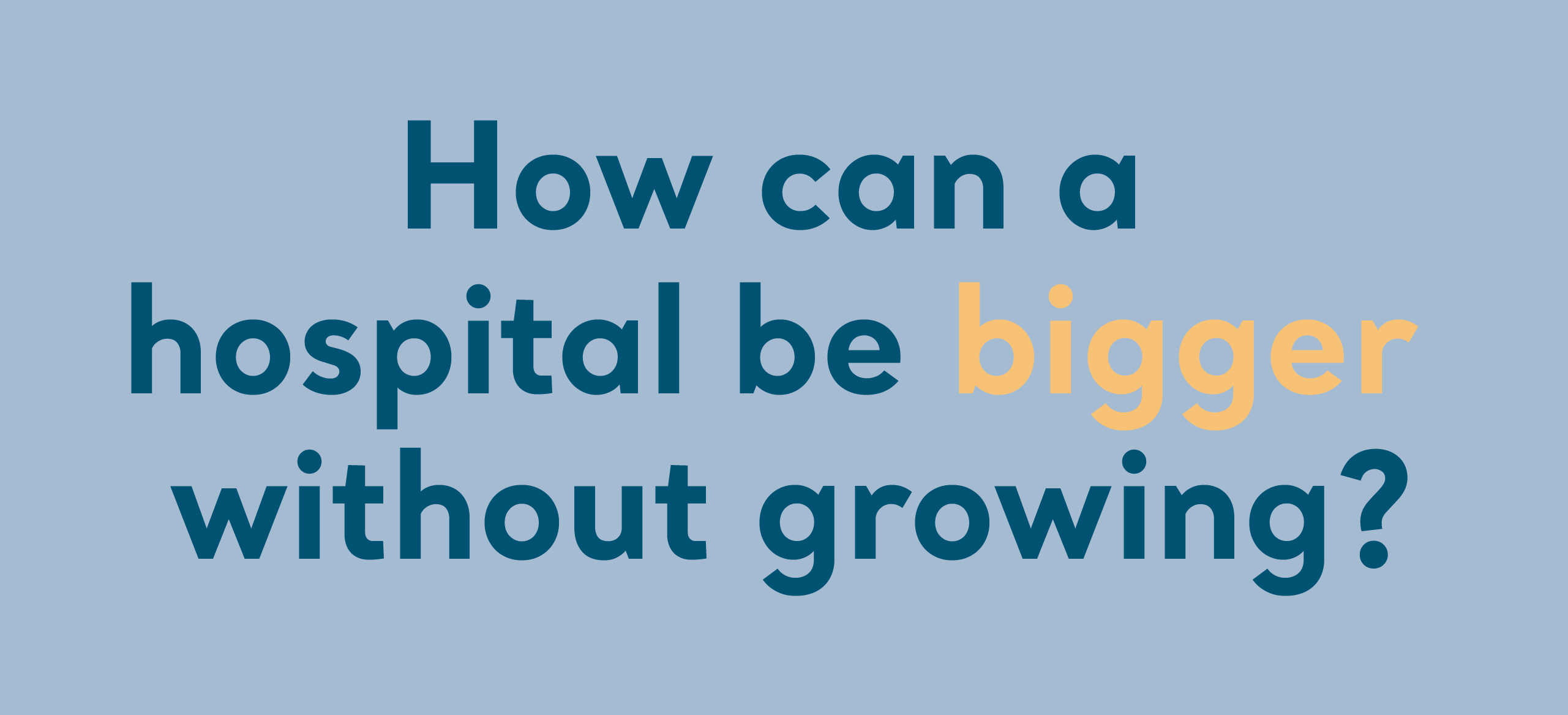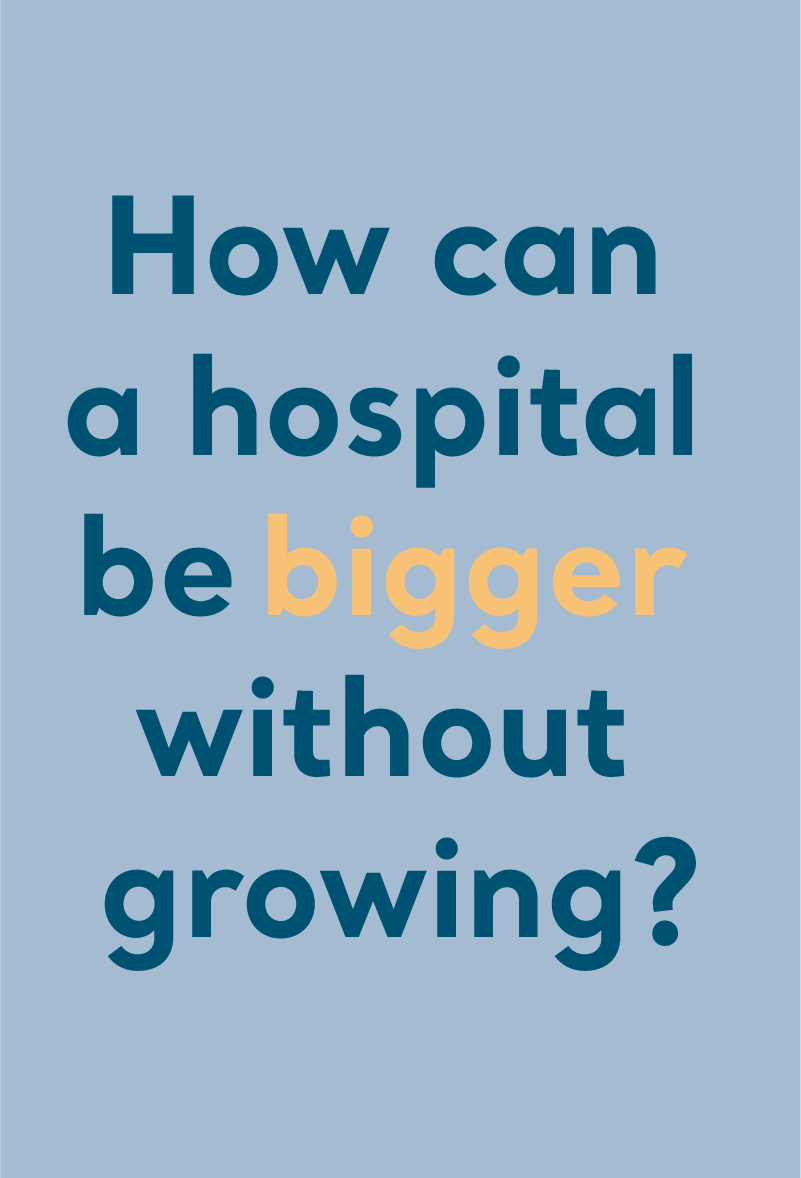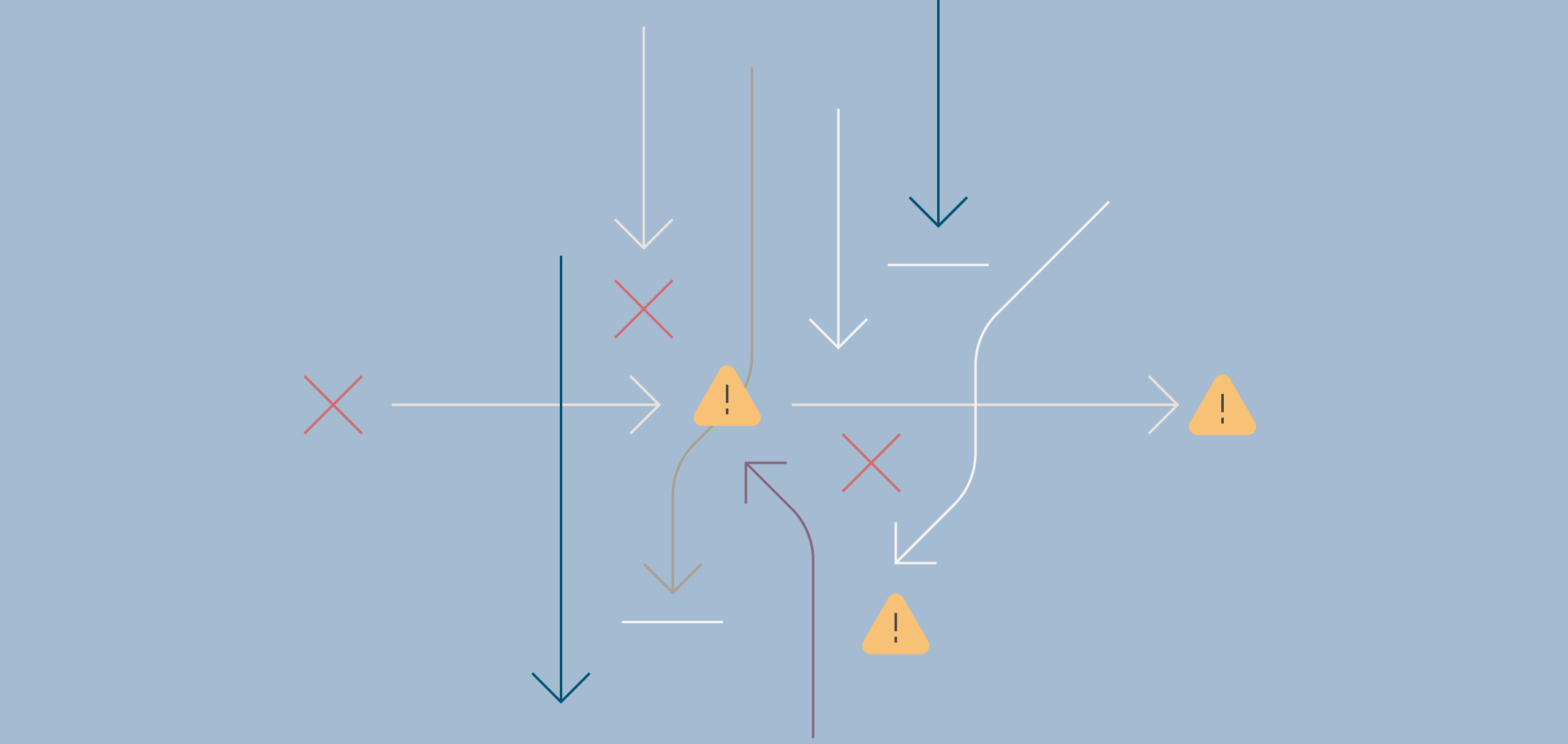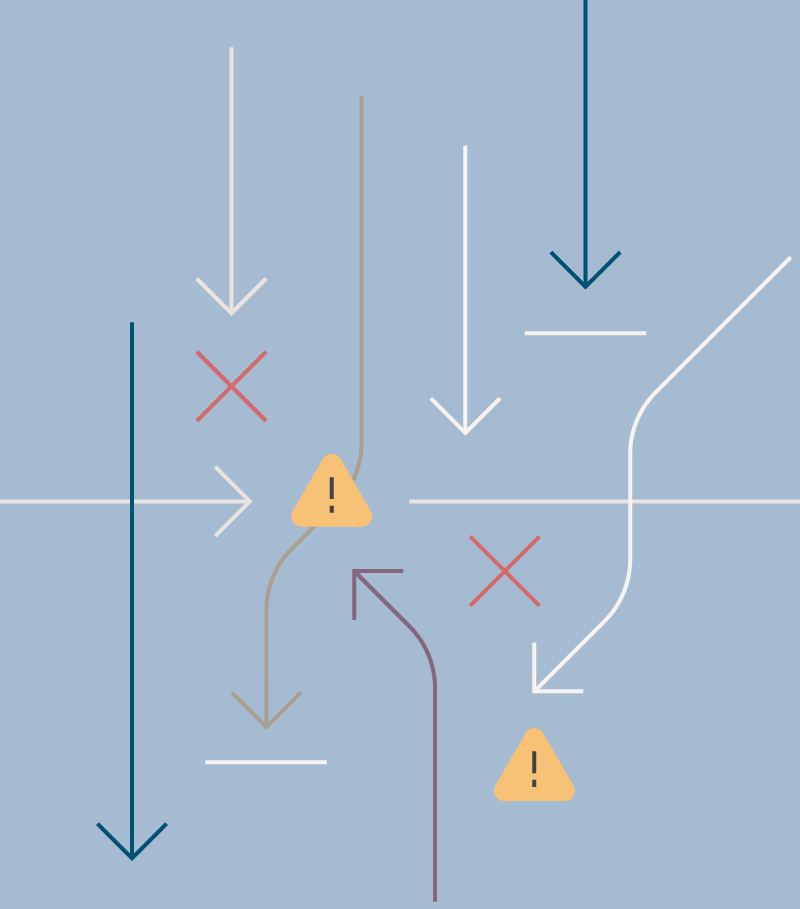 The story of
Interactive space planning
Designing optimal space for people and equipment to move freely.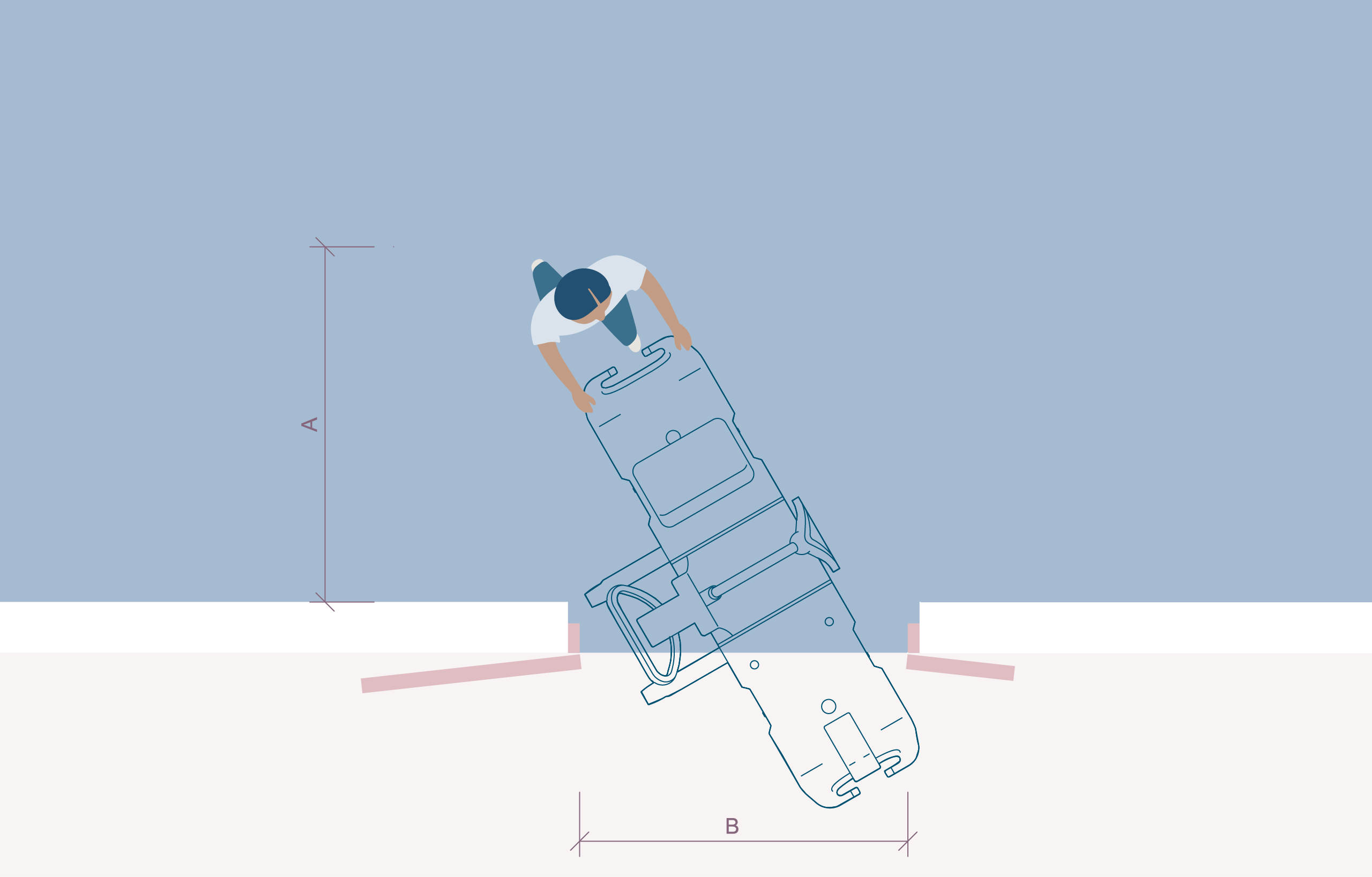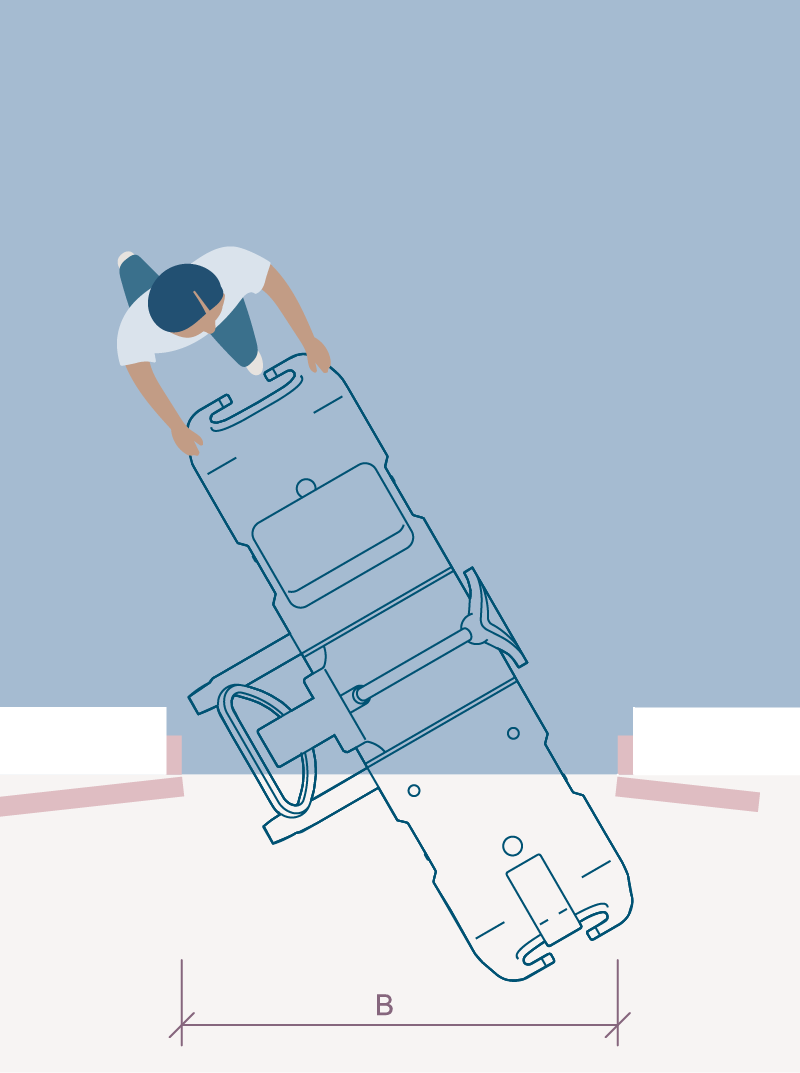 The congestion challenge

Space to move safely. When designing a healthcare facility, this critical need is often overlooked, resulting in a whole range of problems. From difficulties navigating beds and congested corridors to poor working environments and even patient injuries.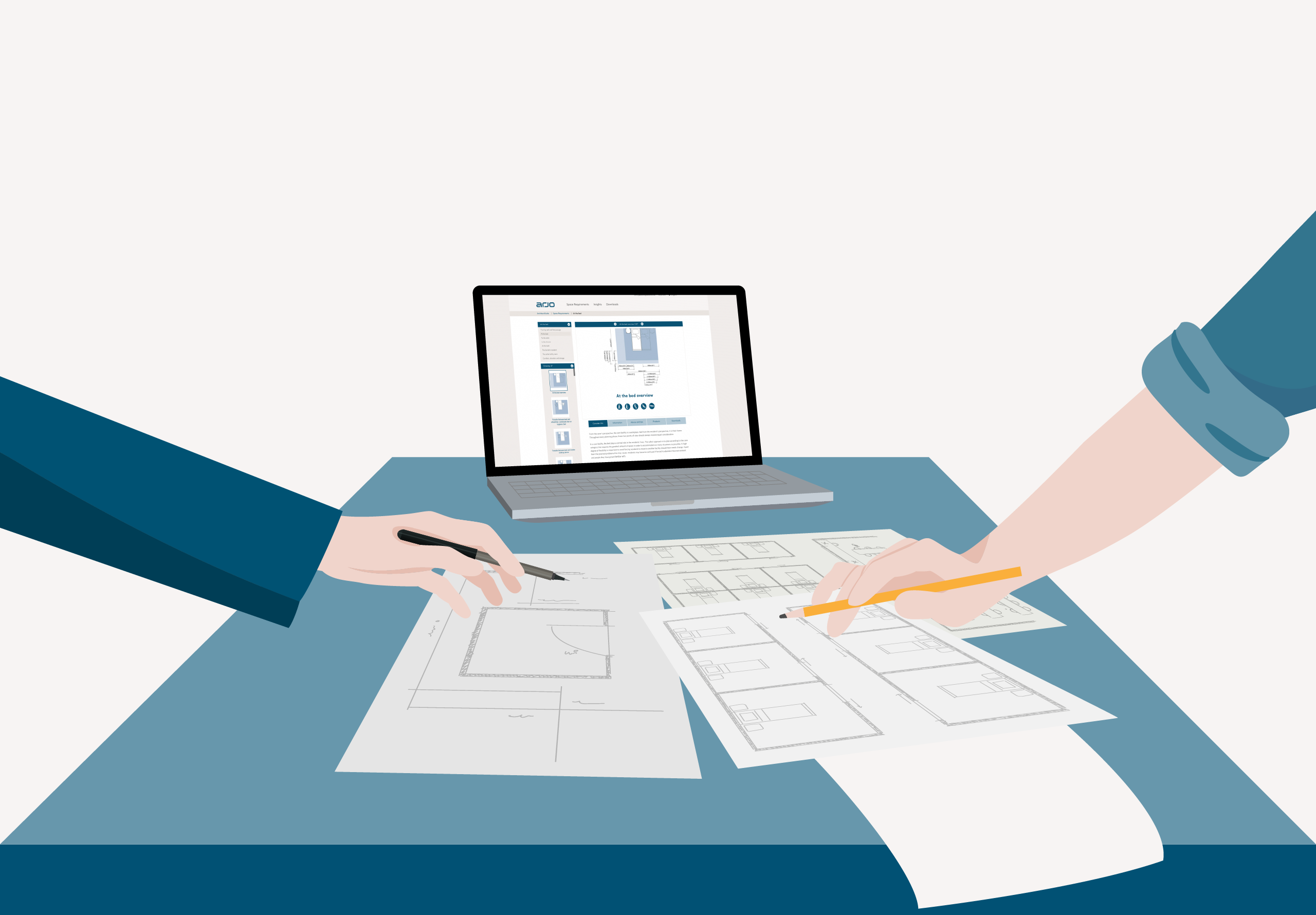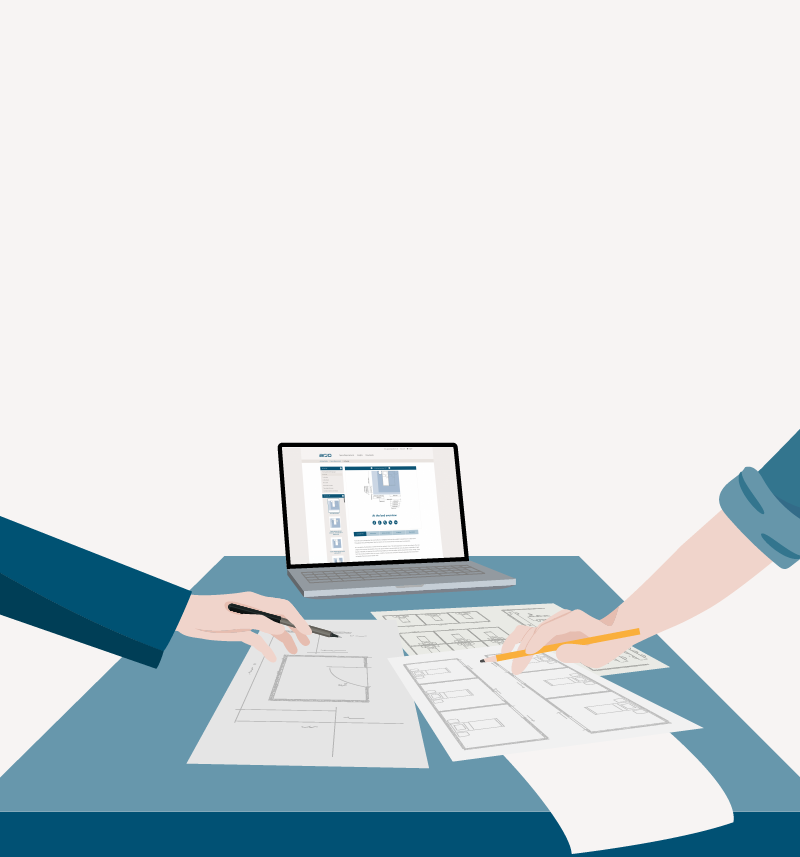 Listening and learning

To solve this space problem, Arjo met with and listened to architects and facility planners. Together we co-created a platform focusing on the need for sufficient space and the ability to move in care. The result of which was the Arjo Guide for Architects and Planners.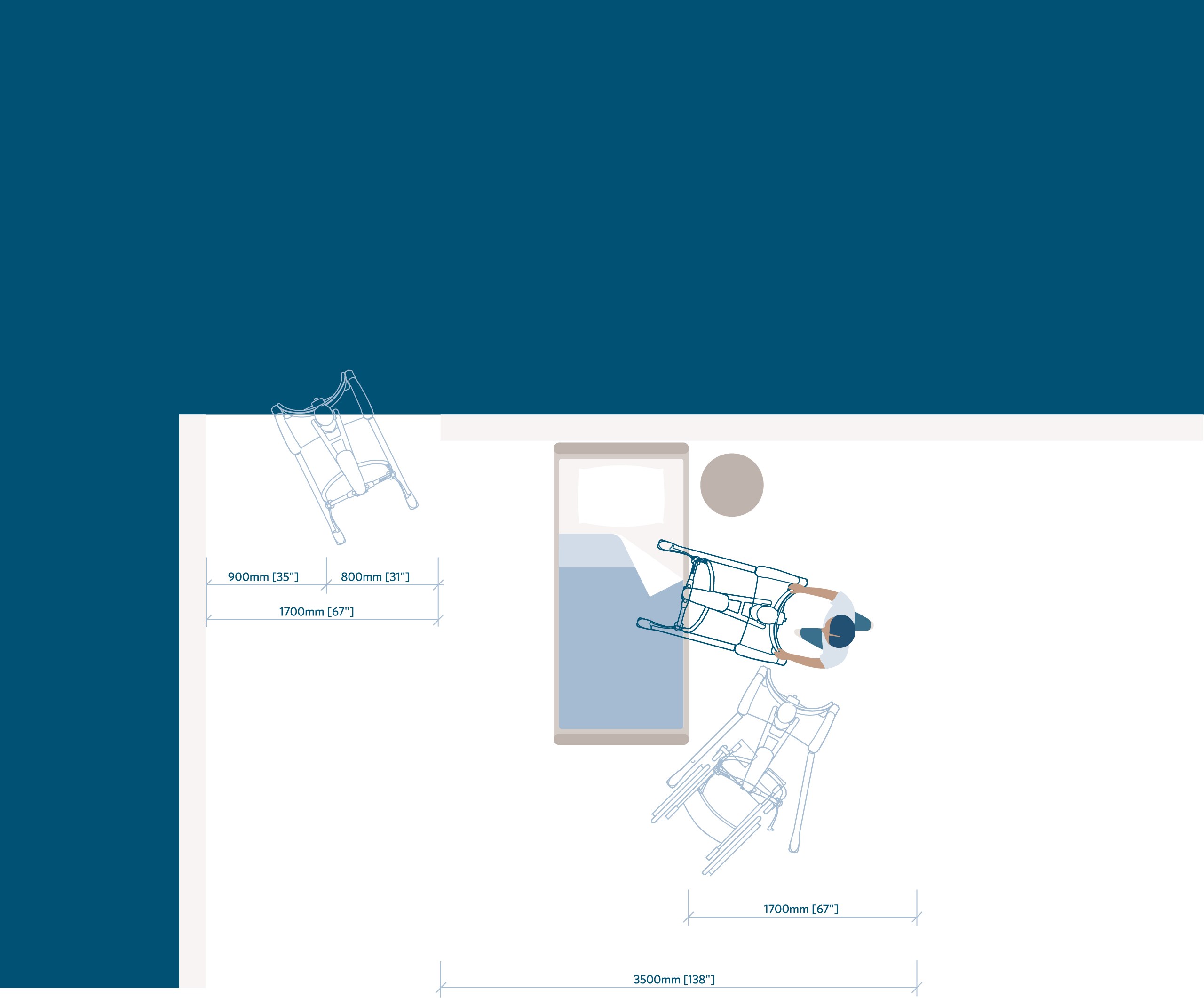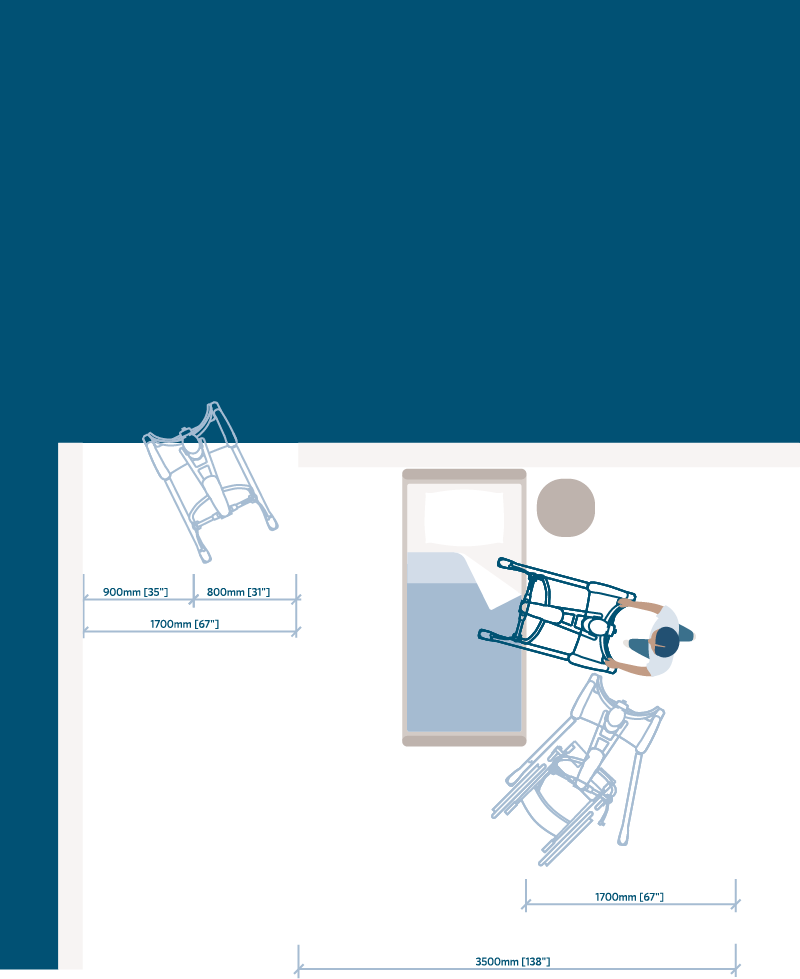 Space from the start

Free for anyone to use, this digital and interactive guide gives facility designers the tools they need to plan fully functional spaces centred around people. Empowering more mobile residents, reducing work-related injuries, and improving financial outcomes from the start.








Watch the full story here
References
*Median

*¹Okonkwo H, Bryant R, Milne J et al. A blinded clinical study using subepidermal moisture biocapacitance measurement device for early detection of pressure injuries. Wound Repair & Reg 2020;1-11. https://doi.org/10.1111/wrr.12790