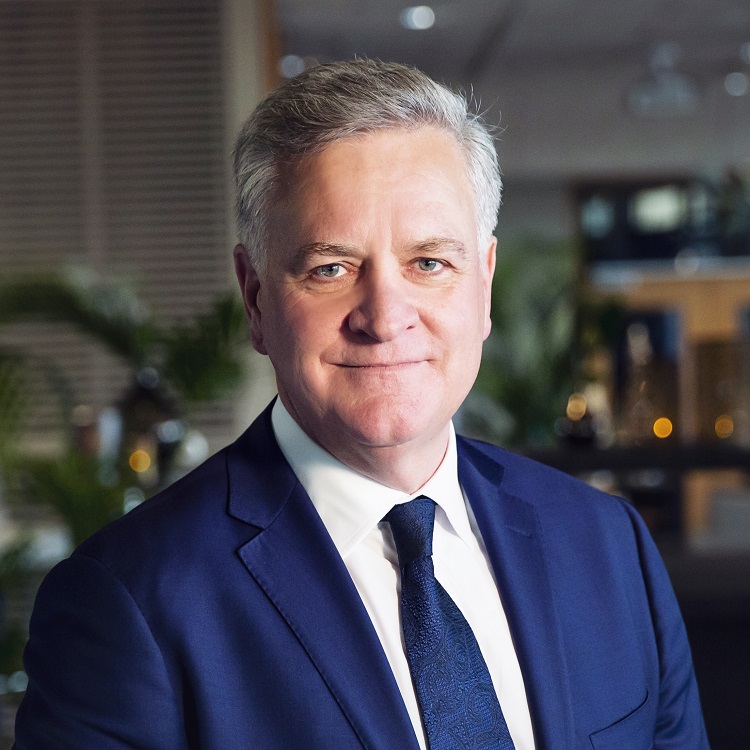 Paul Lyon
President Global Sales & Service

Born 1962.

Education and professional experience: Bachelor's Degree in Engineering, Western Australian Institute of Technology. Global Executive Management Programs – Harvard Business School, Chalmers University of Technology and Indian Institute of Bangalore. Previously held leading positions in several large industrial and health care listed companies, including Huntleigh Healthcare PLC UK, YTL Corporation JV Malaysia and Joyce Healthcare Group Australia. Also experience as Managing Director and President of different business areas within Getinge Group, including Getinge Group President APAC and Acting President & CEO of ArjoHuntleigh.

Holding (own and related parties): 5,000 series B-shares and 476,190 synthetic share options.