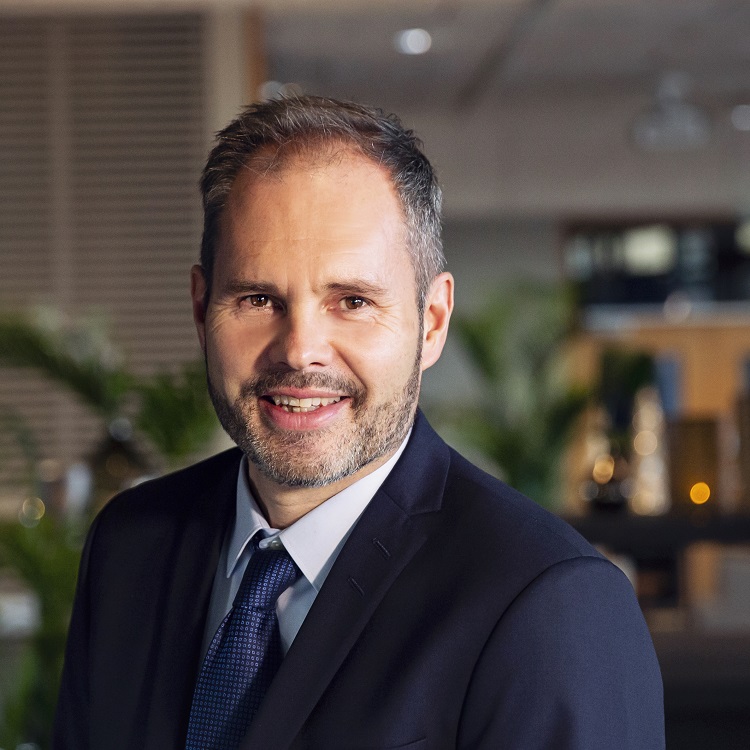 Mikael Persson
Executive Vice President Product Development and Supply Chain & Operations

Born 1967.

Education and professional experience: M.Sc. in Mechanical Engineering, Lund University. Previous experience of various positions in Alfa Laval, inter alia, VP Operations – Operations Development Manager, Supply Chain Director of Cardo Flow Solutions and Flügger A/S, VP Supply Chain of ArjoHuntleigh AB and COO Manufacturing Capital Equipment in Getinge Group.

Holding (own and related parties): 57,363 series B shares and 714,285 synthetic share options.