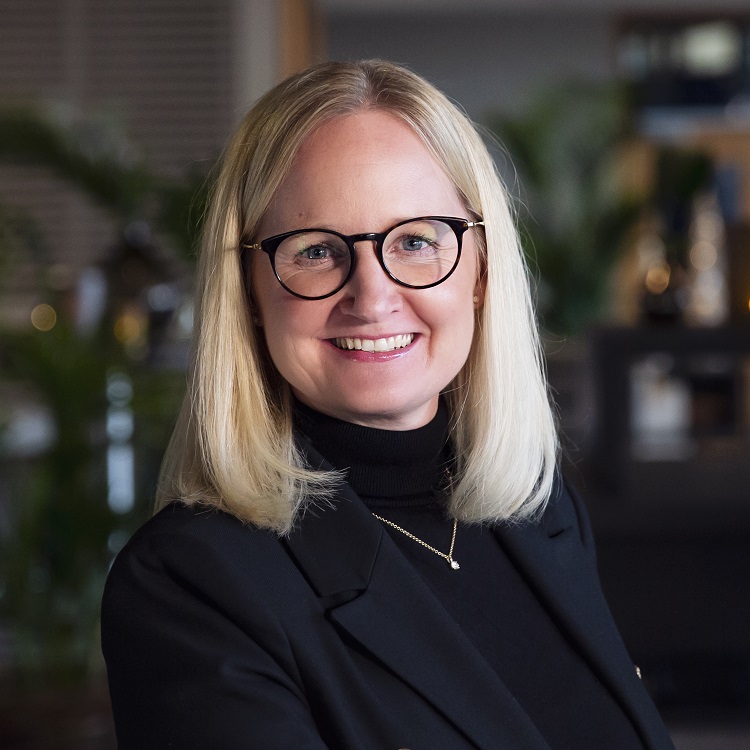 Kornelia Rasmussen
Executive Vice President Marketing Communication & Public Relations

Born 1977.

Education and professional experience: IHM Business School and Communication, School of Education and Communication, Jönköping. Previous experience from various positions in Volvo Car Corporation, including as Director Corporate Communications and acting Senior Vice President, Public Affairs, and most recently as Executive Vice President Communications & Brand Management in Getinge Group

Holding (own and related parties): 6,500 series B shares and 714,285 synthetic share options.