A successful SPH&M Program reduces patient falls
Diligent Consulting guarantees a 30% reduction.
Diligent®
Diligent is an injury prevention program, led by a clinical consultancy team that mentors and trains management and staff in mobilizing residents/patients safely and early in the care process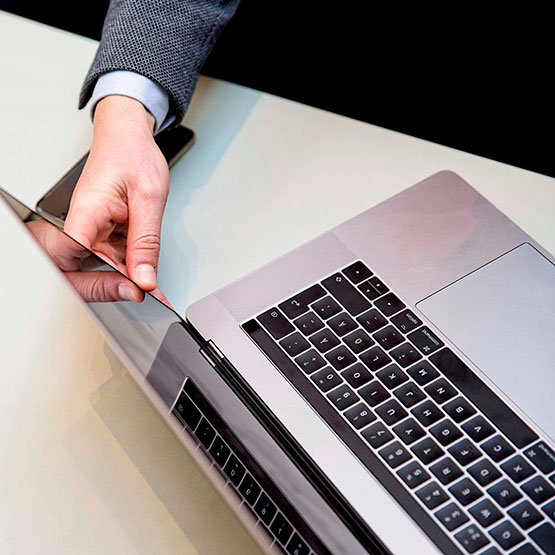 The majority of staff accidents in today's healthcare organizations are associated with moving and transferring residents/patients within a facility.

Each unique and financially guaranteed Diligent program creates lasting cultural change that will result in fewer resident/patient and caregiver injuries, help to eliminate avoidable Healthcare Acquired Conditions (HAC) and reduce the length of stay.
当サイトには、一部、医療関係者様向けに販売する製品の情報が含まれており、医療関係者の方に提供することを目的としています。 医療機器製品に関する製品につきましては、医療従事者様以外の一般の方や患者様への情報提供を目的としたものではないことを、予めご理解いただきますようお願い申し上げます。