Arjo ReNu
A member of the Arjo family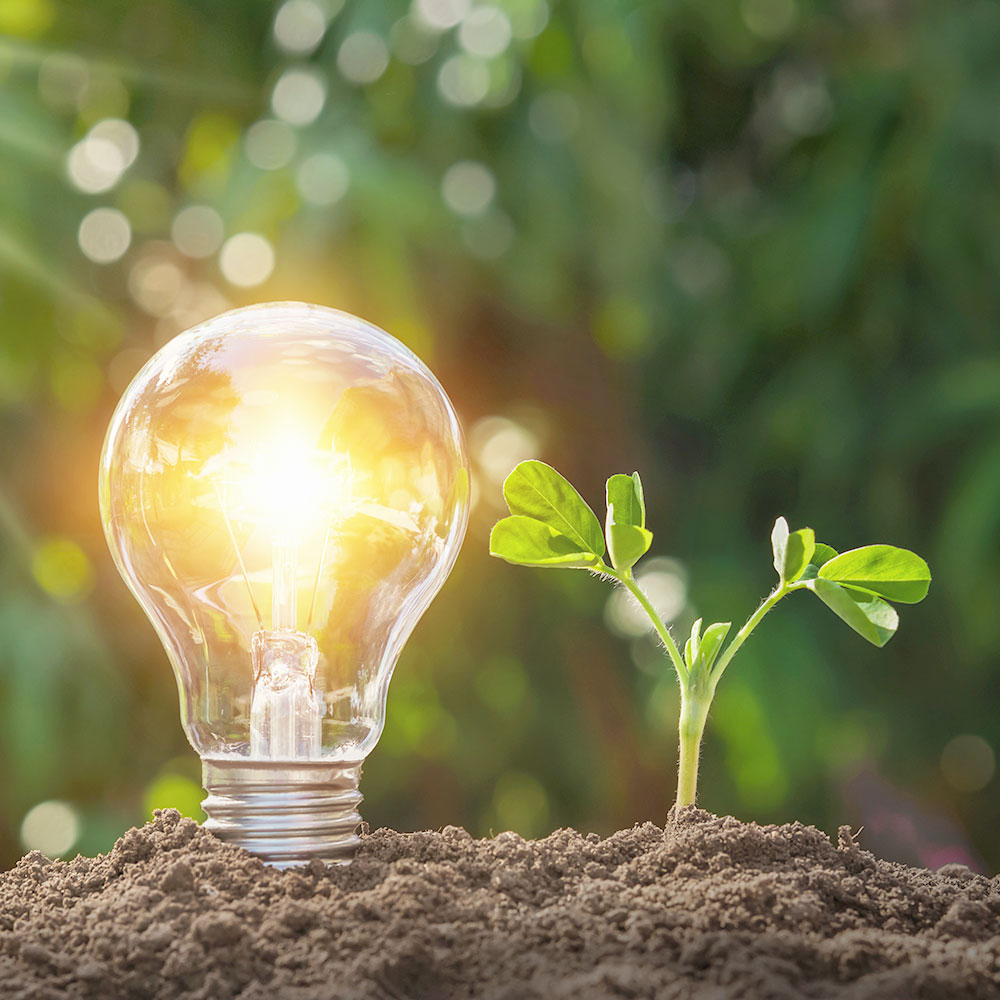 Arjo ReNu™ is the only 100% GREEN SOLUTION for reprocessing of noncritical, noninvasive medical devices for enhanced clinical, operational, and financial efficiency and sustainability.

Arjo ReNu high-level disinfection (HLD) reprocessing uses a natural water-based process for the safe, non-toxic reprocessing of DVT garments, pulse oximeter probes, lateral transfer matts (such as Hovermatts®) and many other noncritical, noninvasive single use devices to maximize supply chain savings and waste elimination.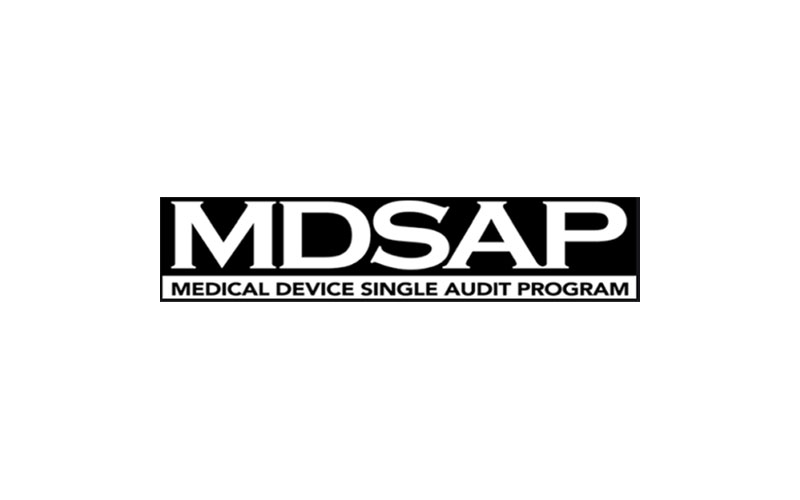 We are committed to assuring our processes meet or exceed all recommendations for reprocessing by the FDA, CDC and other regulatory agencies. ReNu is proudly ISO 13485 and MDSAP certified.
Patient safety
Patient safety is our priority. Our time-proven technology is a high-temperature, natural, water-based process that uses no chemicals or carcinogens that could damage medical devices or cause injury to staff or patients.
Cost effective
Our high-level disinfection reprocessing technology provides cost savings to healthcare facilities that can be reinvested to advance other important initiatives. Staff and patients can be reassured that our reprocessed devices look and function as new OEM devices.
Environmental benefits
Our reprocessing technology not only keeps devices out of landfills longer, but our green technology is non-toxic, offering more cycles, no harmful emissions, and significantly less landfill waste.