Our purpose
Everything we do, we do with people in mind. Our customers' needs and challenges are what drive us and our employees are our beating heart. Dedicated to creating the best possible outcomes for our customers, they are the ones who fulfill our promise every day. To us it matters not only what we do, but also how we do it. There are four components of our culture that guide our approach: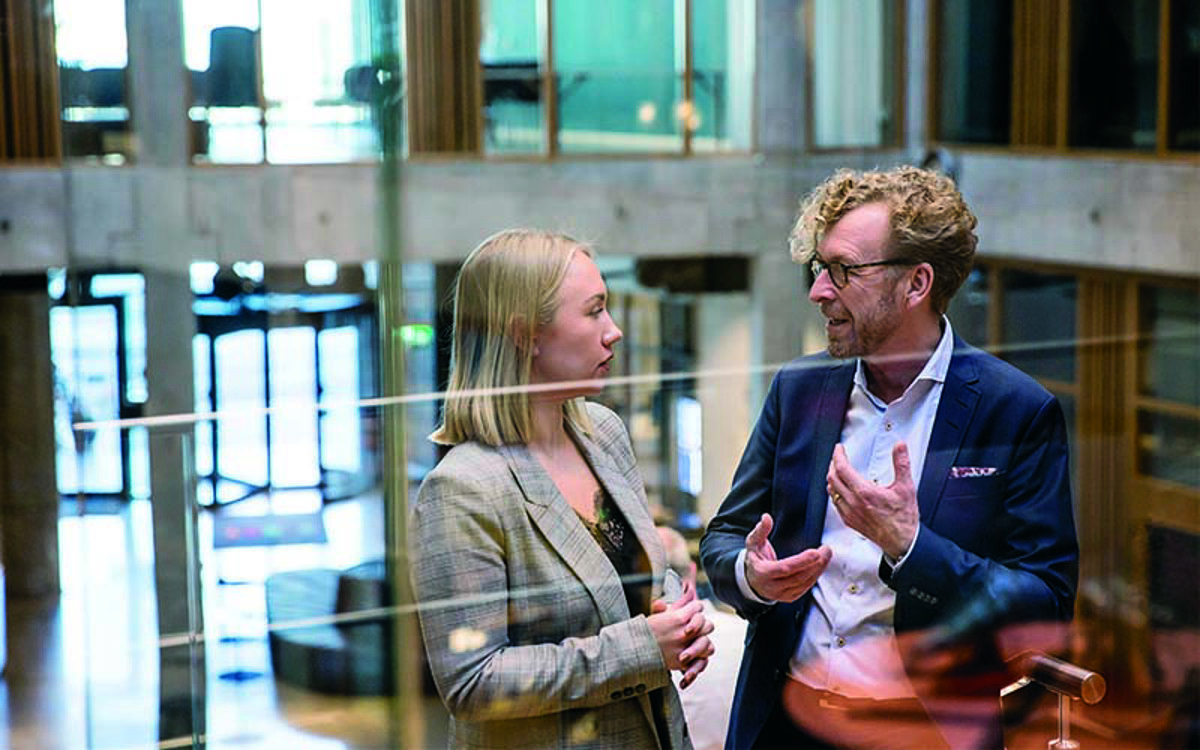 Diversity and inclusion
At Arjo, we view diversity as a driver of innovation, an asset to understanding different market needs, and a catalyst for our global growth. We strive for a working environment that is defined by inclusion through embracing and respecting diversity and together, maximizing our potential through shared strengths.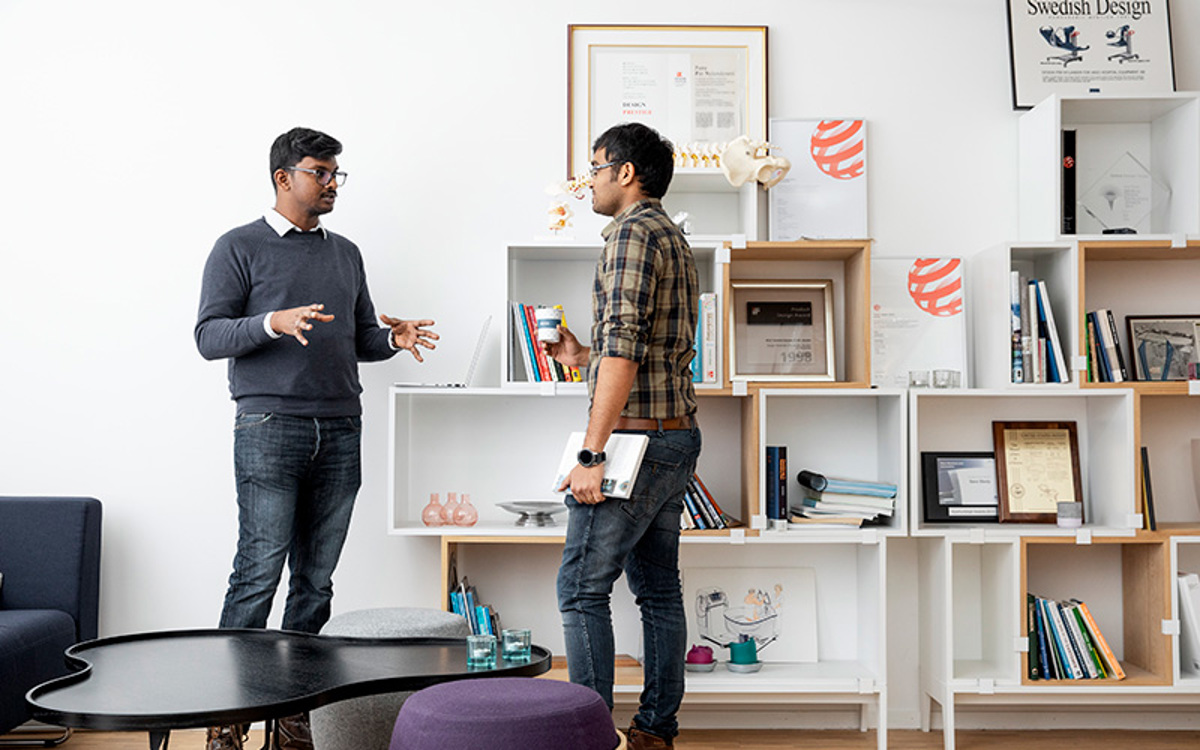 Winning as a team
Our aim is to sustain and develop a truly collaborative culture with a strong, focused ambition and clear measures of success – a culture where every member of our team is empowered to make decisions at the right level, and is quick to adapt to the needs of our customers and stakeholders, as well as to changes in the global market landscape.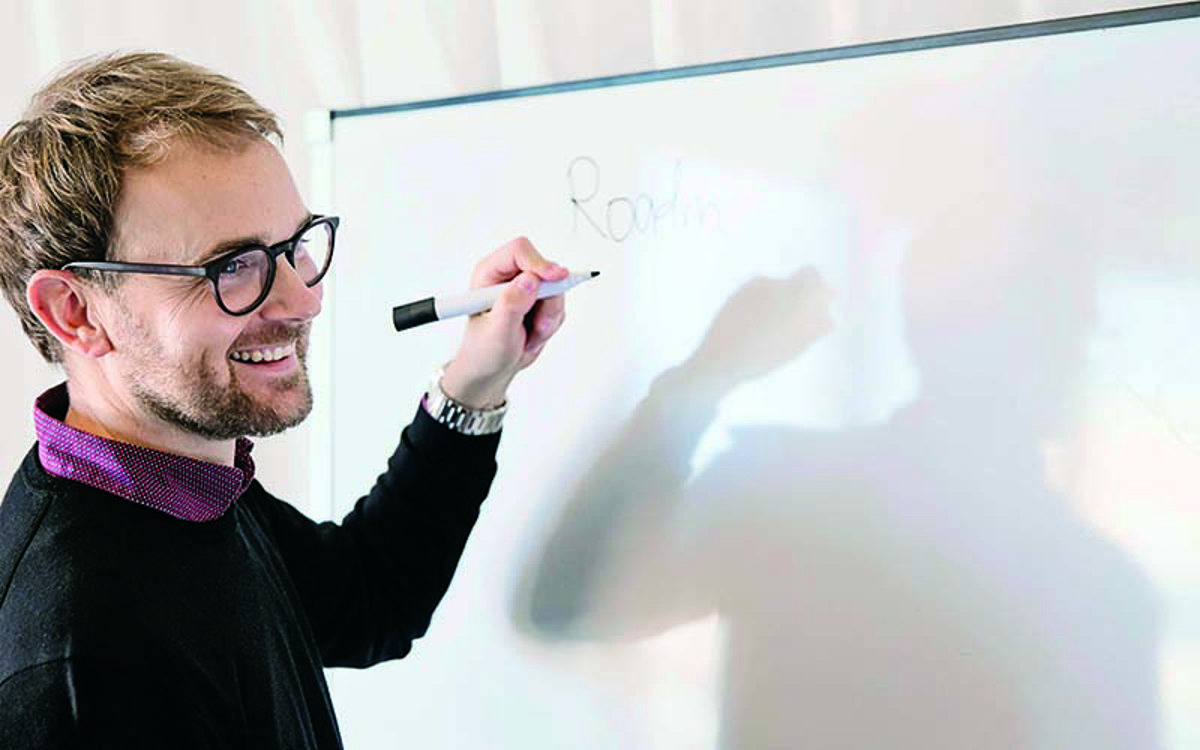 Leadership style
As a globally minded company with a Swedish heritage, we believe that our leadership culture plays a key role for our future success. At Arjo, this is defined by actively developing our people, taking ownership, being visible and connecting with others, leading by example, and being open and accessible.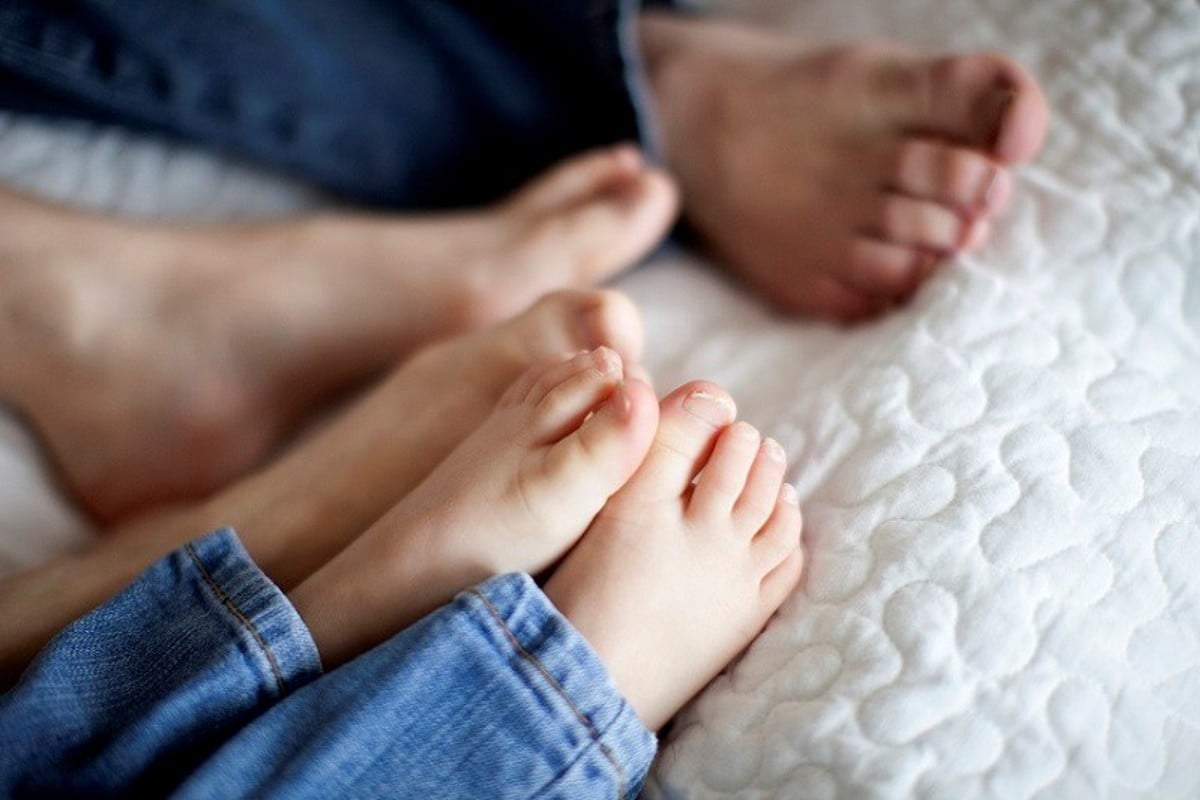 Our core values
We uphold five cultural core values in everything we do – Passion, Collaboration, Openness, Excellence, and Ownership. The strongest of them all is our passion for our work and the company, rooted in an innate desire to improve the health and well-being of others. These values continuously guide the recruitment, development, and appraisal of our people.