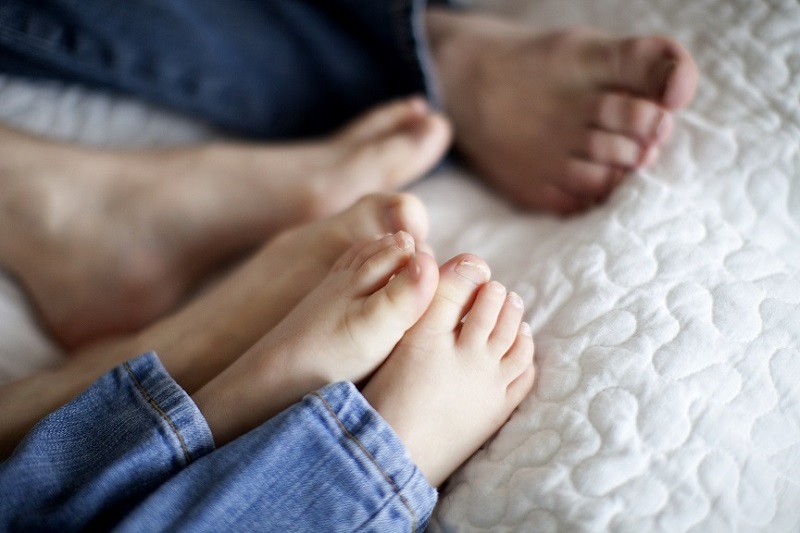 Human rights
We believe every person around the world deserves to be treated with dignity and equality. We support the principles of human rights stated in the Universal Declaration of Human Rights.

Because we support and respect international human rights, we also take steps to ensure that we are not complicit in any human rights abuses.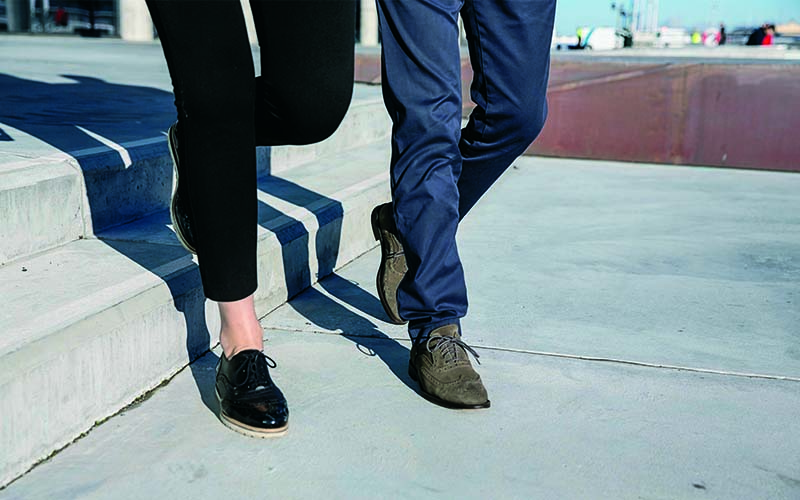 Diversity and non-discrimination
We embrace diversity as a valuable asset that aligns with our goal to create a dynamic organization with a wide range of expertise and experience, and a catalyst for our continued global growth.

Across the globe, our employees proudly represent a variety of cultures and backgrounds. We aim to ensure that all our employees are given equal opportunity to develop and receive equal wages for equal work regardless of gender, race, religion, and other irrelevant contextual factors, in due consideration of local conditions.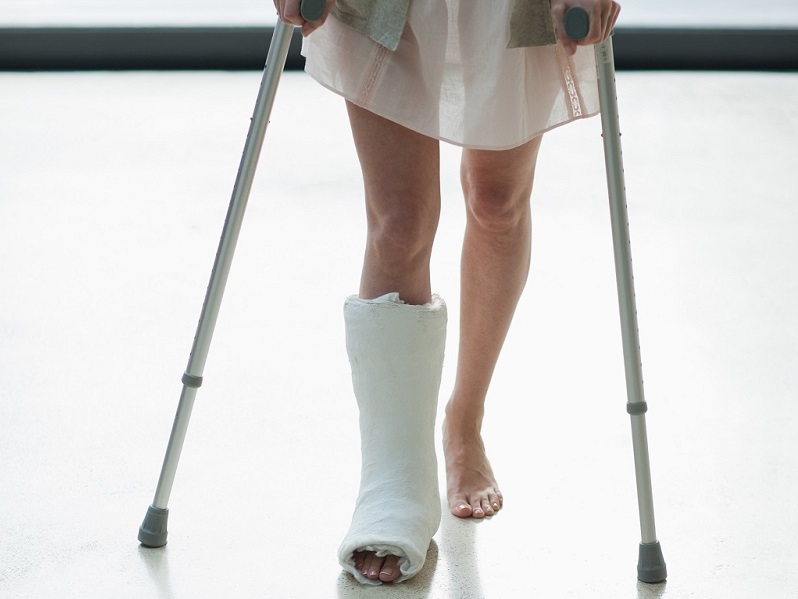 Health and safety
Employee health and safety is a top priority for us. In many of the countries where we operate, workplace health and safety is regulated by stringent national legislation. Although we are also active in countries with significantly weaker legislation, we place the same demands on all our operations in terms of health, safety, discrimination, and ethics regardless of where in the world they are located.

With the ultimate aim to create a safe, secure and non-discriminatory work environment for all of our employees worldwide, we work continuously with long-term health and safety efforts at all our facilities.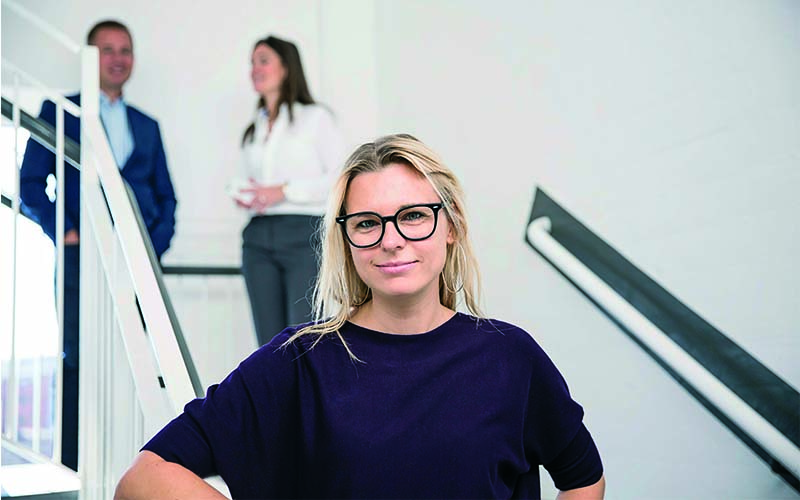 Talent development
Driven by a corporate culture that puts people first, we are committed to creating an inspiring work environment with opportunities for our people to develop, succeed, and grow with the business.

As part of our mission to attract the best talent who share our passion for improving outcomes for others, we will also be investing in talent–development initiatives.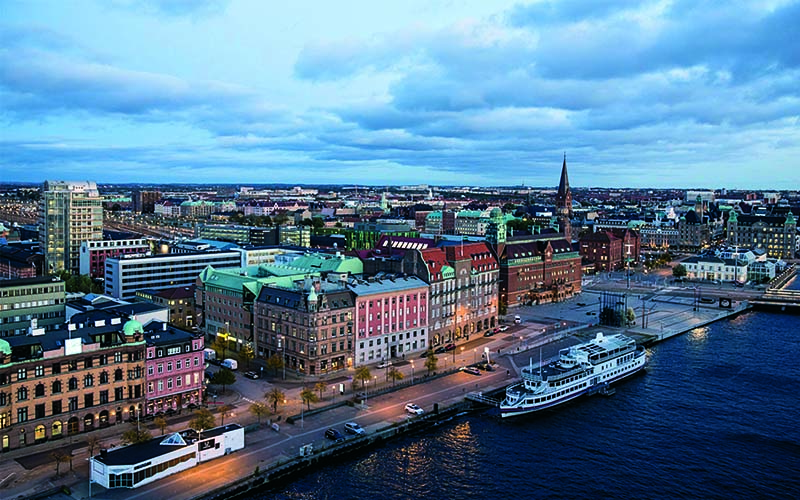 Corporate social responsibility
We always want to make a positive and sustainable contribution to the communities where we're active. An important part of this work is to encourage our employees to actively participate in social issues, and such efforts are primarily local projects linked to our operations.

We follow strict selection guidelines for corporate sponsorship and do not make any contributions to political parties or political donations.