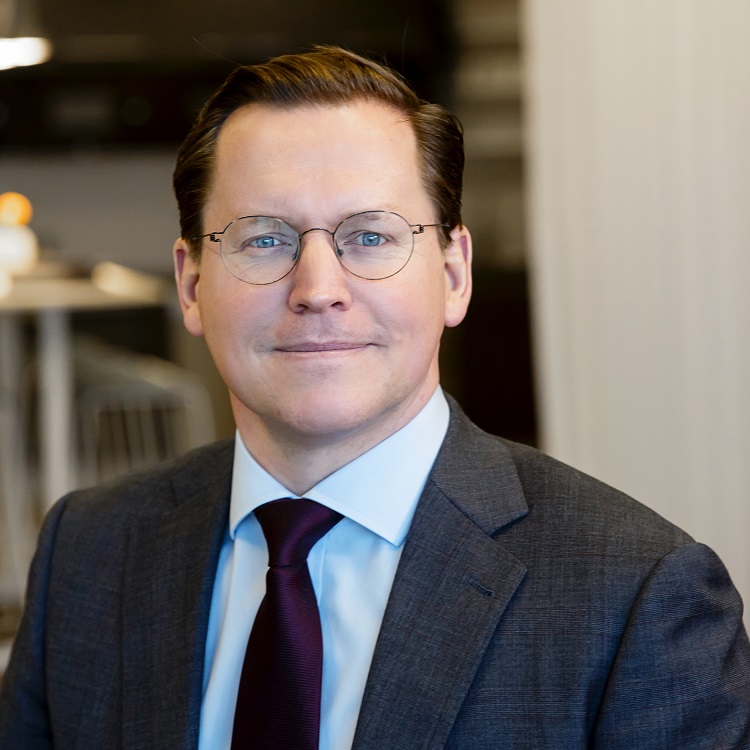 Joacim Lindoff
Born 1973.

CEO and President since 2017 (employed in Getinge since 1999).

Principal education and professional experience: M.Sc. in Economics, Lund University. Previous experience from several positions within Getinge Group, such as acting CEO, Executive Vice President of Getinge's previous business areas Infection Control and Executive Vice President for the business area Surgical Workflows, and assignments in leading positions within NIBE's business area Heating.

Other current assignments/positions: –

Previous assignments/positions (past five years): Acting CEO and President of Getinge Group from August 2016 to March 2017, Chairman of the Board of the industry organization Swedish Medtech between 2010–2014.

Holding: 3,000 series B shares and 238,095 synthetic share options.