Wound care requires an individualized approach
---
August, 05 2021
Recovery from a wound, whether a stage 1 pressure injury or a full thickness wound, requires an individualized approach. The acronym, APIE, frequently includes trial and error, and complex testing to the find the right solutions at the right time to heal a wound:
A - Assessment
P - Planning
I – Intervention
E - Evaluation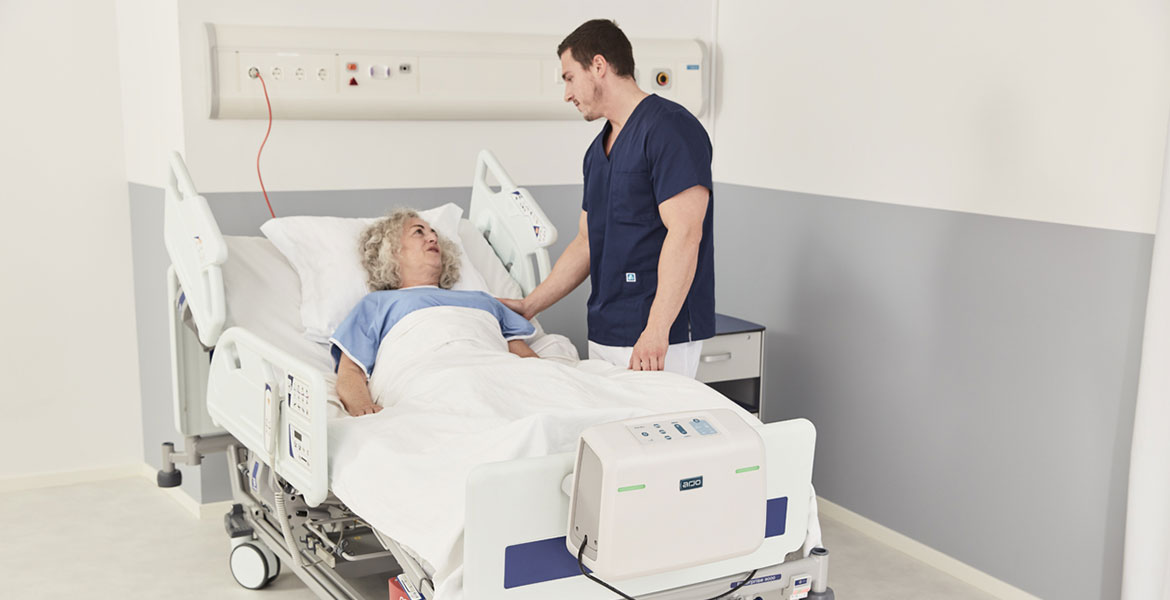 There are a vast array of innovations available to the wound care sector to help prevent and treat complex wounds. Many evidence-based products are available to help prevent and heal wounds, such as wound dressings, cleansers, ointments and speciality support surfaces.
Patients and residents always have differing responses to prescribed treatments which can create a greater challenge for the wound care team. Comorbidities and other factors may affect how an individual will heal. Wounds treated can range from the planned surgical wound to the most complex and chronic wounds, including diabetic ulcers, venous and arterial wounds, surgical and traumatic wounds, and pressure injuries, which all-too-commonly occur in both the acute and long-term care patient populations.
According to Dr. John Steinberg, DPM, Co-Director of the Center for Wound Healing and Professor of Plastic Surgery at Georgetown University School of Medicine, "the 'silver bullet' of today is no longer an individual product or technology, it is the combination of interventions, deployed at the right time to the right patient in the right kind of wound."
Individual patient and clinical needs vary considerably, and Arjo strives to equip you with the best solutions to optimize clinical outcomes. Arjo is committed to the prevention and management of pressure injuries with our comprehensive range of medical beds and therapeutic support surfaces, including alternating pressure, foam, low air loss and hybrid systems.
Contact us to learn more about our new Auralis alternating pressure system that provides a solution to effectively manage pressure injury prevention and treatment, offering both mattress and seat cushion options, and includes microclimate management, self-adjusting technology, and a heel guard feature for vulnerable heel areas.