September is World Alzheimer's Month
---
September, 01 2021
For the past decade, September has been designated as World Alzheimer's Month to raise awareness internationally of this devastating disease, with World Alzheimer's Day celebrated annually on September 21.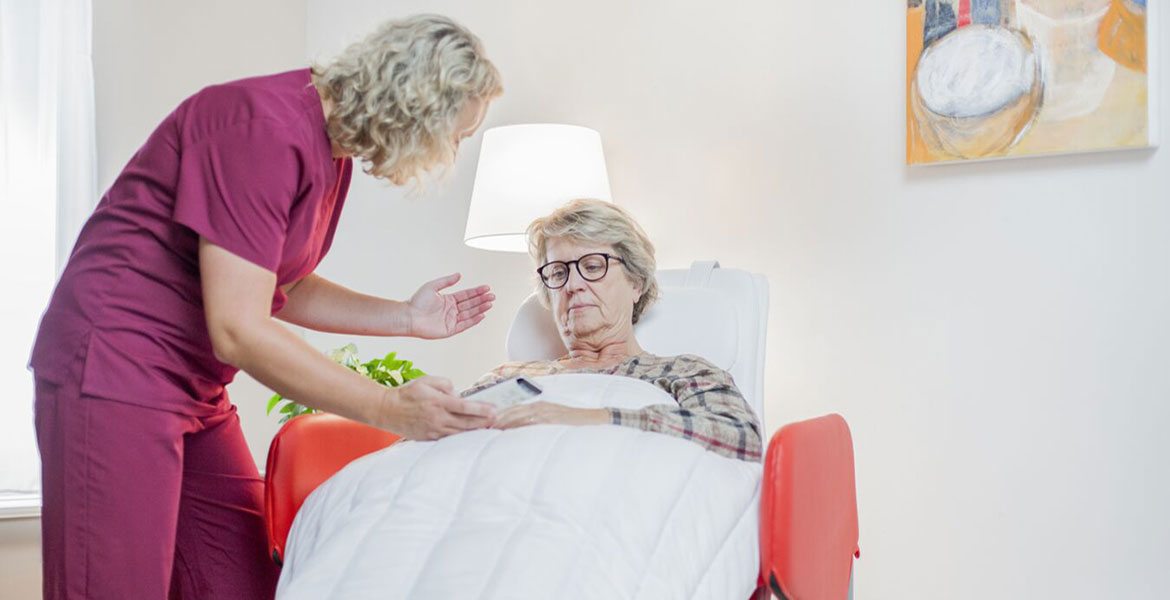 In the US alone, research shows that approximately 6 million are afflicted with Alzheimer's disease and growing, every 65 seconds someone develops this disease, 1 in 3 persons die with Alzheimer's or another form of dementia, and it is the 6th leading cause of death in the US today.1
Alzheimer's disease, a degenerative brain disease, is the most common form of dementia accounting for 60-70% of cases.2 Dementia is a general term for the various signs and symptoms associated with impairments that may affect a person's ability to maintain everyday activities of living, does not discriminate in age and mainly affects the elderly. It is not a normal part of the aging process. There are many forms of dementia that may occur in anyone, including our neighbors, friends, family or our loved ones.
With Alzheimer's disease, difficulties with memory, cognitive functioning and behavioral changes occur, and worsen over time to near or total dependence. There is no cure for dementia or its deteriorating course, and mainly involves supportive care that, many times, may be provided in the home, long term care settings or specialized memory care units.
It may be one of the most challenging, overwhelming and emotional times for those impacted by this condition from the patient themselves to their caregivers and support systems, as they strive to provide supportive, safe and dignified care for their loved one on a daily basis.
Caring for those with dementia is a 24-hour task, and as the number of those living with dementia continues to increase, so does the need for support both at a caregiver and facility level. Centering care on the mind and body, Arjo provides solutions that facilitate a person-centered approach to essential routines and our solutions are designed to make everyday tasks easier for caregivers and comfortable for those suffering with dementia.
This month and year round, Arjo encourages you to increase your awareness of dementia and help reduce the stigma associated with these conditions. Learn more today about Arjo's approach to dementia care and download our Dementia Solutions Brochure that centers care on the mind and body.