Raising Awareness of Alzheimer's & Brain Awareness Month
---
June, 03 2021
As you read this blog, someone in the world will develop dementia every three seconds! In observance of this public health priority, the month of June has been designated by the Alzheimer's Association as a time to "go purple or wear purple" in support of raising awareness of Alzheimer's disease and to recognize caregivers for their support of those in their care.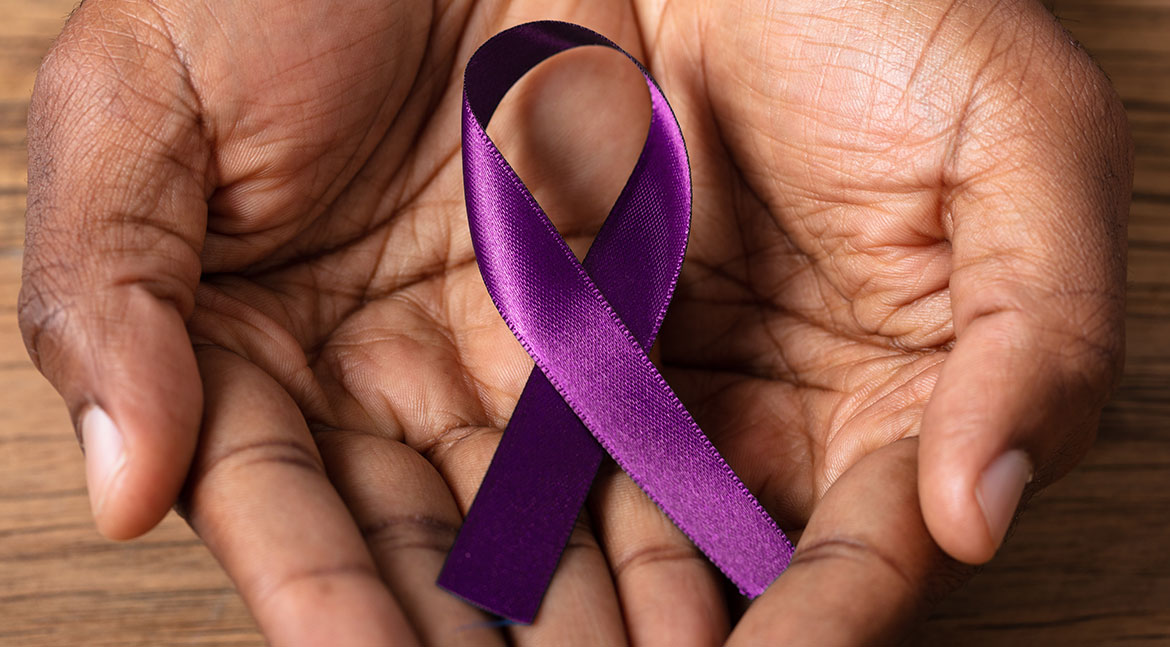 Alzheimer's disease is the most common cause of dementia with approximately 60-80% of cases being attributable to this disease. This chronic, progressive neurological disease1 that causes brain atrophy and brain cell death is not a part of the normal aging process. Ultimately, those with the disease experience severe memory impairment, behavioral changes, and lose their ability to communicate, make their needs known, recognize family and friends, and care for themselves including having difficulties with performing activities of daily living and everyday tasks.
Today, 5.4 million Americans are living with Alzheimer's disease, including an estimated 200,000 under the age of 65. By 2050, up to 16 million will have this fatal disease.2
A dementia care solution to help those afflicted is relaxation through soothing music and tactile stimulation which can have a beneficial effect on well-being and quality of life, such as the Arjo Wellness Nordic Relax Chair. This fully-automated chair combines soothing music, tactile stimulation, and pre-set rocking motions offering a unique and calming multi-sensory experience to promote physical and mental relaxation. A weighted blanket may be added to the experience by creating additional comfort, sensory stimulation and a sense of security, much like the feeling of a warm hug which we all embrace dearly in our lives.
Arjo offers a portfolio of solutions for those affected with dementia and their caregivers, including:
Toileting
Bathing and showering
Dressing
Relaxation
Transfer and mobility
Contact Arjo to learn more about how we can assist you in providing person-centered care solutions around the clock that promote the well-being and quality of life of those affected by dementia.