It's in our hands!
---
May, 05 2021
Since 2009, observing World Hand Hygiene Day on May 5th each year is an opportunity for us to stop and reflect on how important hand cleanliness is, not only for ourselves, but how our attention to this action can affect the rest of the world. This year's campaign theme to promote global awareness is "achieving hand hygiene at the point of care" as "seconds save lives – clean your hands."1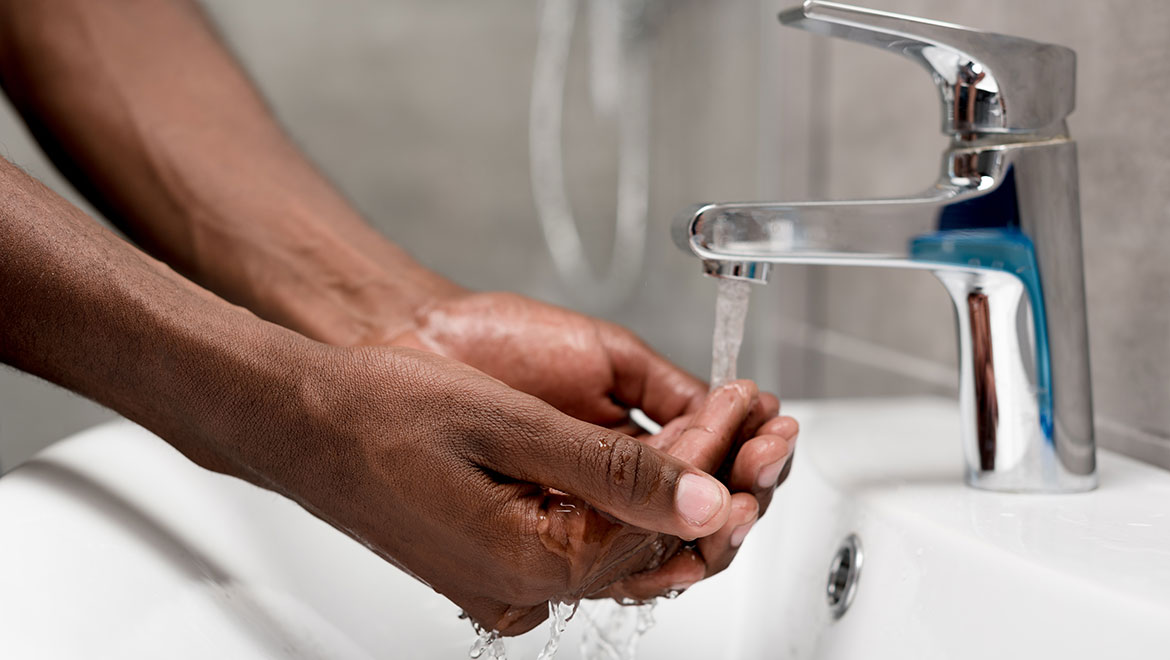 For the past year, the world has suffered from the coronavirus pandemic which continues to take a devastating toll on lives around the world. One of the most frequently publicized, preventative measures to help contain and prevent further spread of this virus has been frequent handwashing in order to protect ourselves, our families, friends, those we come into contact with, and those who come into contact after us.
Hand hygiene has always been an integral focus in healthcare facilities to prevent and reduce the occurrence of infections, and more so than ever, hand hygiene is now an important intervention required in everyone's daily lives, whether it be at home, at the point of care in hospitals and long term care facilities, and in all settings.
Arjo exclusively distributes the Vitalacy Patient Safety Platform, an automated hand hygiene monitoring solution to protect healthcare providers and patients. This solution monitors hand hygiene, nurse rounding and the practice of safe distancing through smart sensors and wearables to help prevent the spread of hospital-acquired infections at the point of care. It only takes a matter of seconds to save lives – clean your hands!
Want to learn more? We invite you to attend our Arjo-sponsored webinar, "Breaking the Chain of Infection in Long-Term Care" on May 12th at 10:30am EST.