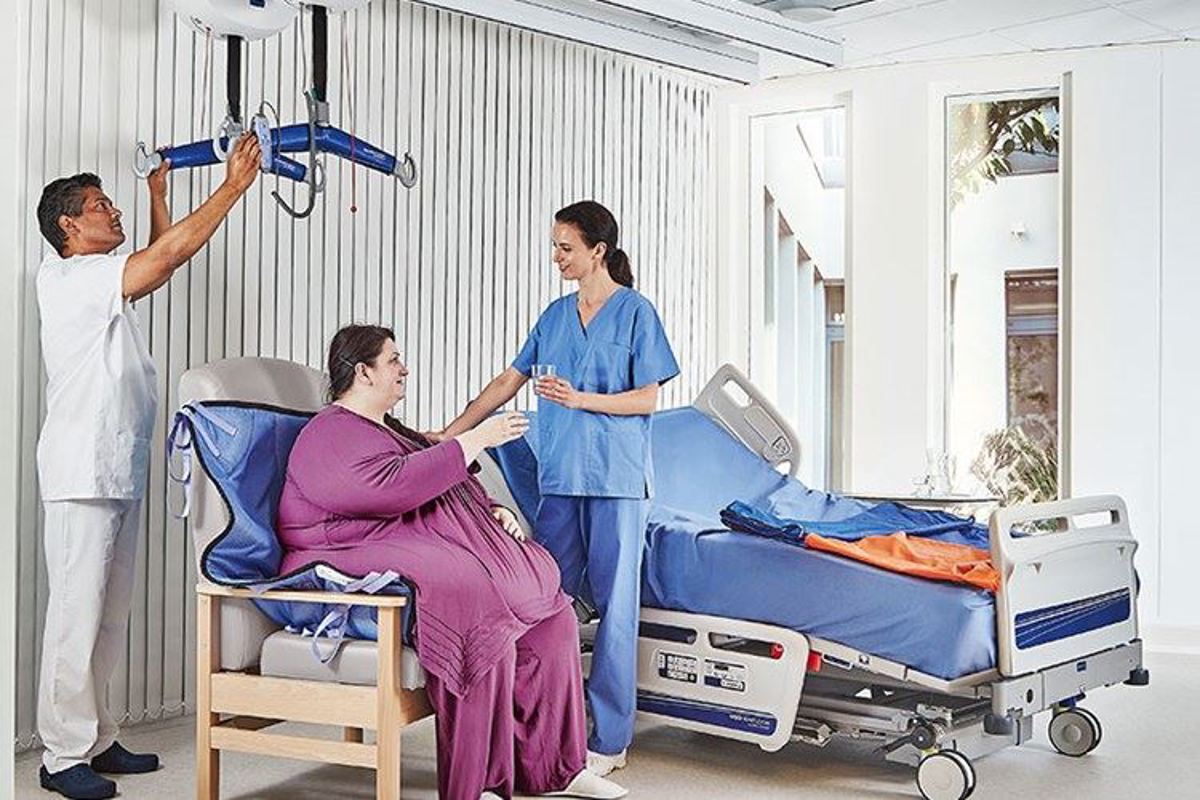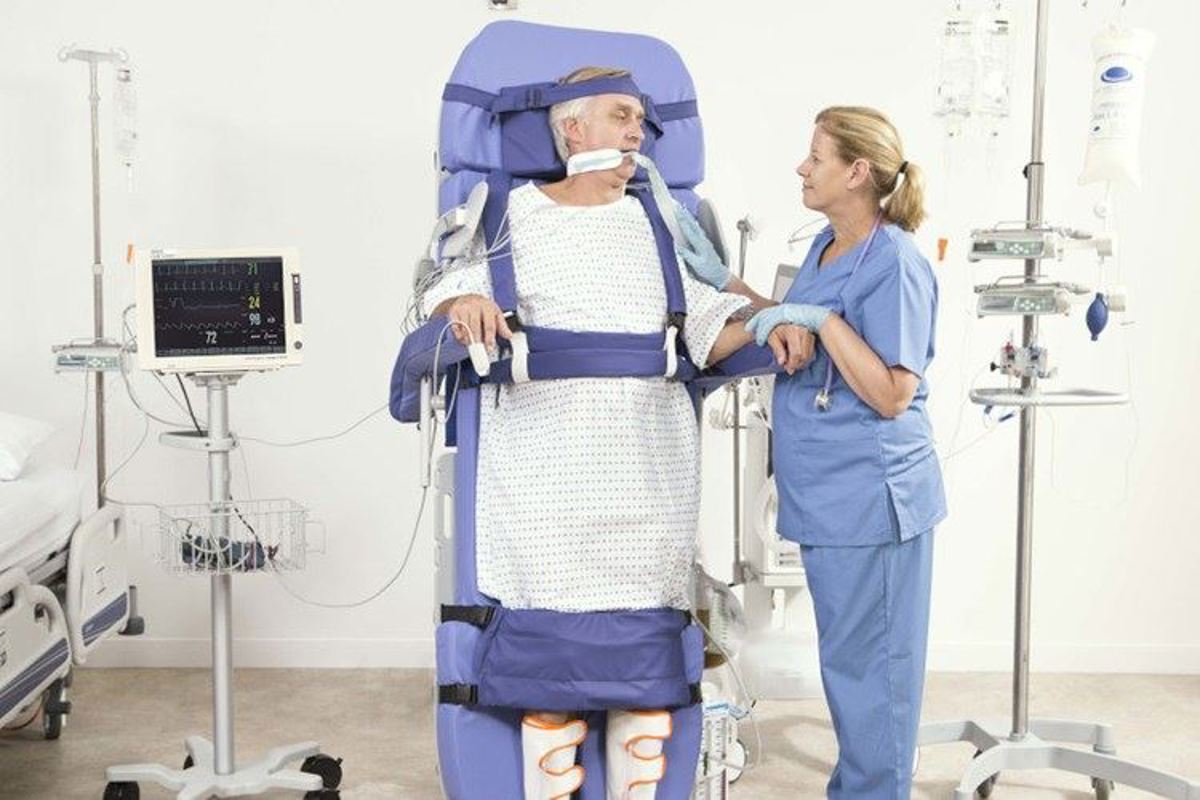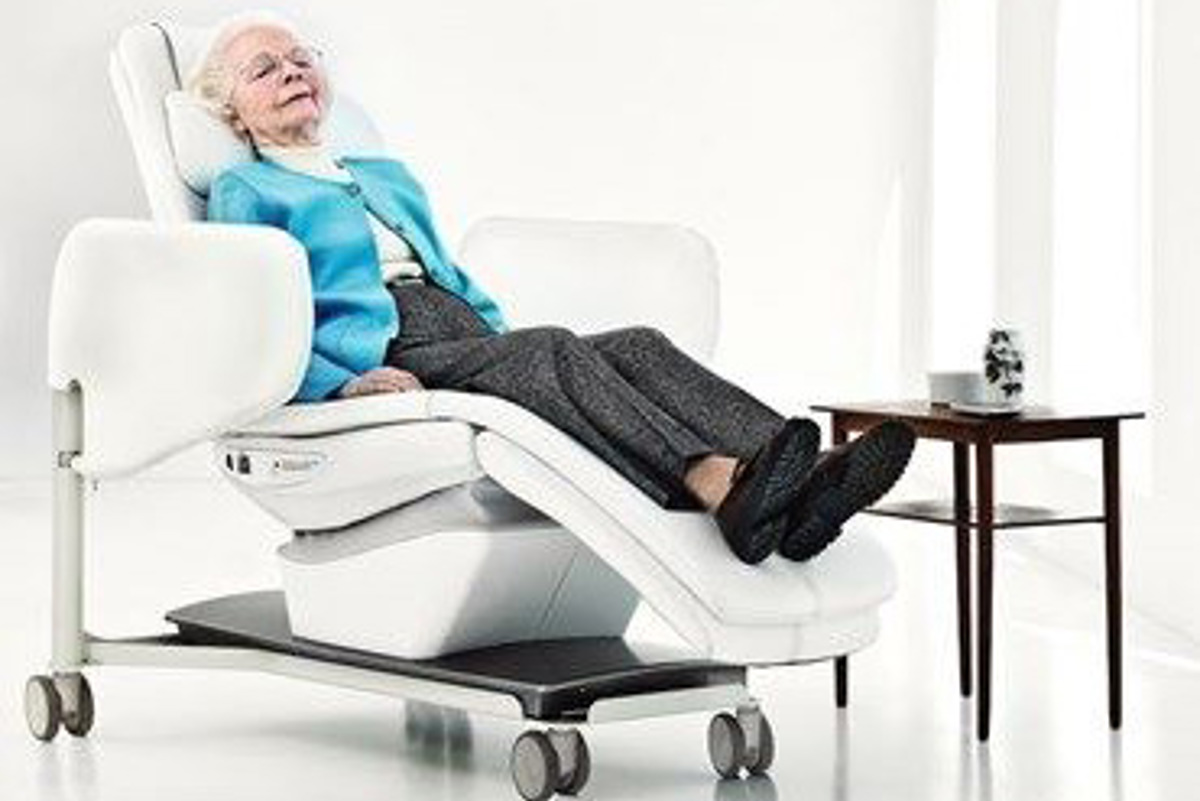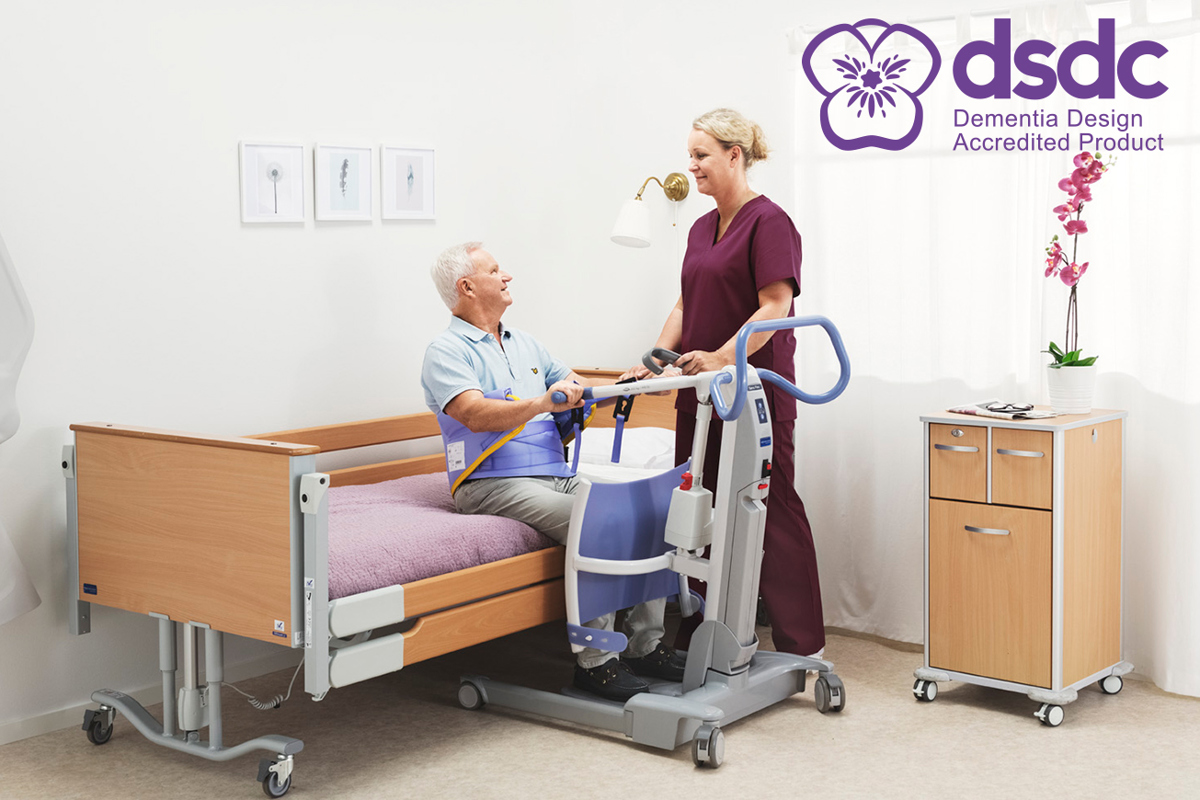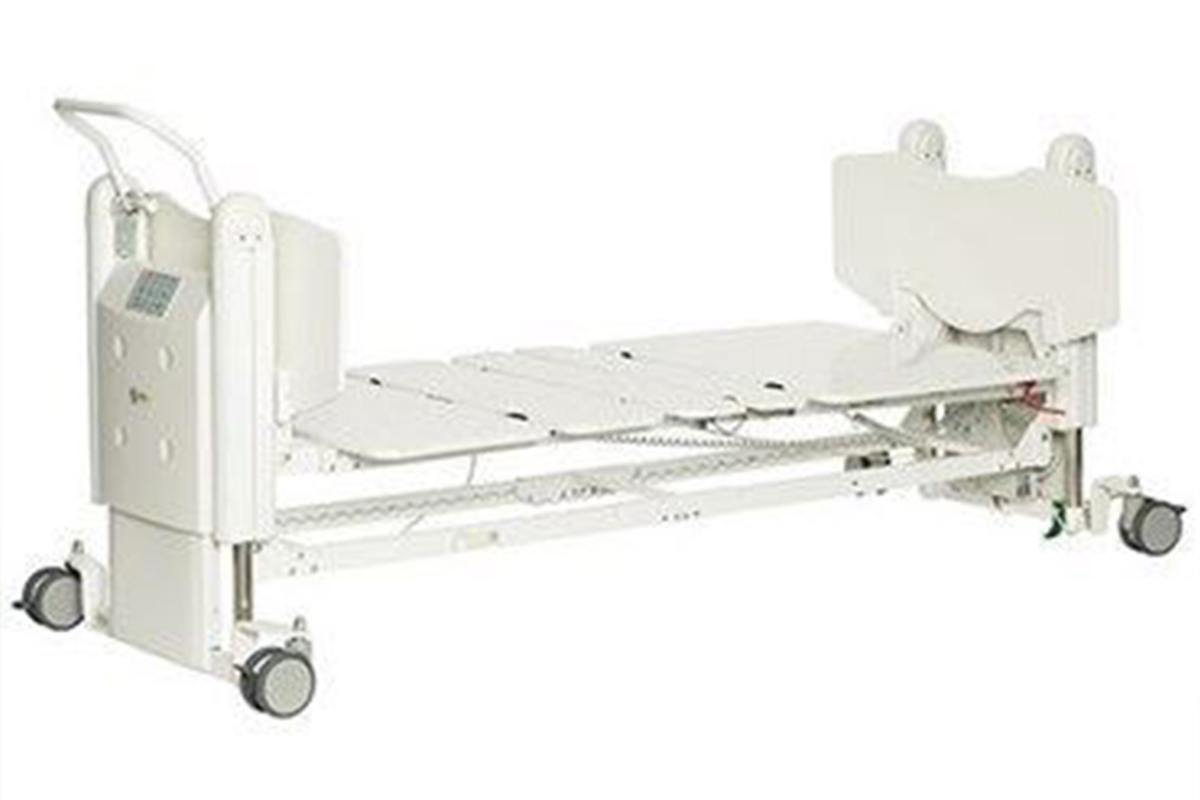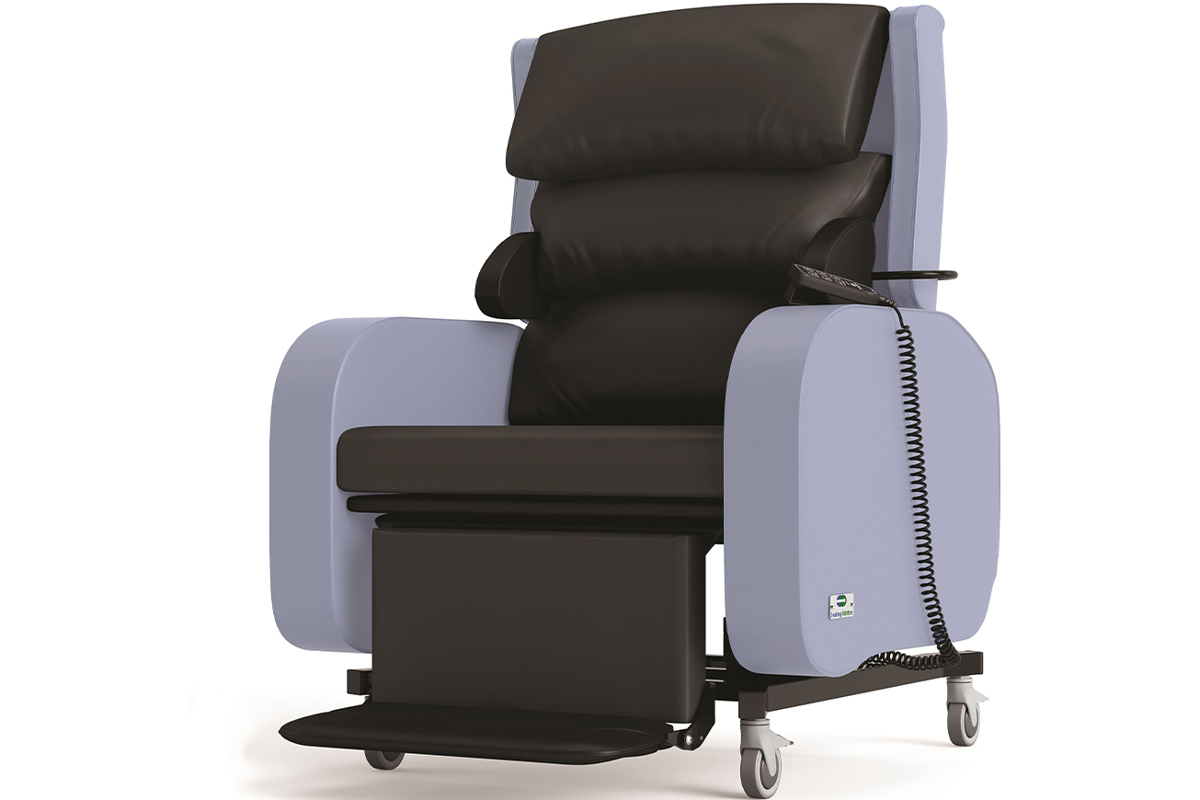 Education
For over 15 years, our Clinical Consultancy Services have been helping customers to minimise unnecessary repeatable costs and maximise excellence in all aspects of care. We offer a 'Management of Plus Size People'
1 Day CPD accredited study course which aims to enable caregivers to identify solutions for the management of a plus size person within various health and social care environments.
Positive Eight
We base our work on our Positive Eight philosophy, starting with the combination of environment, equipment and care skills. It visualises the potential positive effects for both patient and caregiver arising from improved mobility.
Mobility Gallery
Hospital care is characterised by a rapidly changing patient population, and by patients whose conditions may also rapidly change. In the Mobility Gallery, people are classified according to their degree of functional mobility, from the most mobile to the most dependent person.