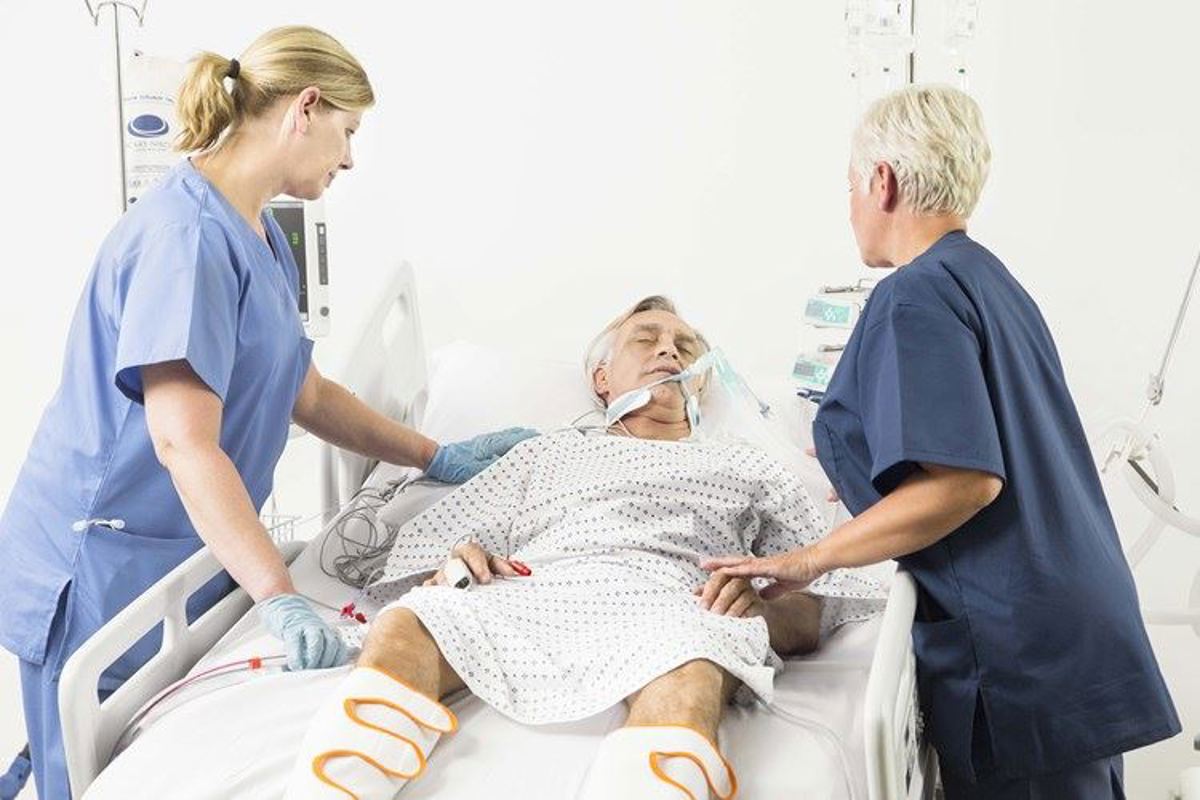 In-bed Mobilisation
Advanced support surfaces and versatile bed frame articulation can help support in-bed mobilisation.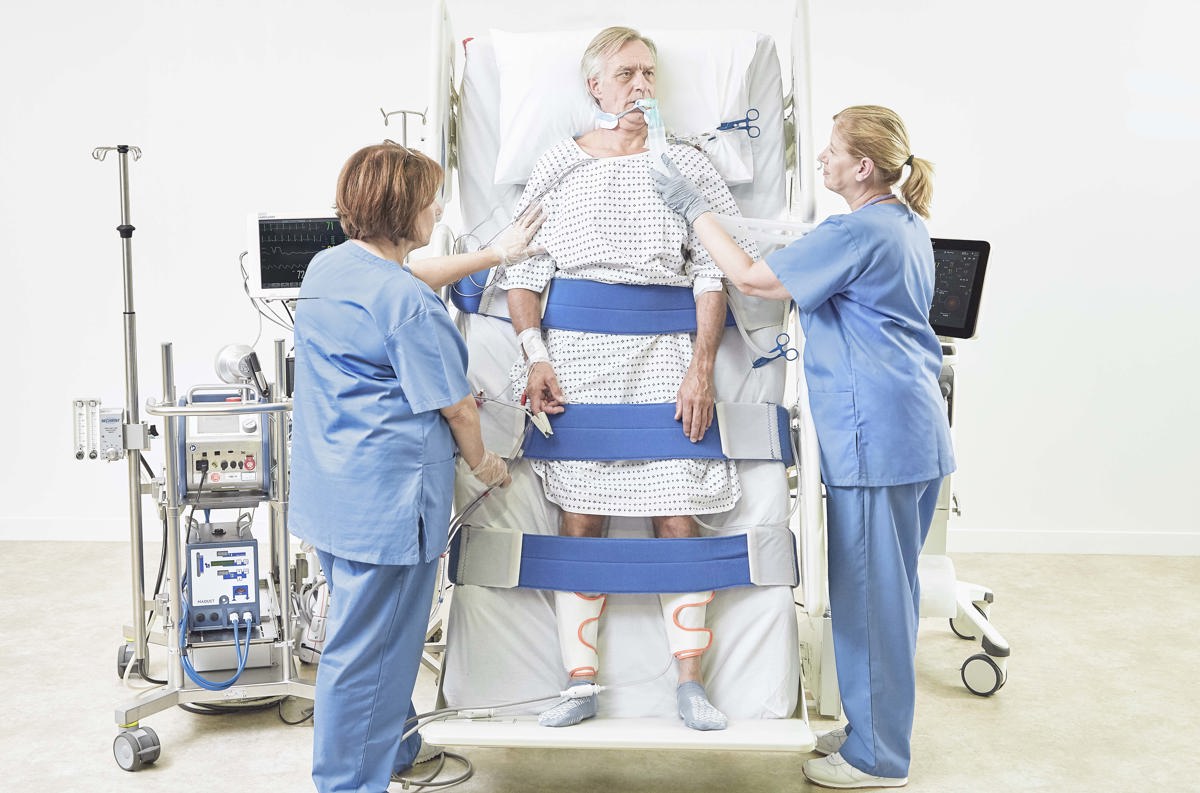 Total lift bed
Flexible patient positioning and in-bed tilting and standing.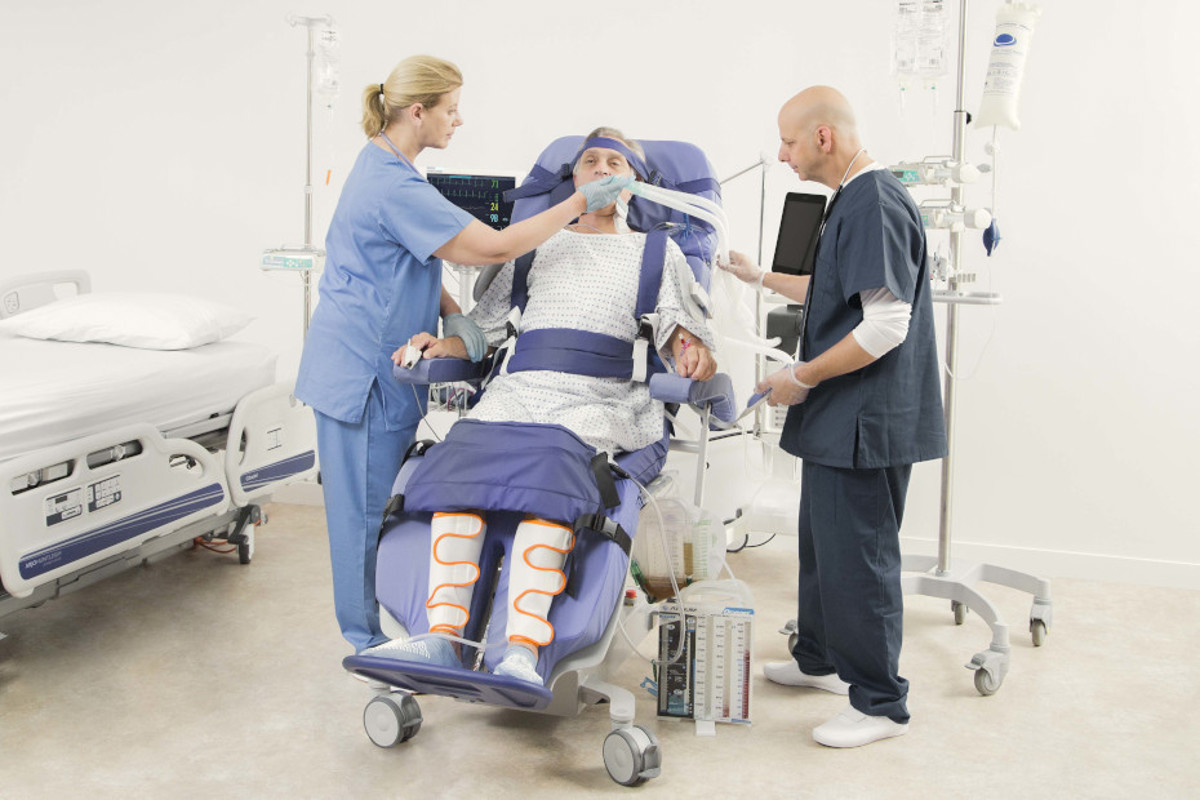 Sitting
The Sara Combilizer enables patients to be placed into a variety of seated positions out of bed.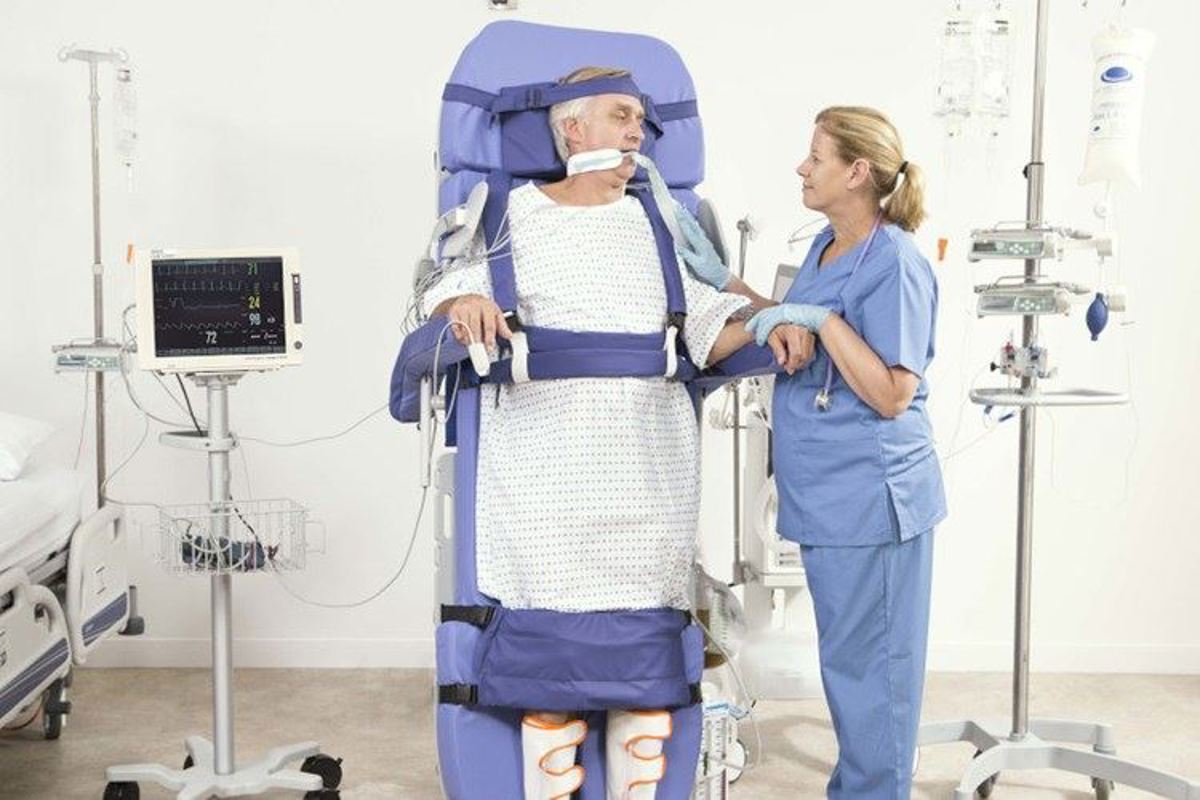 Passive standing
Progression to standing can be achieved gradually and securely.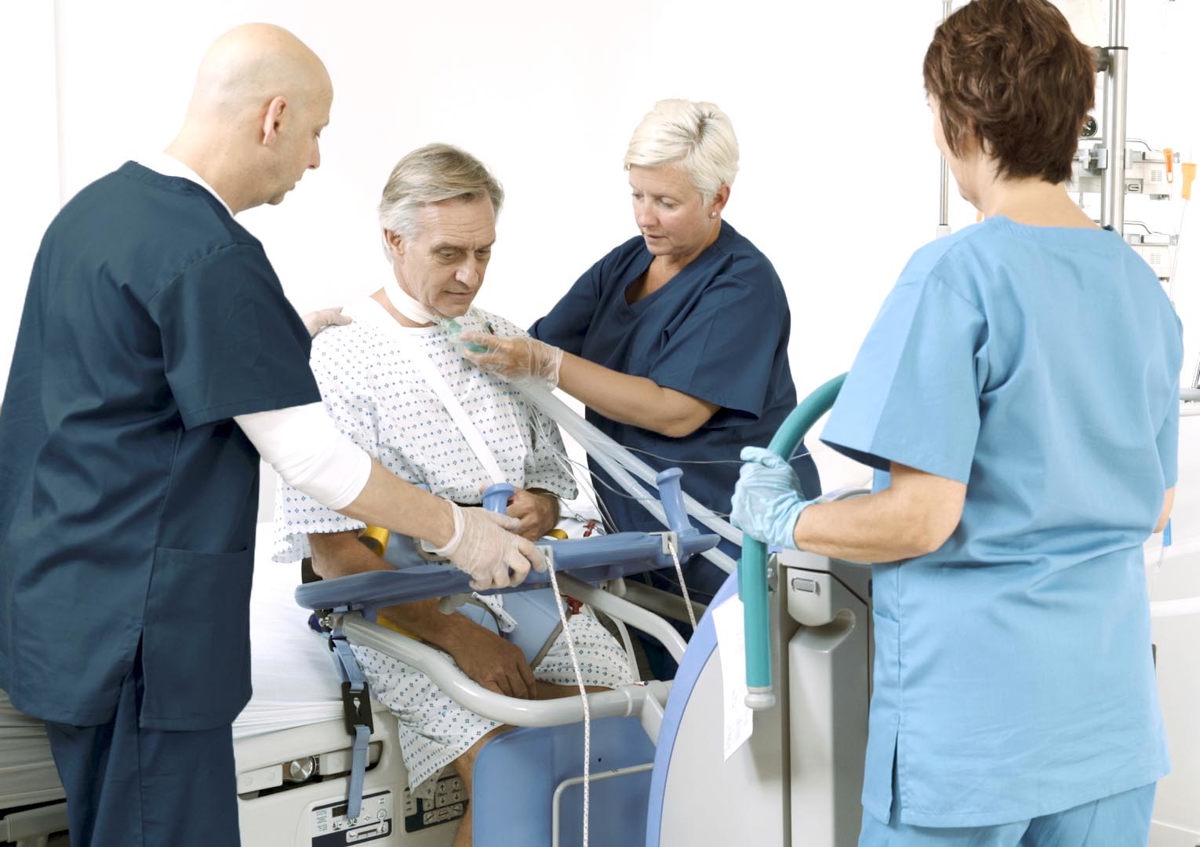 Standing and raising
Sit to stand devices will help activate your patient to move from sitting on the edge of the bed to standing upright while providing upper body support.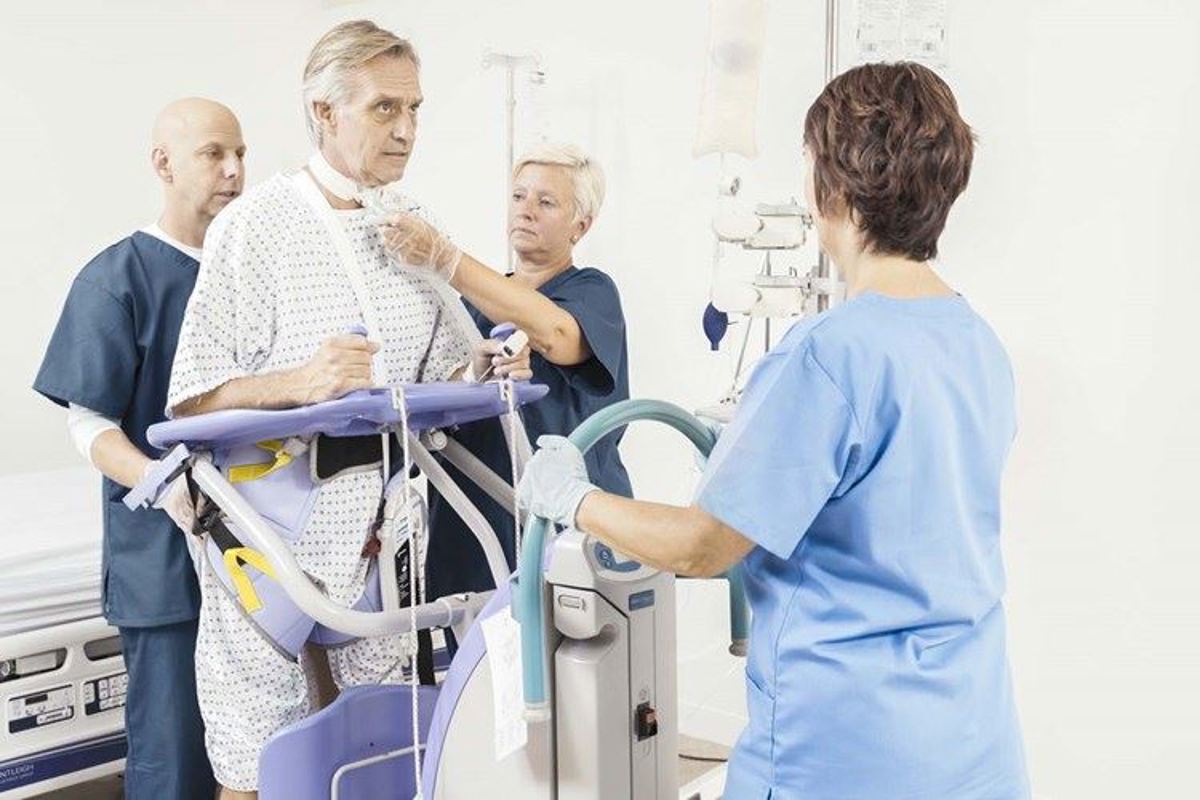 Walking
When stepping or walking practice is required, the versatile Sara Plus can help you patient take their first steps toward leaving the ICU.