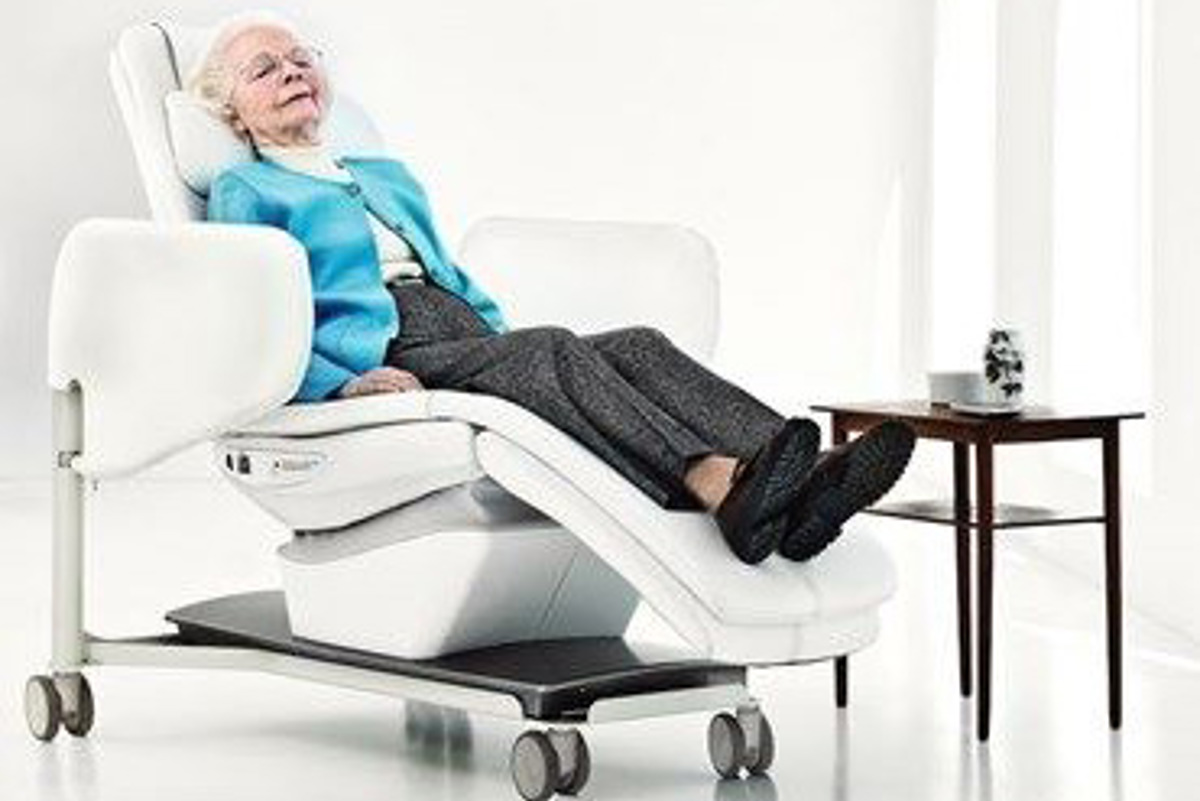 Wellness Nordic Relax Chair
The fully-automated Wellness Nordic Relax Chair combines music, tactile stimulation and rocking motion to offer a unique and calming multi-sensory experience.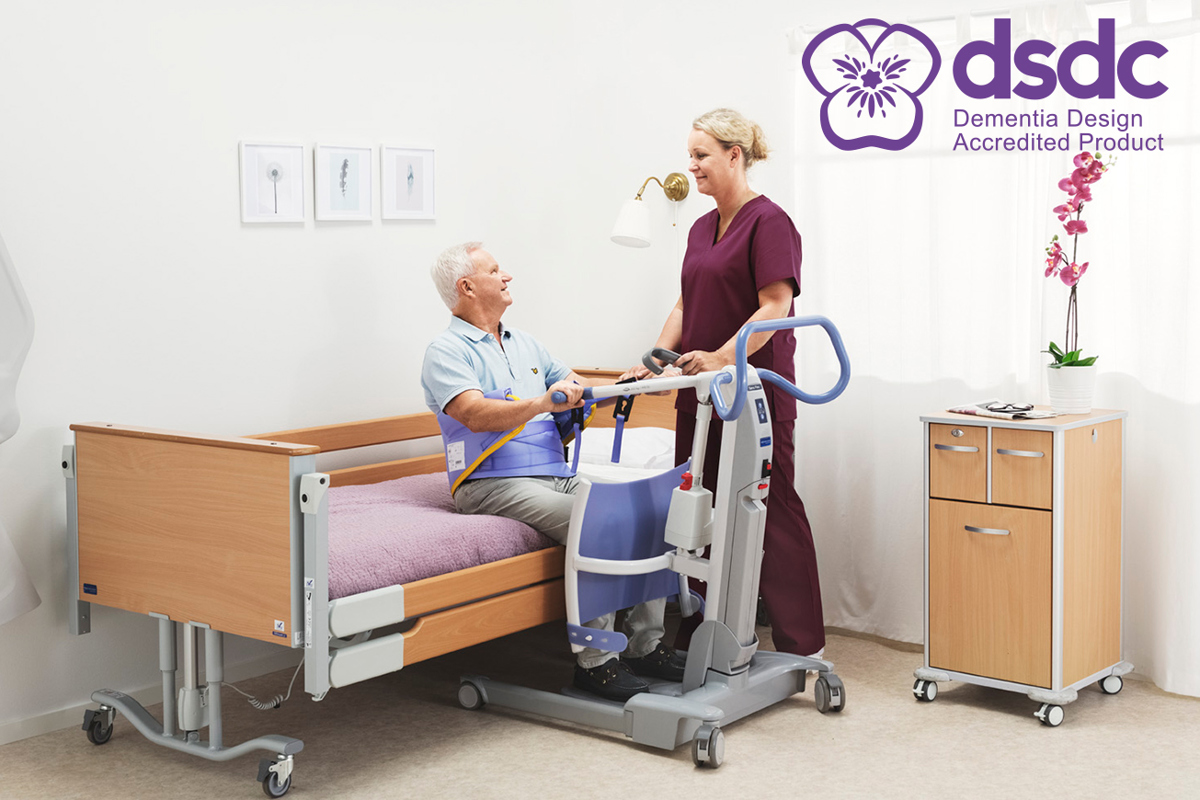 Sara Flex
Designed to make everyday tasks easier, Sara Flex allows a single carer to position a resident from a seated to a secure and stable standing position in one ergonomic movement.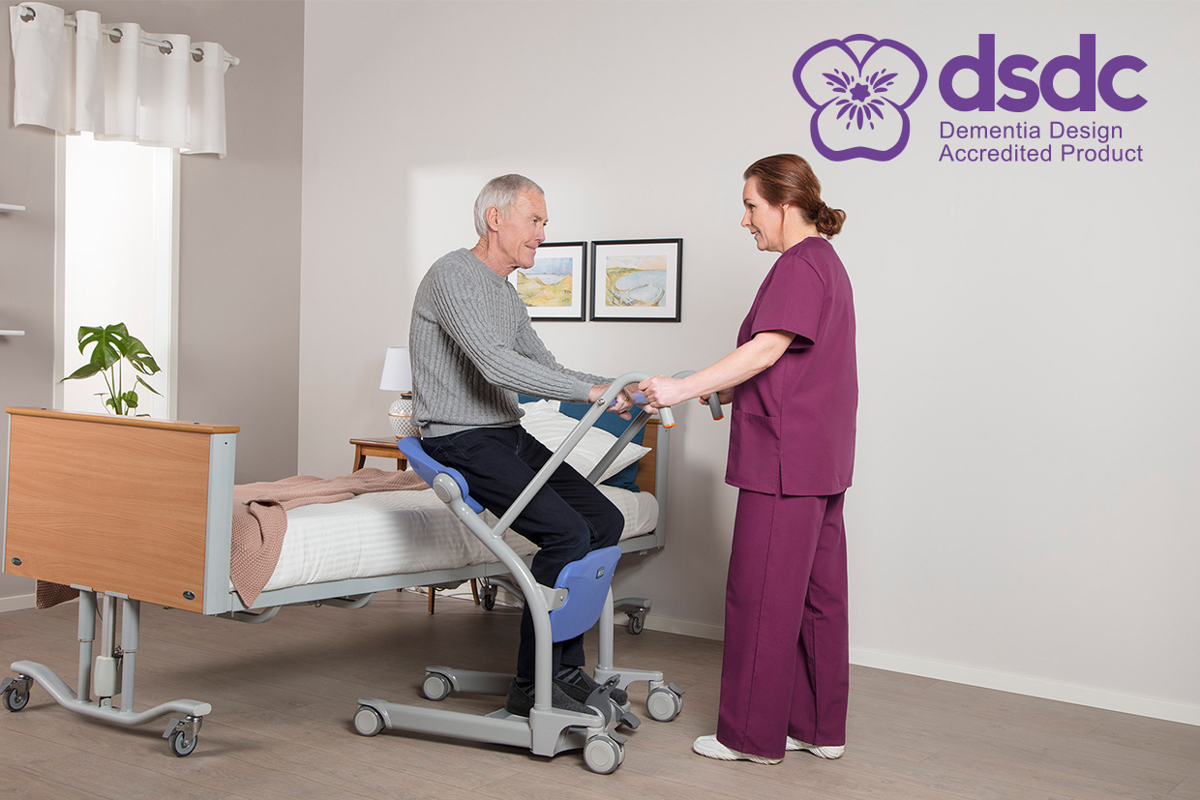 Sara Stedy
Sara Stedy is a mobility-promoting support aid that can support residents to stand up independently. It supports participation of the person living with dementia and enables them to continue to engage muscles.
Carendo
A multipurpose hygiene chair with adjustable height, the Carendo allows a single carer to work in an ergonomic position while supporting a dignified showering experience for their resident.