Discover the stories of patients, family members, caregivers and health professionals around the world
Every caregiver has a promise. Listen to some of their stories.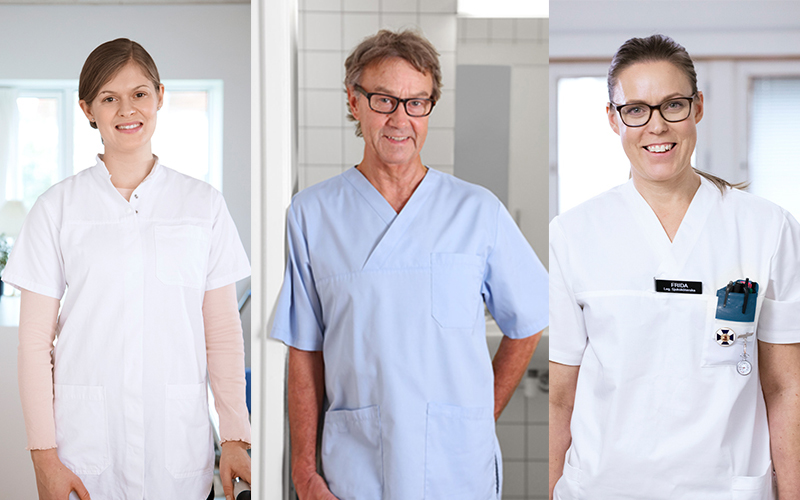 More than a profession. A passion for care.
At Arjo, we work to help professionals across care environments keep their promises: to improve the lives of people affected by reduced mobility and age-related health challenges.