Our purpose
Everything we do, we do with people in mind. Our customers' needs and challenges are what drive us and our employees are our beating heart. Dedicated to creating the best possible outcomes for our customers, they are the ones who fulfil our promise everyday. To us it matters not only what we do, but also how we do it. There are four components of our culture that guide our approach: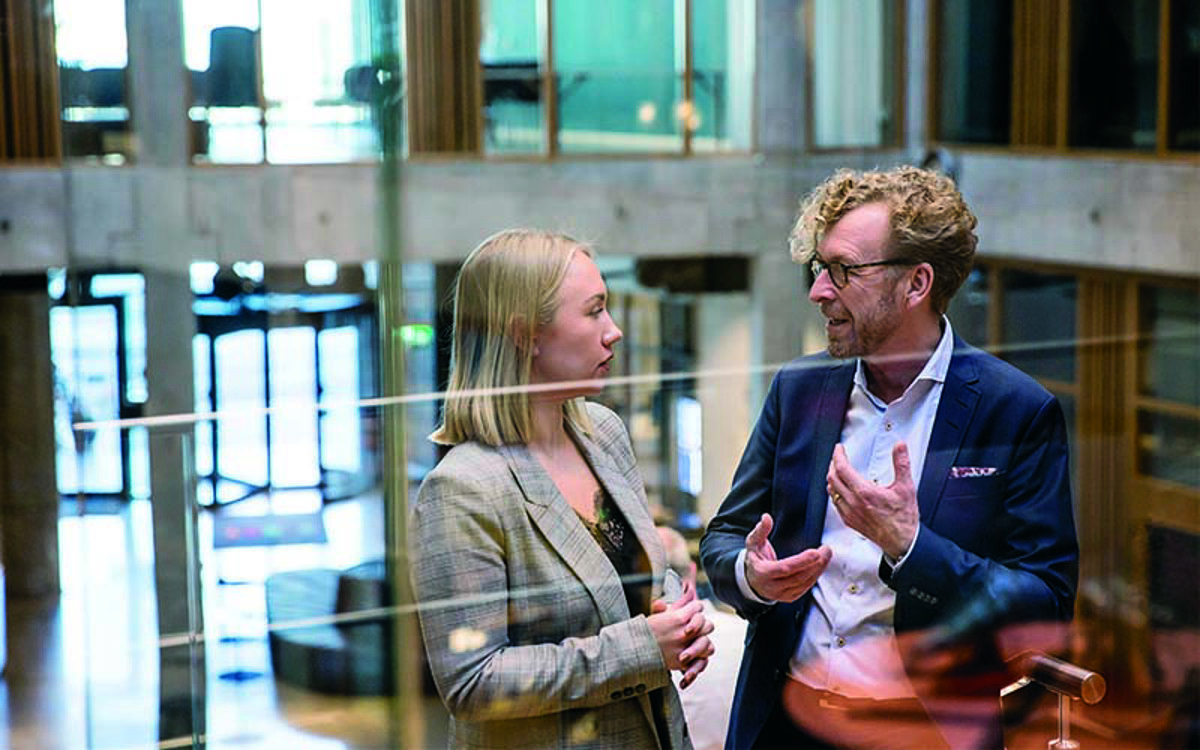 Diversity & inclusion
Long-term competitiveness can only be achieved if the workplace is characterized by equality, equal opportunity and diversity. In the global environment in which we operate, our own organization must reflect the diversity of groups from different cultures, background and ages. Our work with diversity is driven proactively in line with the Group's Diversity Policy.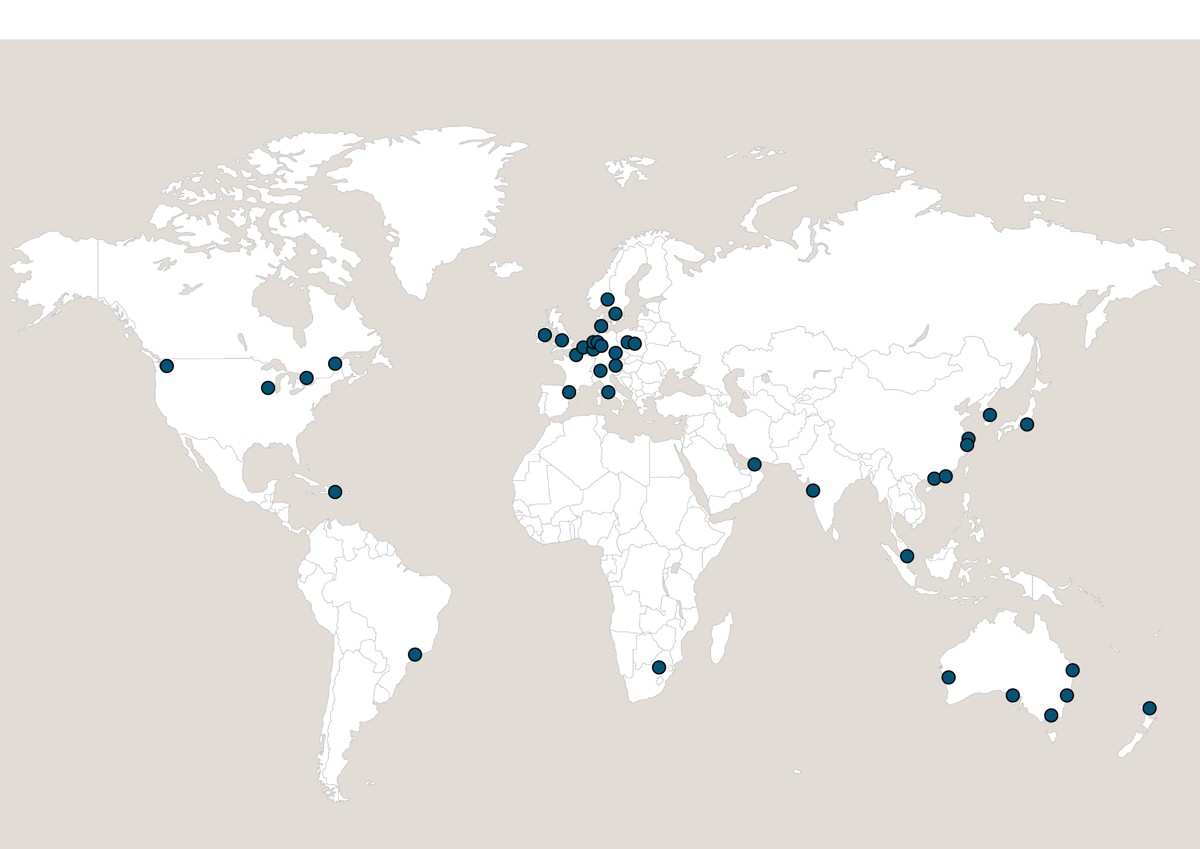 An international environment
With offices and factories situated across the globe, Arjo is an international company that offers opportunities for employees to grow and diversify continuously. We take a long-term approach to the recruitment of new expertise, and offer an exciting workplace - where talent management, staff development programs, mobility across countries, and the possibility to combine family and work life are prioritized.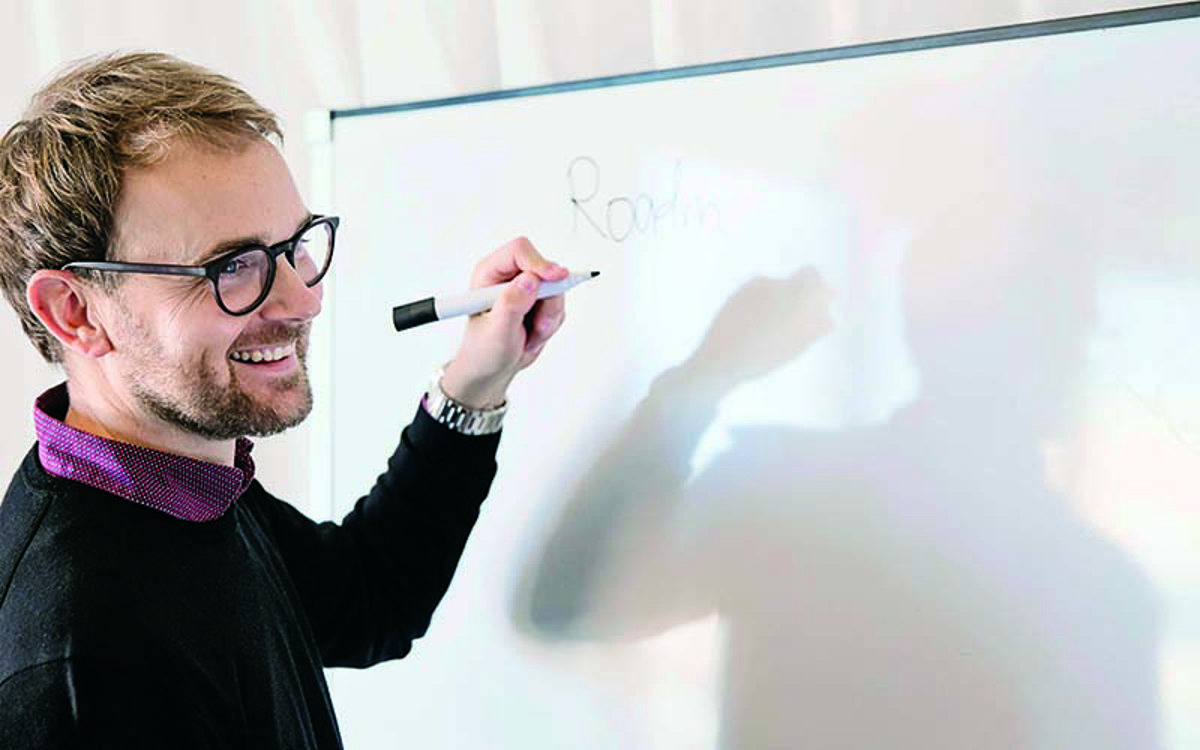 Leadership development
As a globally minded company with a Swedish heritage, we believe that our leadership culture plays a key role for our future success. At Arjo, this is defined by actively developing our people, taking ownership, being visible and connecting with others, leading by example, and being open and accessible.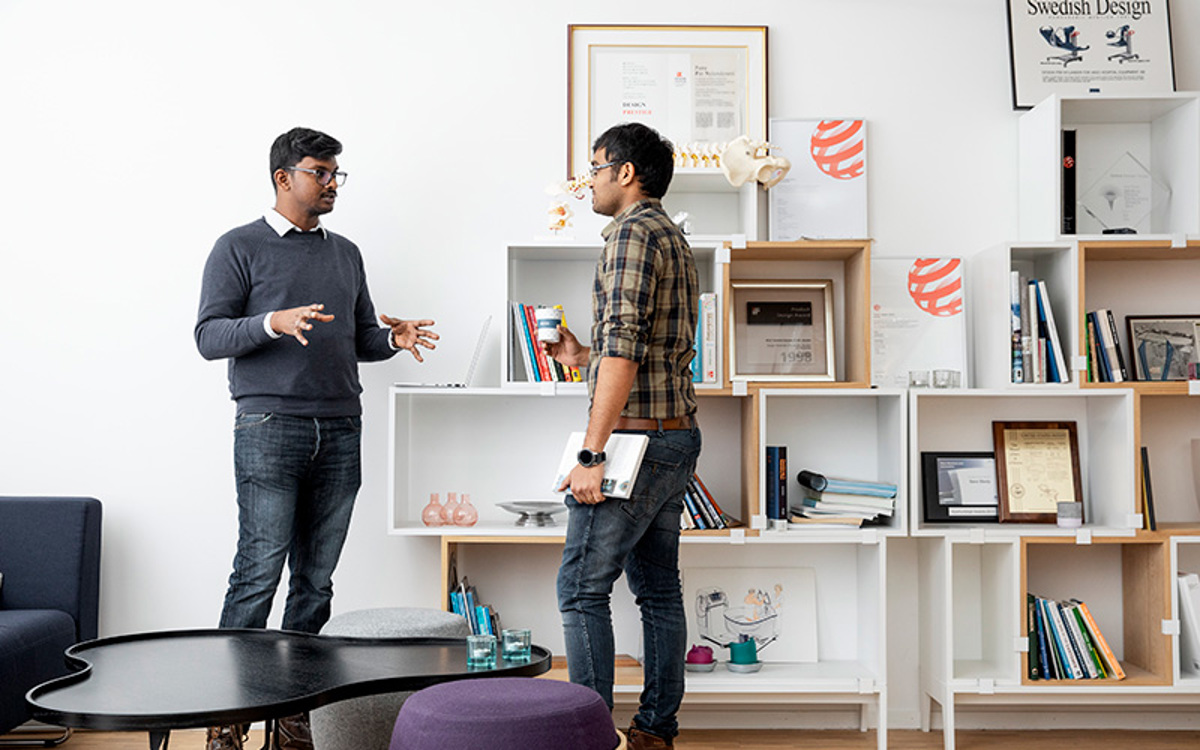 A collaborative culture
Our aim is to sustain and develop a truly collaborative culture with a strong, focused ambition and clear measures of success – a culture where every member of our team is empowered to make decisions at the right level, and is quick to adapt to the needs of our customers and stakeholders, as well as to changes in the global market landscape.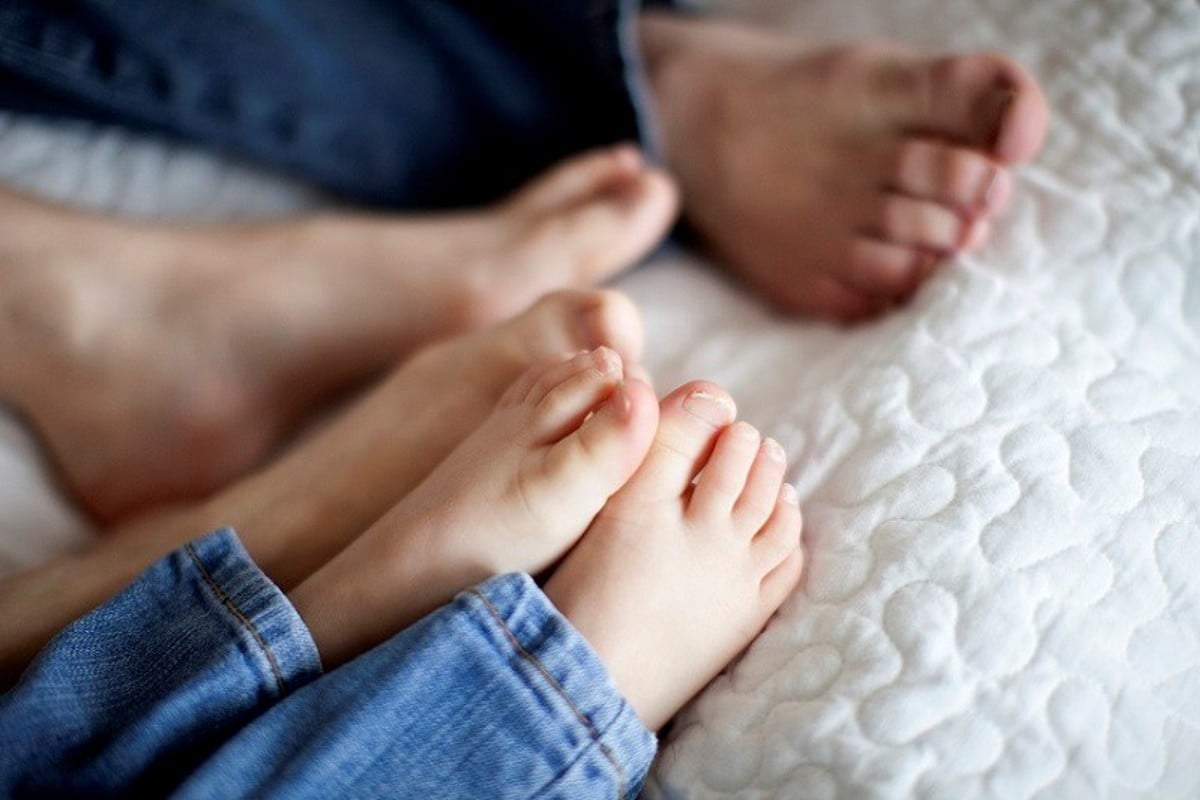 Human rights
We believe every person around the world deserves to be treated with dignity and equality. We support the principles of human rights stated in the Universal Declaration of Human Rights.

Because we support and respect international human rights, we also take steps to ensure that we are not complicit in any human rights abuses.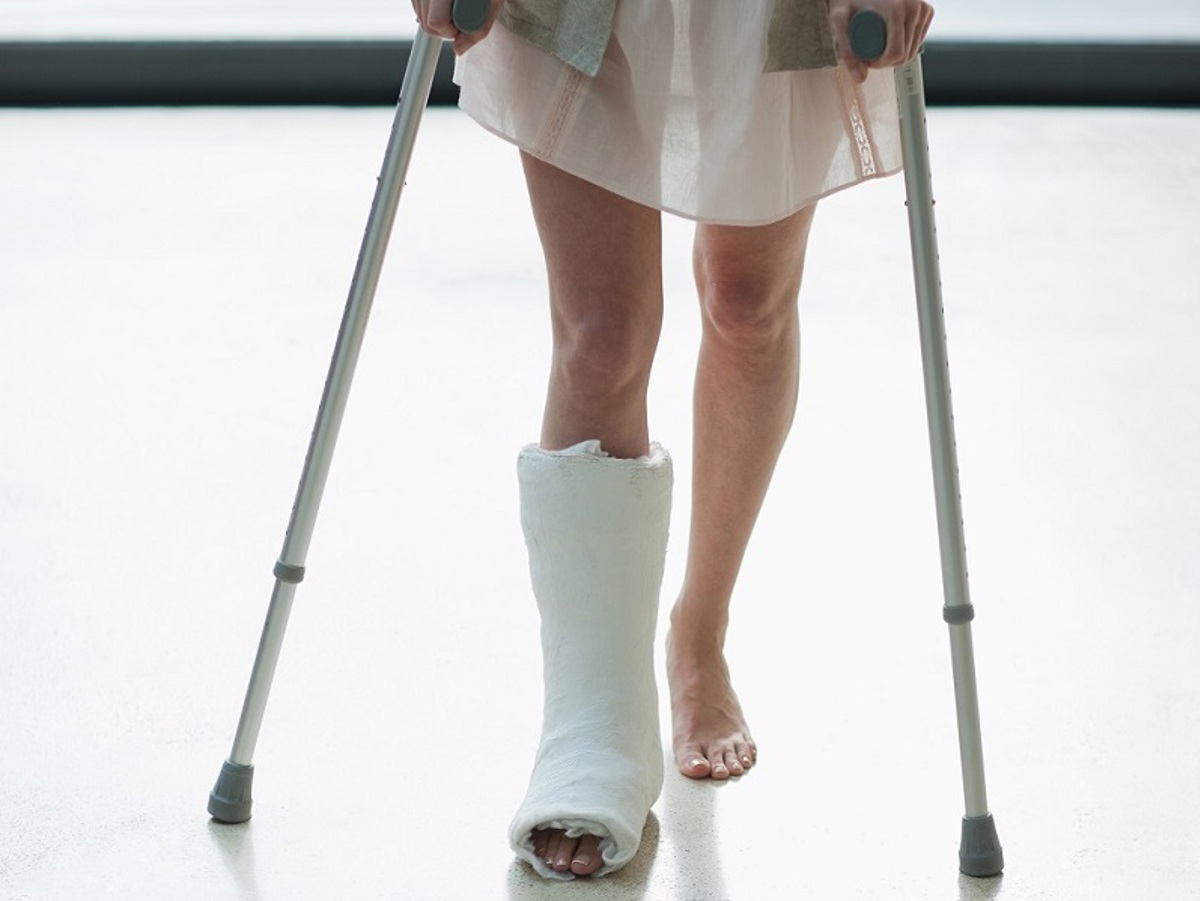 Health and safety
Employee health and safety is of the highest priority, and a safe and secure work environment is crucial to operations. Our work in this area is based on national legislation, international regulations, and our own requirements and policies. We strive to offer a safe and healthy work environment for our global employees and conduct continuous and long-term health and safety work at all our facilities.
Wellness
Arjo believes that the health and wellbeing of employees is central to long-term success. Globally, we continuously work to support our staff through wellness programs that stimulate and develop a healthy and supportive culture.