The complex condition
Today, approximately 50 million people worldwide live with dementia, with the condition affecting more than 60%¹ of long-term care residents. While caring for a resident with dementia can be incredibly rewarding, the nature and complexity of the condition means that as it progresses, many people develop responsive behaviors that can create challenging situations and moments of friction in the care-giving environment.
At Arjo, we leverage over 60 years of experience and expertise to create solutions that improve the quality of life of residents in long-term care and contribute to greater work satisfaction for carers. We work in partnership with our customers to better understand the evolving challenges and needs of today's long-term care environments and strive to enable care providers to raise the quality of care.


Designing for dementia
Our design principles are at the core of our research and development process for both acute and long-term care. These principles not only guide product development, but are the foundation of our portfolio and are in place to ensure we continue to meet the evolving needs and challenges of today's care environments. When identifying the solutions in our portfolio that are best suited to the needs of adult daily living, your long-term care environment and your residents living with dementia, we place particular focus on the following aspects: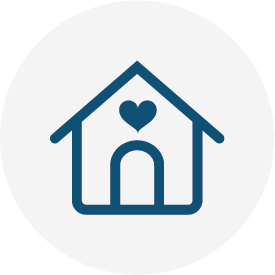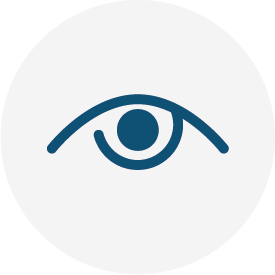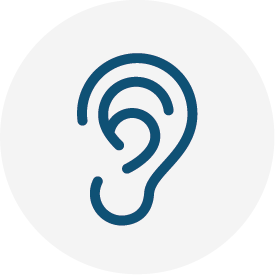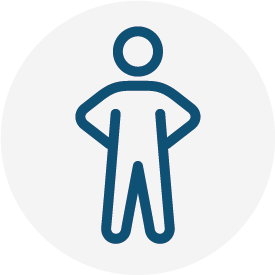 Familiar or home-like appearance Color and contrast Sound environment Mobility and dignity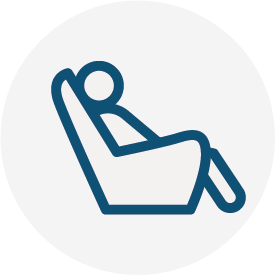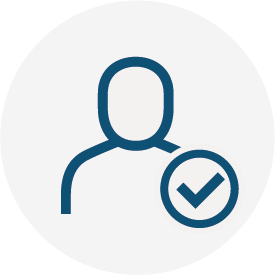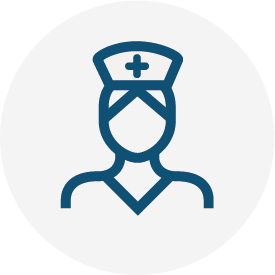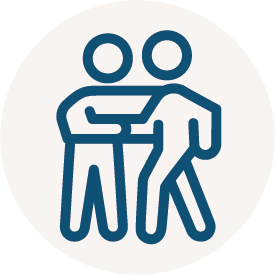 Comfort and relaxation Support individualization Carer support Support in one-to-one interactions
References
1. Alzheimer's Disease International. World Alzheimer Report 2018. London: Alzheimer's Disease International; 2018.