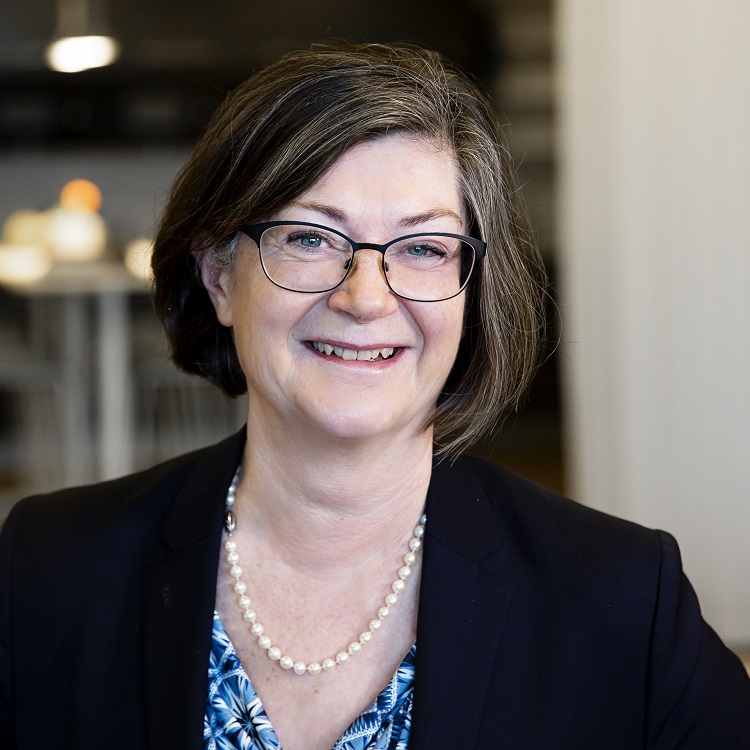 Ingrid Hultgren
Born 1958. Board member since 2017. Represents Akademikerforeningen.

Principal education and professional experience: Degree in microbiology, Uppsala University. Employed in Arjo's subsidiary ArjoHuntleigh AB.

Other current assignments/positions: Board member in Akademikerföreningen Arjo and general partner in Hultgreen Hedge kommanditbolag.

Previous assignments/positions (past five years): –

Holding: 4,000 series B shares.