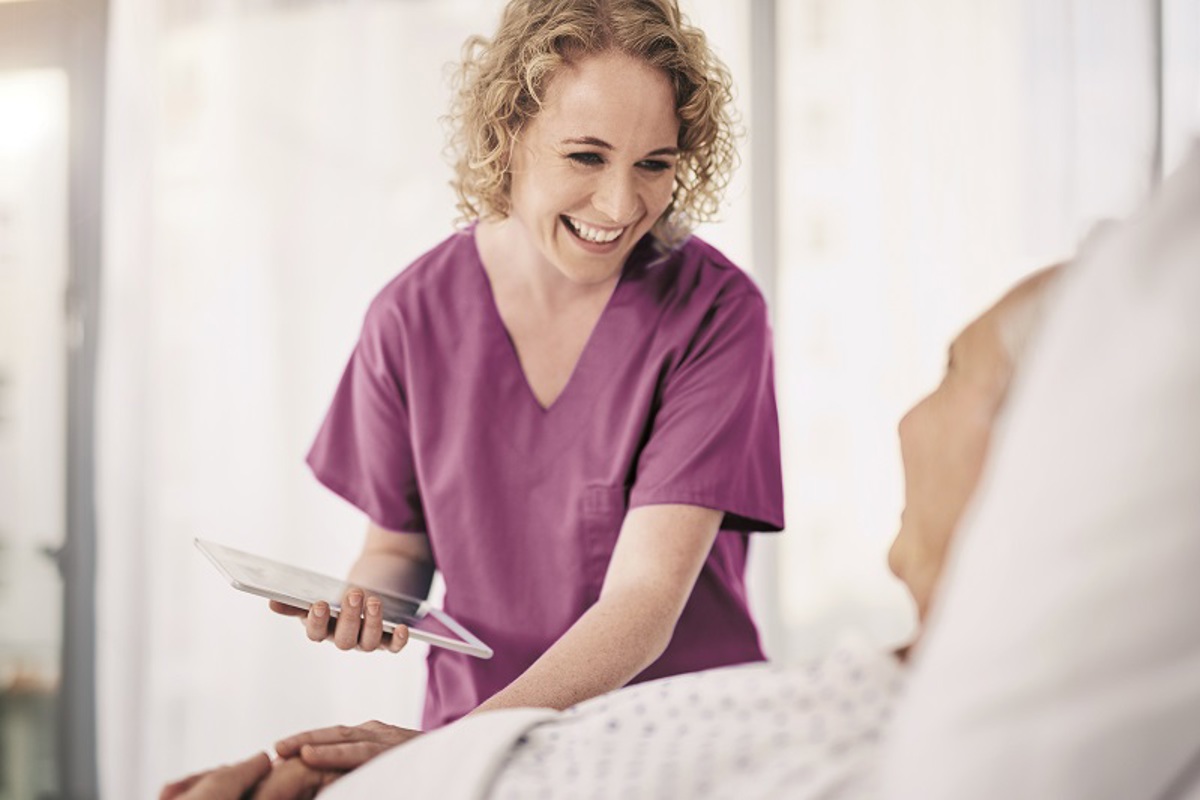 Helping to create safer and more efficient acute care environments
From patient handling and mobilisation to hygiene and pressure injuries prevention, we offer a comprehensive range of solutions designed to help you meet the new and continually evolving challenges of today's acute care settings.
Empowering you to improve outcomes​
Arjo MOVE programs arm you and your staff with the tools and knowledge to achieve guaranteed clinical and operational improvements.​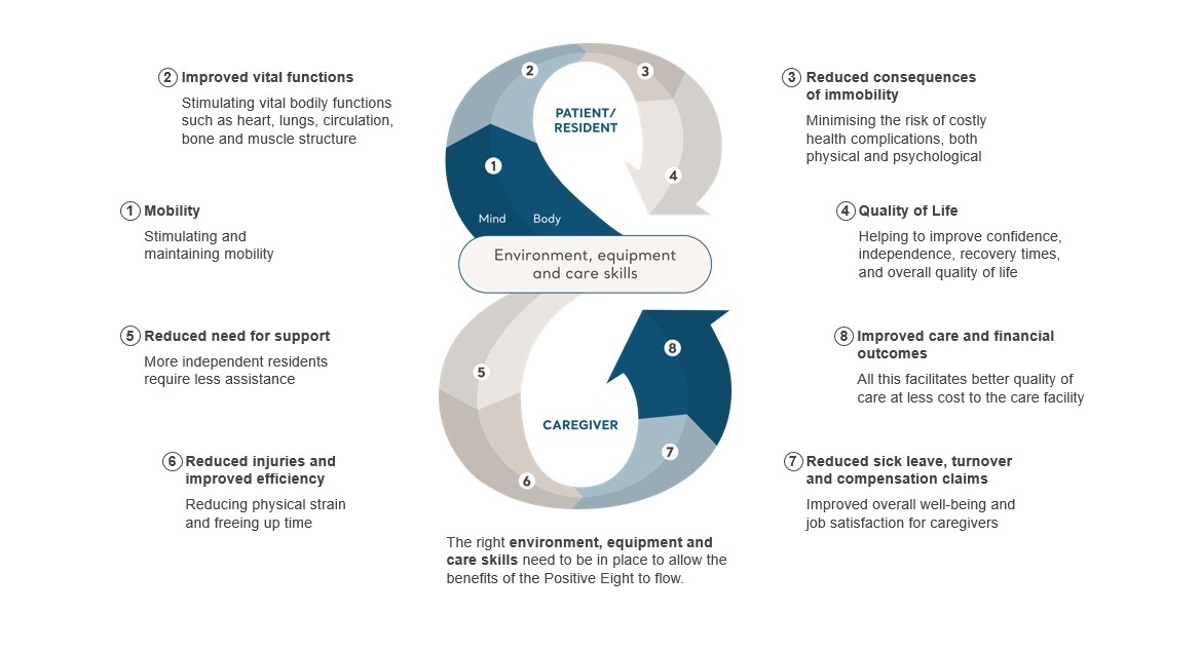 The Positive Eight
The Positive Eight philosophy visualises the potential positive effects for both the caregiver and patient/resident arising from investment in improved patient handling.