Arjo & Opal partnership important contacts
Arjo offers dedicated Opal representatives for Service & Maintenance, Operations & Rentals, and Sales Representatives for each state. Please select your state below to find the relevant Arjo contact person, telephone number and email address to best assist you.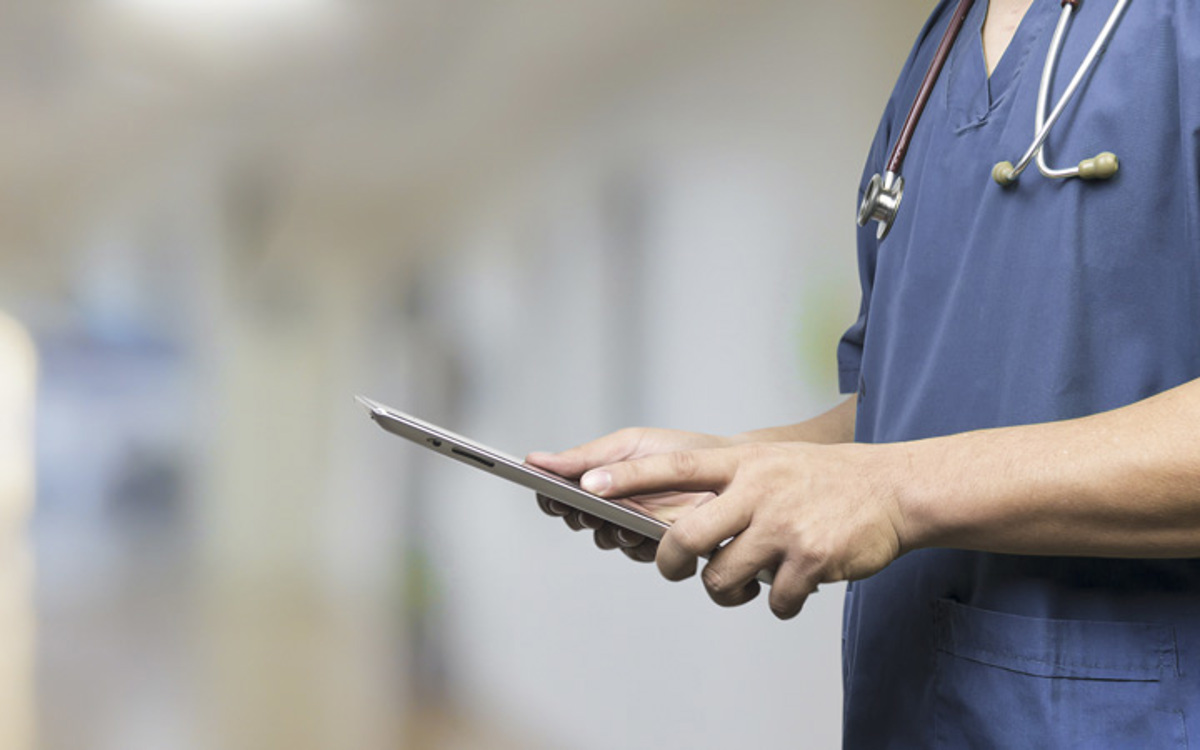 ArjoExpress
Order and track your rental orders line via our ArjoExpress rental portal.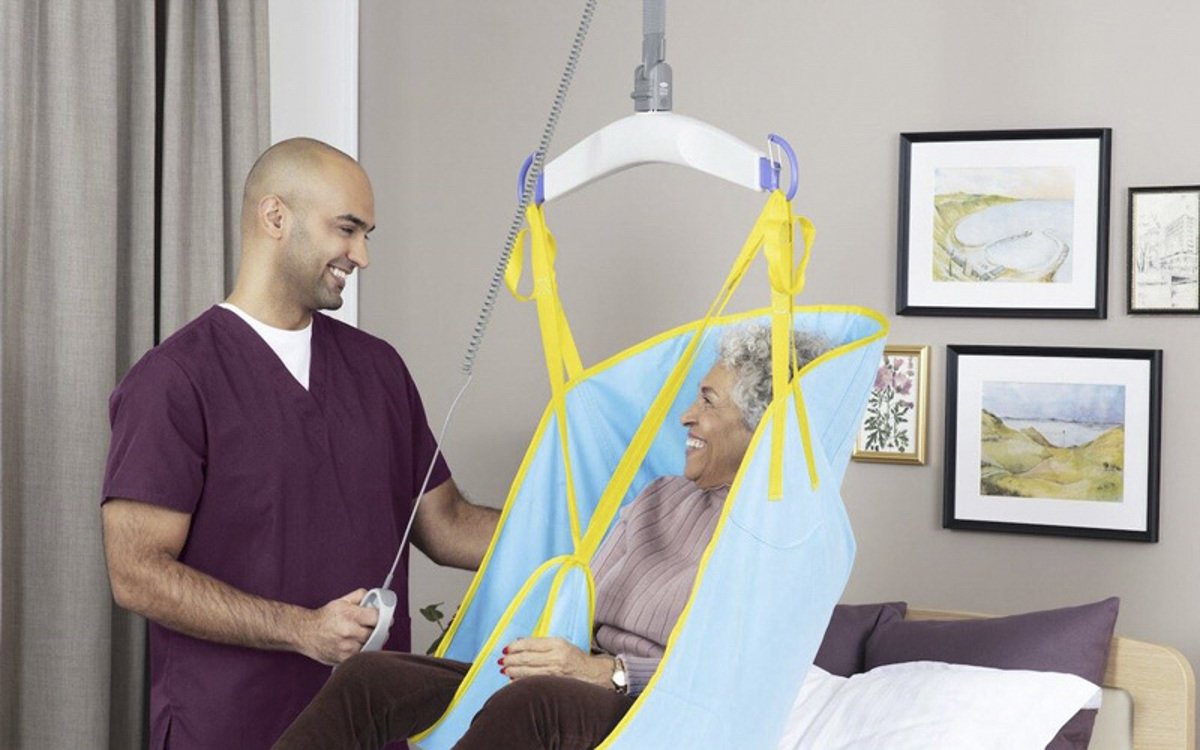 Arjo Rental Information
Comprehensive solutions to ensure you the right equipment at the right time.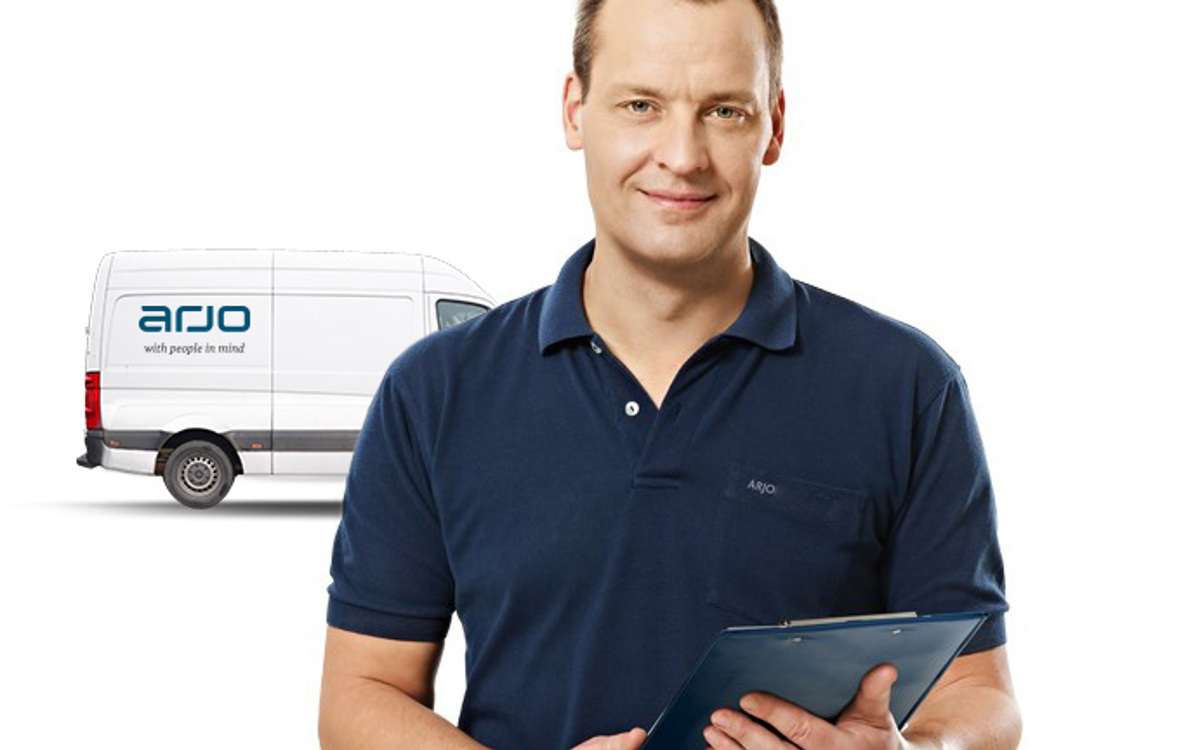 Aftermarket Service Portal
Professional maintenance and servicing to help you get the most out of both Arjo and 3rd party equipment. The Alliance portal allows you to retrieve service reports and invoices online.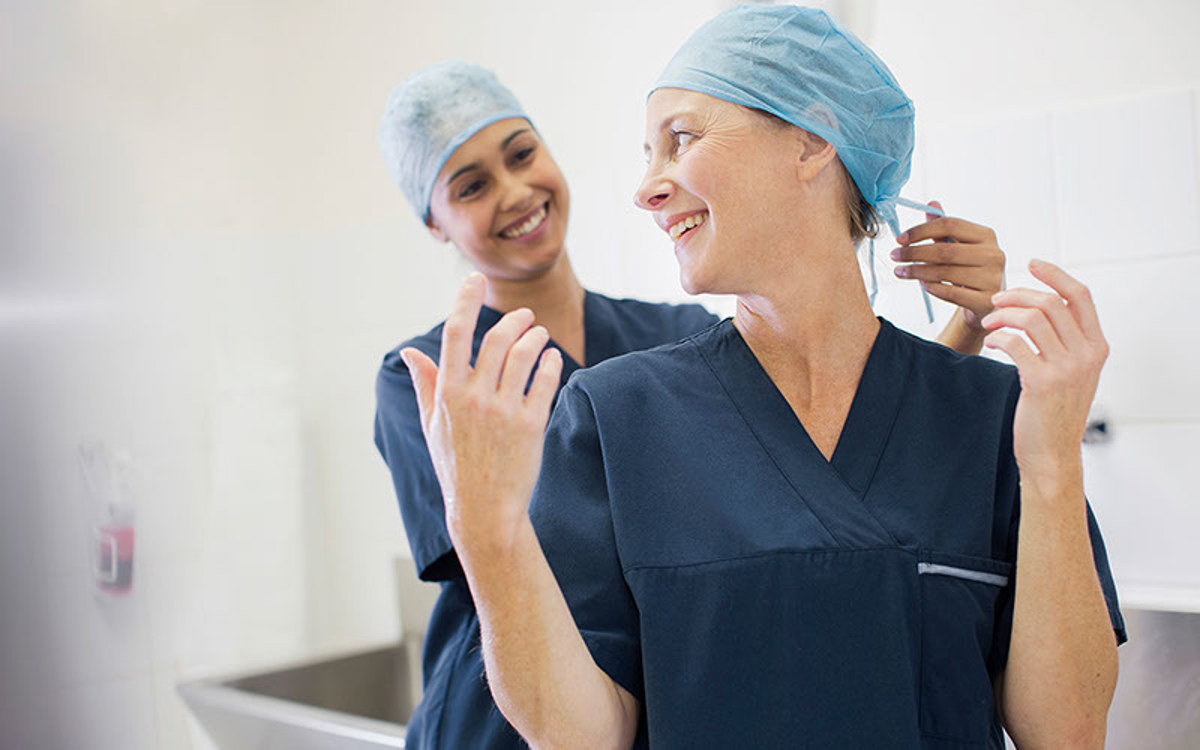 Arjo Education
Training and development is our highest priority. As partners, we want to ensure you get access to the training you need, delivered the way you need it.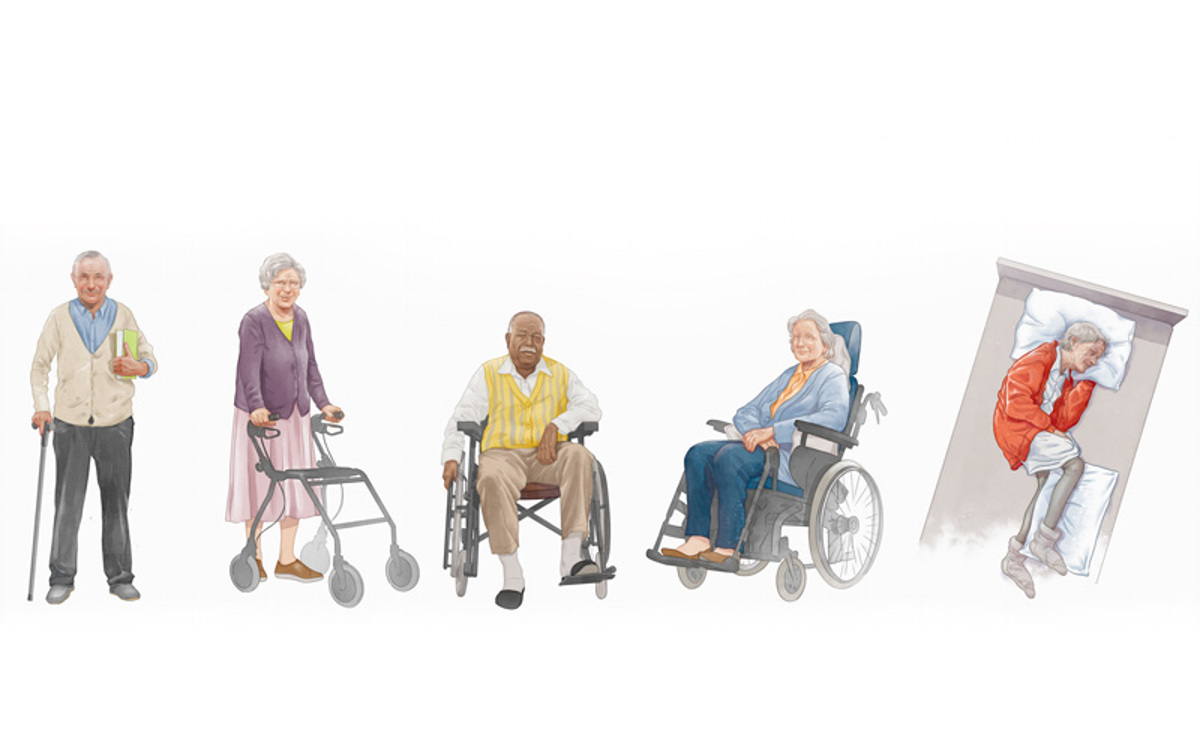 Arjo Insights
The Arjo Mobility Gallery and Positive Eight form the signature Arjo philosophy to ensure positive outcomes for both caregiver and resident.
Arjo Solutions
From patient handling and mobilisation to hygiene and pressure injury prevention, we offer a range of solutions designed to help you meet the new and continually evolving challenges in health care.