Arjo's culture is built on diversity, equity and inclusion, a responsibility that extends to the societies in which we operate. It is the foundation of the Arjo Sustainability Framework 2030 as well as Arjo's Guiding Principles and Leadership Behaviors.
We value our employees and endeavor to cultivate fair and non-discriminatory work conditions, while offering a diverse and inclusive workplace.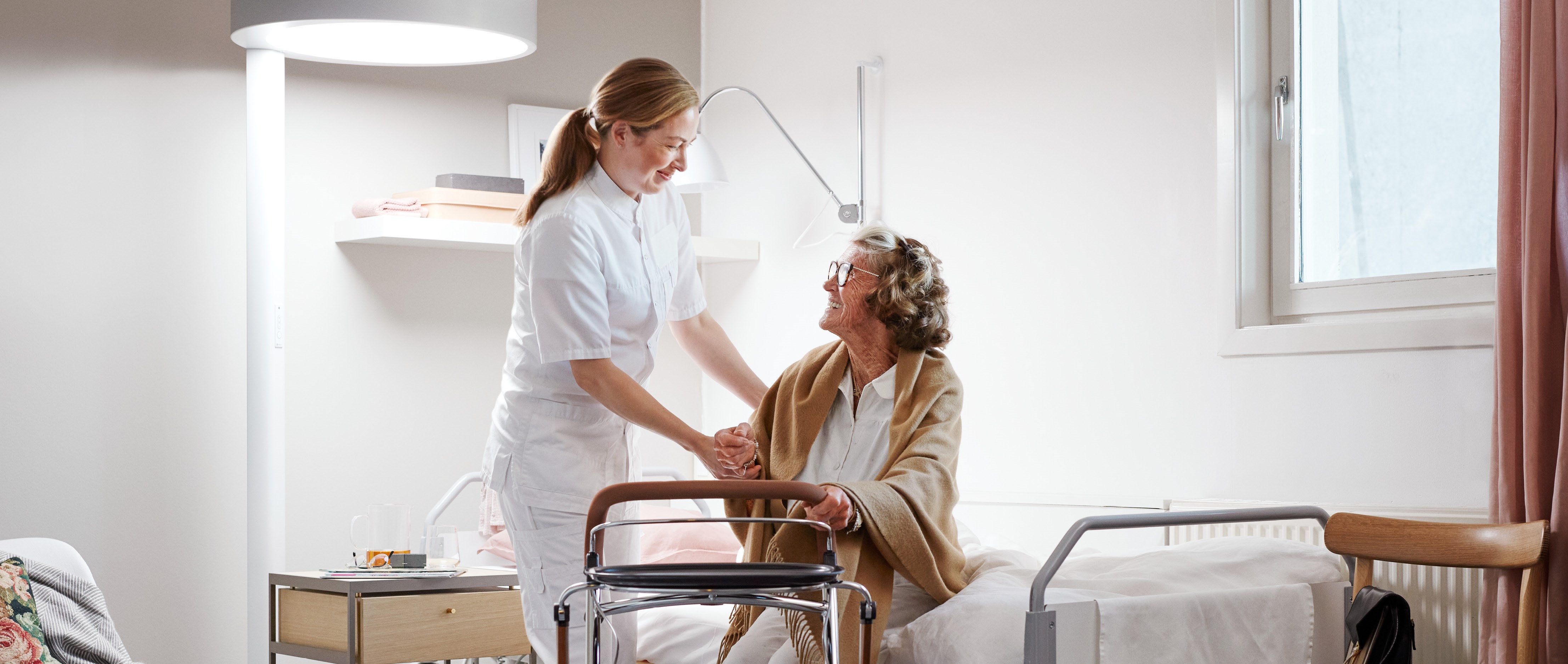 Governance
Annual targets are set as part of the strategic HR efforts, and include activities promoting diversity and inclusion, succession planning and talent programs, employee development, as well as occupational health and safety. Arjo's Board of Directors contributes to the plan and approves it twice a year. The Arjo Management Team has overall responsibility for implementing the plan, and regularly follows-up reports from operations. Line managers and employees have operational responsibility for implementing the plan, and that tools and resources are supplied. Outcomes are followed-up regularly by HR at global and local levels.